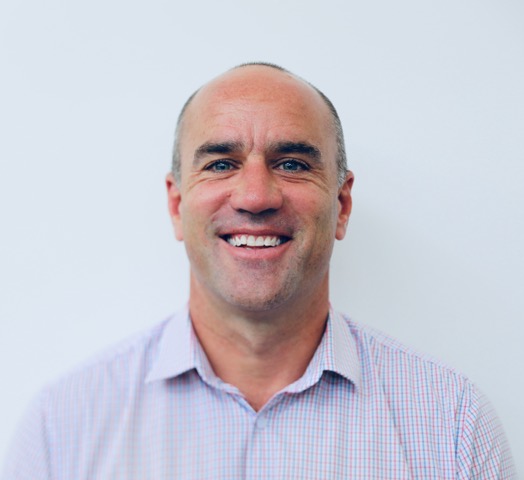 Leading new car marketplace, CarExpert.com.au has announced the appointment of Michael Graham as Commercial Director - Marketplace to oversee the business' sales operation across Australian dealerships while it continues to build a dominant new car platform that will see both automotive manufacturers and new car dealerships thrive.
Michael joins CarExpert.com.au with over 20 years' experience across various media organisations such as News Corp, SCA, ARN and most recently, Nova Entertainment where he has led sales teams across Brisbane and Sydney from both a local and national perspective.
Michael is passionate about building strong relationships and giving his team the best opportunities to grow and succeed, with the ultimate goal of delivering business success for his customers.
Michael Graham, said, "When I saw the opportunity to join CarExpert, I jumped at the chance to apply for the Commercial Director – Marketplace role. Watching the growth and success the CarExpert team are creating from afar, I wanted to be a part of it. To be joining the business is exciting and I'm looking forward to applying my sales leadership to drive higher growth in the Dealership market."
Damon Rielly, CEO of CarExpert said, "Every time we have an opportunity to bring someone new into the business, we are searching for the very best. Michael brings exceptional sales leadership and has plenty of direct sales experience across the automotive sector. He is a great addition to our Executive Leadership team and I'm confident he will drive our unique CarExpert proposition to new heights with new car dealerships across Australia."
Co-Founder, Alborz Fallah said, "We have grown our revenue nearly 400% over the last 12 months on our way to achieving our aspirational goals. I'm really happy that we continue to become an employer of choice and we attract some of the best talent in the country. Michael is someone who I'm confident will bring dynamic sales leadership to our Marketplace team."
Michael Graham will commence with CarExpert on 28th August and will be based in the Brisbane head Office together with CEO, Damon Rielly and Co-Founder, Alborz Fallah.

ENDS
About us:
Car Expert is a leading new car marketplace and automotive publisher in Australia, founded by Anthony Crawford, Alborz Fallah and Paul Maric in 2020.
Contact details:
For further information, images or comment please contact:
Email: jasmin@carexpert.com.au
Ph: 0432 510 010