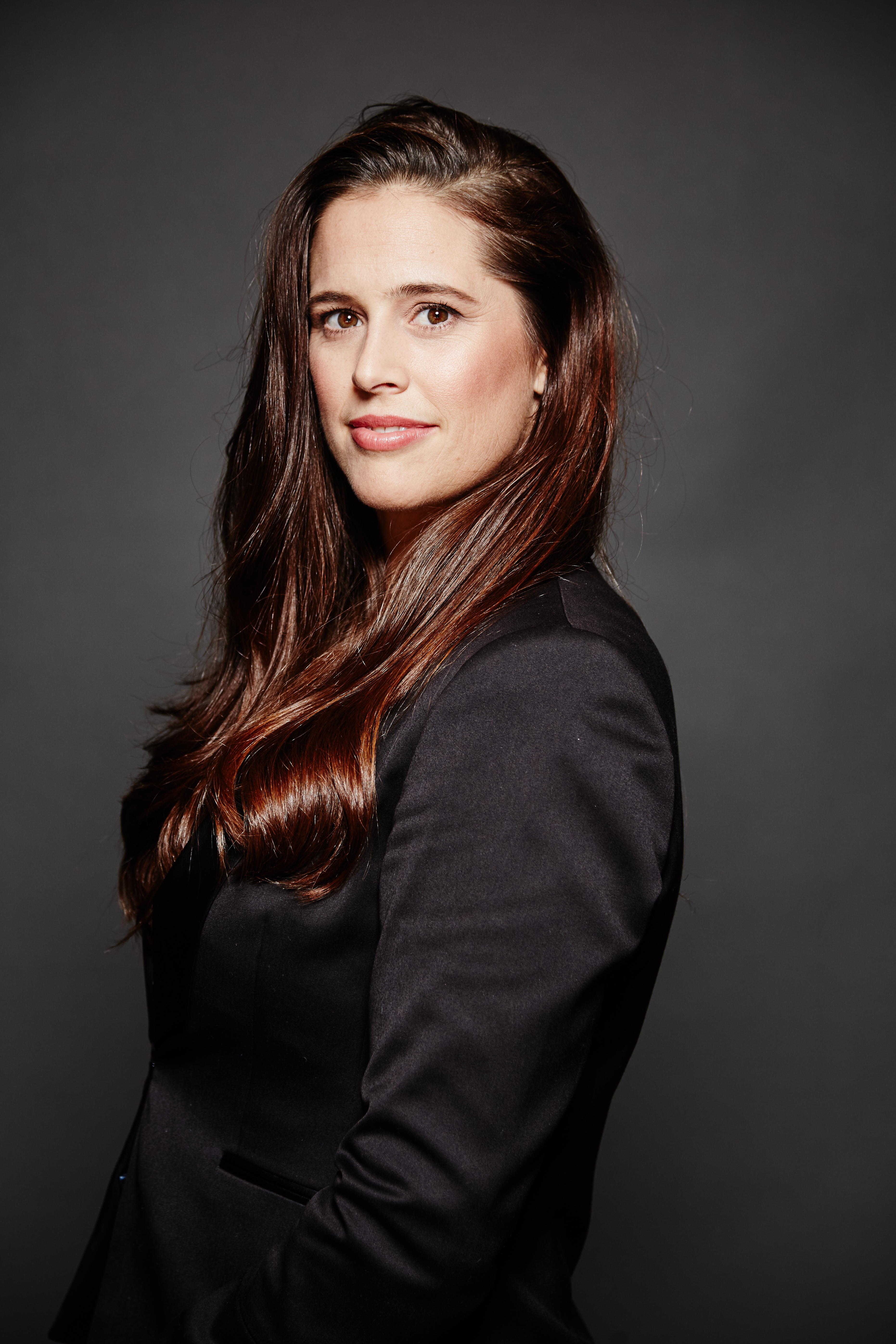 Mindset trainer and high-performance coach Angie Ford will share how you can disrupt your fear of conflict at a nationally successful women's networking event in Canberra next week.
Collective - Inspiring Women in Business, powered by the IntoWork Group, was founded to empower and support women at various stages of their careers through networking events, mentoring and professional development.
Events have been held in Melbourne, Adelaide, Tasmania, Brisbane and Sydney and now Collective is coming to Canberra for the first time on 22nd August.
As a mindset trainer and high-performance coach, Angie has worked with athletes, CEOs, Entrepreneuers, authors and actors from around the world to unlock their best performance in their careers. She is a Certified Professional Co-Active Coach® via the Coaches Training Institute with over 4800hrs experience believing in sustainable top performance, without burnout. Her fascination with mindset training and high performance originates from her own sporting background as a national gold medal swimmer.
She is the founder of the Going First methodology and has guided many clients from the US, UK, Australia and Scandinavia to interrupt long standing patterns of perfectionism, performance anxiety, people-pleasing, imposter syndrome and understands what it takes to expand comfort zones, "Conflict is not a favourite topic for many of us, but it's a really important one because it's part of a lot of key areas in life. It's really great to be equipped with some skills that can leave you feeling empowered in those moments," she said.
"At Collective's ACT event, we are going to explore three common fears that show up when we think about speaking up. We're going to look at some stories and strategies and some language tools to bring it all to life."
Money raised from the event will go to Communities at Work, the largest provider of children's services and the largest not-for-profit community organisation in the ACT region, with a proud 43-year+ history. Communities at Work provides a range of early education and care services and community services in the ACT and Capital region. To date, Collective has raised over $70,000 for charities across Australia through regular networking events.
After the event, women have the opportunity to sign up for Collective's free national mentoring program, which is run online and is open to all women in business across Australia. The program is powered by IntoWork Australia, in partnership with Mas National.
Come join us for a light lunch and drinks at National Portrait Gallery (King Edward Terrace, Parkes ACT 2600) on Tuesday, August 22 from 12pm to 1.30pm. (https://www.eventbrite.com.au/e/join-us-for-our-collective-canberra-event-tuesday-22nd-august-2023-tickets-689050938907)
Collective - Inspiring Women in Business has flourished with support from Mas National and the IntoWork Group, going from strength to strength in its mission to empower and support women in business around Australia through networking events and mentoring.
Contact details:
Eilish Massie, Media Communications Specialist, 0448 771 045