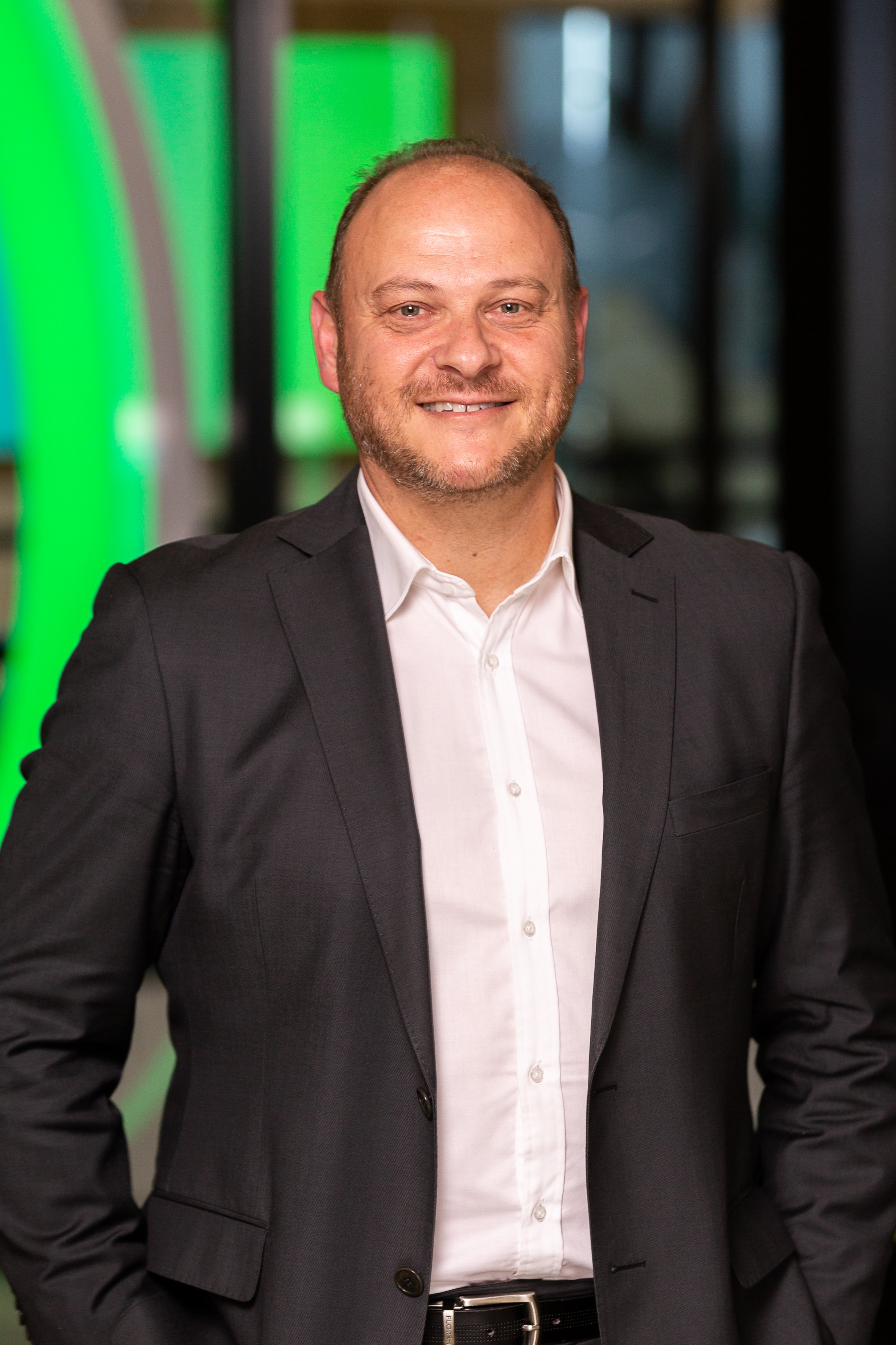 By Joe Craparotta, Vice President, IT Business, Pacific Zone
Data centres are continuing to rise in demand around Australia and New Zealand, which is something we have been steadily seeing since the dramatic digital shift in cloud adoption, remote working, e-gaming, and consumption of online content. Now, we are seeing another data centre boom, this time generated by the likes of Artificial Intelligence (AI).
The data centre industry uses approximately 4% of Australia's total energy use according to the Australian Energy Council. With vast amounts of power going to these facilities each year, and with no sign that the need for them will slow down, data centres must leverage new digital tools and data-driven strategies to reduce their carbon footprint. This starts with tackling Scope 3 emissions.
In fact, looking more broadly at businesses views on sustainability in Australia, according to our recent Sustainability Index, 2023 survey of over 500 key decision-makers across corporate Australia, over three-quarters (78%) of business leaders agree that 'companies can significantly address their carbon footprint through greater visibility of environmental outcomes across their supply chain'. However, only 24% of businesses believe they will achieve zero Scope 3 emissions by 2023.
Like all industries, for data centres, this encompasses all indirect emissions in the value chain, including those associated with the procurement and use of products and services. However, it is much harder to achieve than Scope 1 and Scope 2.
For data centres in particular, Scope 3 refers to all the emissions for which they are indirectly responsible – both upstream and downstream along the value chain. This can include those from manufacturing and transportation of equipment, and the provision of services and materials used in construction and refit.
However, despite the compelling reasons to address Scope 3 emissions, the data centre industry's response has been slower compared to Scope 1 and 2 efforts and other efficiency initiatives.
Companies occupy diverse positions in each other's scopes, making bespoke decarbonisation strategies vital to understanding and effecting decarbonisation at a company-wide level. With a clear strategy in place, collaboration is then key to defining the opportunities that will make the biggest impact.
Managing Scope 3 is also hindered for data centres by the lack of universally accepted metrics and standards, which unlike financial accounting, lacks industry-wide protocols. The absence of clear metrics complicates purchasing decisions, prompting companies to engage with other independent organisations to accredit its products.
Despite growing data centre demands, Scope 3 reduction has lagged behind the strides made in Scope 1 and 2. The shift to net zero for the first two scopes benefited from offset deployment, while Scope 3 reduction remains a work in progress, presenting ongoing challenges.
Moving forward, data centres need to manage Scope 3 emissions by pinpointing emission sources and making operational and procurement changes to reduce them. To handle the extensive emissions data from various sources, strategies can be adopted for better tracking, visualisation, manageability, and accuracy. An organised data collection and analysis process facilitates actionable insights.
There is a need for immediate action on Scope 3 due to the long-lasting carbon impacts. If Australia has any chance at reaching Net Zero by 2050, data centres need to act now.. We need to shift our mindsets towards a circular economy, energy efficiency, reduced waste, and new data centre business models. Sustainability is a journey, and supplier collaboration must be at the forefront.
Scope 3 isn't exclusive to data centres; it's a broader industry concern encompassing Scope 1, 2, and 3 emissions challenges. Australia's industries must work holistically to make a difference.
About us:
About Schneider Electric
Schneider's purpose is to empower all to make the most of our energy and resources, bridging progress and sustainability for all. We call this Life Is On.
Our mission is to be your digital partner for Sustainability and Efficiency.
We drive digital transformation by integrating world-leading process and energy technologies, end-point to cloud connecting products, controls, software and services, across the entire lifecycle, enabling integrated company management, for homes, buildings, data centres, infrastructure and industries.
We are the most local of global companies. We are advocates of open standards and partnership ecosystems that are passionate about our shared Meaningful Purpose, Inclusive and Empowered values.
Contact details:
schneider@iconagency.com.au