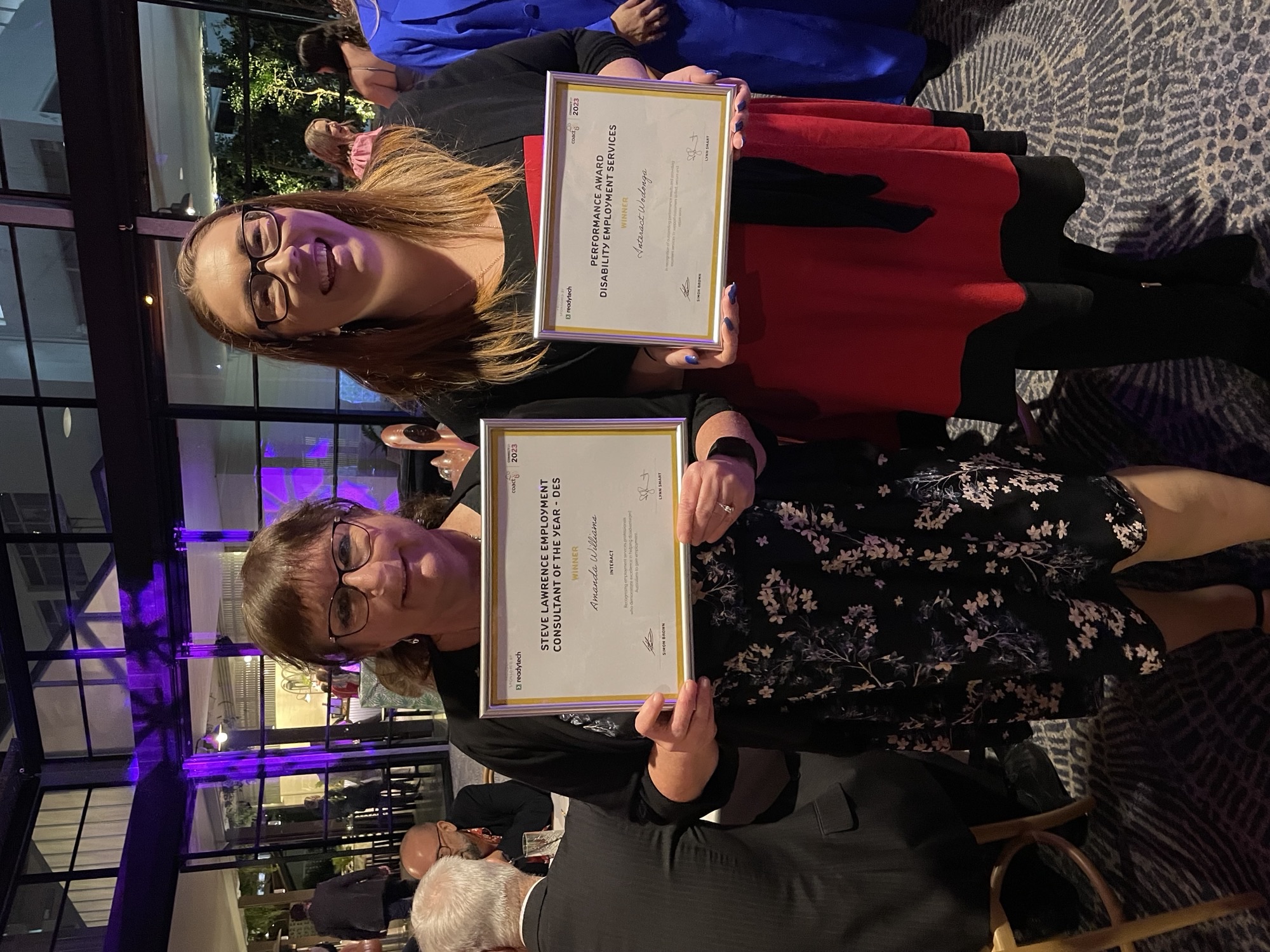 Interact Australia Wodonga has been recognised on the national stage for their outstanding performance in supporting people with disability and their employers in the region.
The CoAct DES Performance Award recognises sites and teams who excel in delivering services to participants to find, secure and remain in ongoing employment.
"We are incredibly proud of the team in Wodonga not just for winning this award, but what it represents - the positive impact they've had on individuals, businesses and the community." said Jamie Barden, Acting CEO of Interact Australia. "The team works closely with individuals and employers to deliver tailored solutions and this award is a reflection of their hard work and dedication to helping those with disabilities find meaningful employment."
With the unemployment rate for people with disability more twice that of the national average, Disability Employment Service (DES) providers such as Interact Australia play a key role in providing effective, individualised supports and services to increase workforce participation rate.
"From supporting individuals with training needs, workplace modifications, and ongoing coaching and mentoring to working with employers to increase their disability confidence and understand the amazing benefits of having a diverse and inclusive workplace, our team is there every step of the way," said Mr Barden.
Performance measures for DES providers include milestones like the number of participants remaining in employment after 13, 26 and 52 weeks
Interact Wodonga recorded 178% of regional average for 13-week milestones, 168% for 26 week outcome and 160% of 52 week outcomes. Their performance was also significantly higher than the national average – as much as 200%.
Interact Australia, part of the IntoWork Group is a leading not-for-profit Disability Employment Service (DES) provider, dedicated to creating positive change for people living with a disability, their employers and their communities.
Contact details:
Eilish Massie, Media Communications Specialist, 0448 771 045