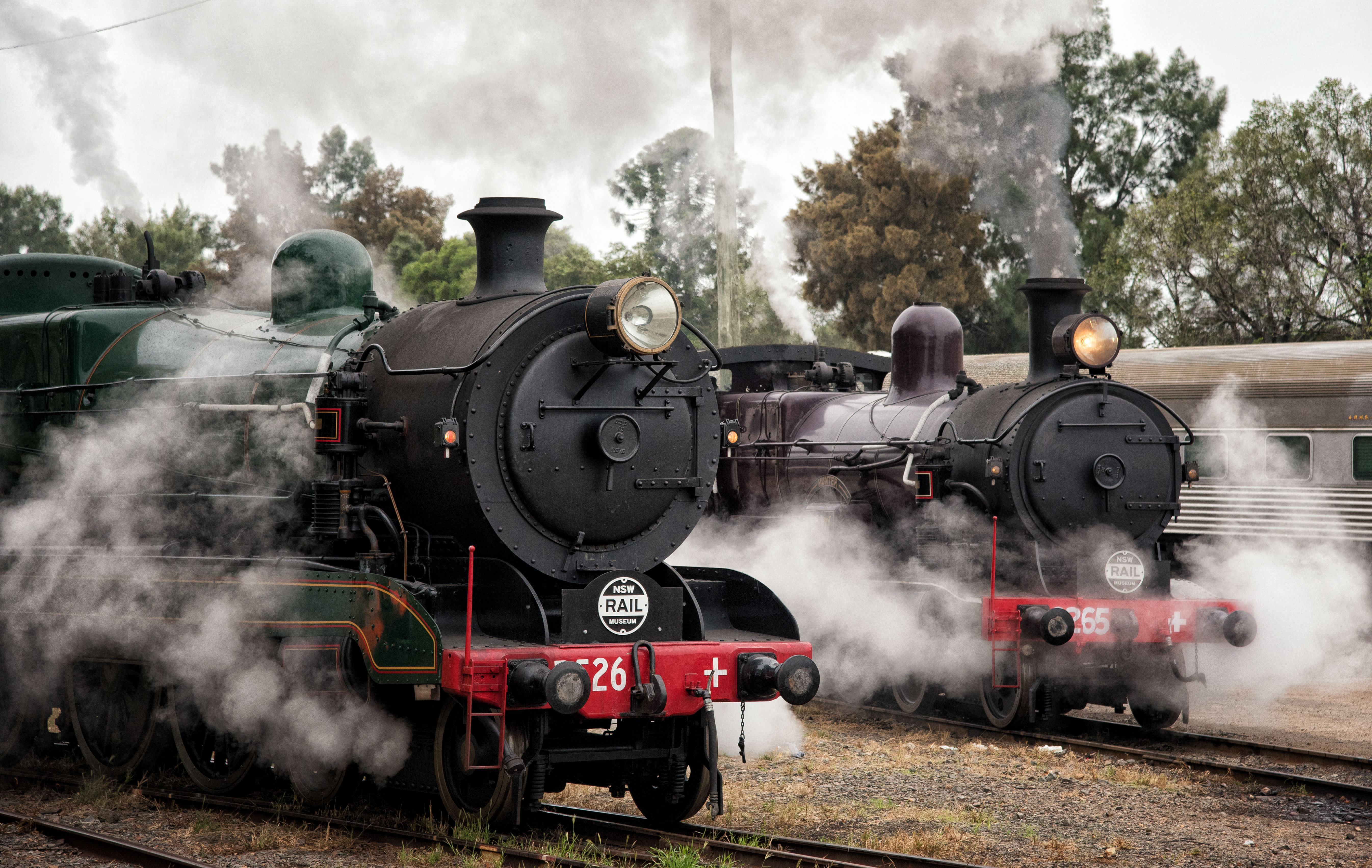 With the New England Steam Tour commencing this week, regular steam train movements are expected on the rail network across the region over the next fortnight.
Transport Heritage NSW, operators of the State's rail heritage fleet, are taking the opportunity to remind locals to be extra vigilant in and around the rail corridor, particularly in the Tamworth and Armidale areas over the next two weekends.
"Our historic steam train will regularly pass through numerous stations, level crossings and areas at times where bystanders and road users may not expect to see a train," said Transport Heritage NSW CEO, Andrew Moritz.
"We encourage those in and around our rail network, particularly at Tamworth and Armidale, to always take care, as a steam locomotive might be just around the corner."
The tour coincides with Rail Safety Week – an annual community awareness week held in Australia & New Zealand.
"We're pleased to be working with Transport Heritage NSW to help spread the rail safety message as these two historic steam locomotives tour the region," said TrackSAFE Executive Director, Heather Neil.
"TrackSAFE's new community awareness campaign 'Expect the Unexpected. Watch out for Trains!' reminds us that regardless of where we live, we need to know how to be safe on and around rail."
"Trains are a significant part of Australia's regional transport network and can come any time, day or night, including when we're least expecting them."
Locomotives 3265 and 3526 are set to travel more than 1,000kms during the tour. The sojourn will see the two locomotives depart from the NSW Rail Museum in Thirlmere, travelling through Sydney's west, along the Central Coast and to Broadmeadow on Thursday 10 August. They will then continue north to Werris Creek on Friday 11 August.
The locomotives will then operate two weekends of steam train rides from Tamworth and Armidale stations, making them the first steam trains to Armidale in over 25 years. The event is expected to host over 5,500 passengers, including some 400 students from across the region.

For more information and tickets for the New England Steam Tour, visit thnsw.com.au/new-england

For information on Rail Safety week, visit tracksafefoundation.com.au/event/rail-safety-week
ENDS
Key Facts:
Seats are available for media in both Tamworth and Armidale upon request
Images available here
Video footage available here
Contact details:
David Bennett, Transport Heritage NSW
0417 44 55 33
david.bennett@thnsw.com.au