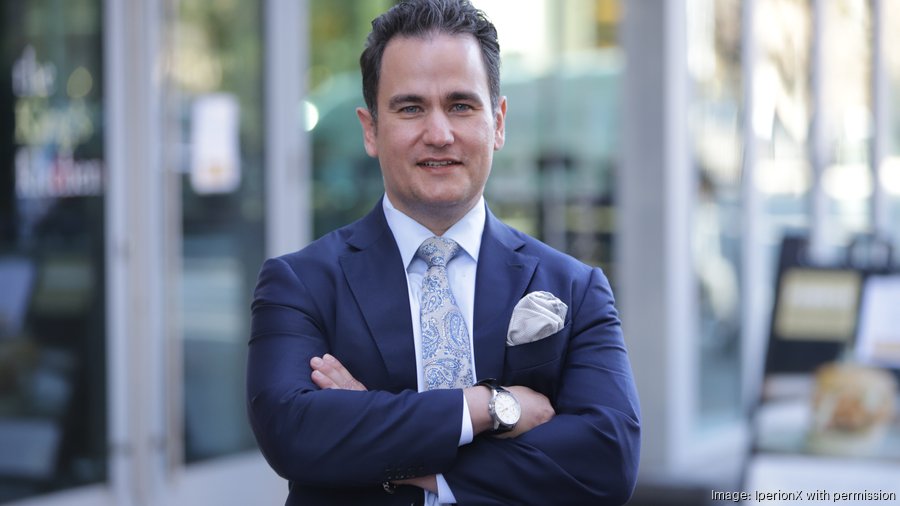 SYDNEY, 23 AUGUST 2023 - ASX and NASDAQ Listed, IperionX, a frontrunner in innovative titanium technologies, is thrilled to announce its victory in securing an esteemed 2023 R&D 100 Award. This recognition comes for the pioneering Hydrogen Assisted Metallothermic Reduction (HAMR) process, a brainchild of Dr. Zhigang Zak Fang and the diligent team at the University of Utah. HAMR stands out as a cost-effective and sustainable method for producing titanium powder, catering to both additive and traditional manufacturing techniques.
Titanium, with its unique blend of strength, weight, and corrosion resistance, has become indispensable in various sectors. From aerospace and medical implants to automotive and consumer electronics, the demand for this lustrous metal is ever-growing. The HAMR process, by revolutionising the production of titanium, is set to further propel its significance across industries.
The inception of HAMR was rooted in a groundbreaking discovery: hydrogen's ability to destabilise the bond between titanium and oxygen. This insight paved the way for the patented HAMR technology, capable of producing titanium metal from either 100% recycled titanium scrap or directly from titanium minerals, in a low cost and sustainable manner. No other commercial titanium technology can achieve this.
The R&D 100 Awards, a globally recognised platform, celebrates technological advancements that showcase technical significance, uniqueness, and superior effectiveness over competing technologies. IperionX's achievement in this arena underscores the transformative potential of the HAMR process in the metallurgical sector.
Further testament to the HAMR process's commercial viability is evident in the high-quality titanium powder currently being manufactured at IperionX's Industrial Pilot Facility in Salt Lake City, UT. Moreover, the company has unveiled ambitious plans to inaugurate a more expansive titanium production facility in Halifax County, Virginia.
"It is pleasing that Dr. Zak Fang, his team at the University of Utah, and IperionX have been recognized for the development and commercialization of the HAMR technology to produce low cost, sustainable titanium metal powders, highlighting an important contribution to innovation and the significant progress made to develop and commercialize this truly revolutionary titanium technology." said CEO, Anastasios (Taso) Arima from IperionX.
"With the HAMR process, we're not just ushering in a new era of titanium production; we're welcoming the world to the Titanium Age." Added Arima.
ENDS
Notes to editors;
About the R&D 100 Awards: The R&D 100 Awards is the only global science and technology awards competition that recognizes new commercial products, technologies and materials for their technological significance.
The R&D 100 Awards are recognized in industry, government, and academia as a mark of excellence for the most innovative ideas of the year. Awards are based on the technology's technical significance, uniqueness, and effectiveness when compared to competing technologies.
Since 1963, R&D 100 awards have been granted for breakthrough technologies including Polacolor film, the flashcube, the digital wristwatch, antilock brakes, the automated teller machine, the liquid crystal display, the halogen lamp, the fax machine and HDTV.
https://www.rdworldonline.com/rd-100-winners-for-2023-are-announced-2/
About IperionX: IperionX aims to become a leading American titanium metal and critical materials company – using patented metal technologies to produce high performance titanium alloys, from titanium minerals or scrap titanium, at lower energy, cost and carbon emissions.
Our Titan critical minerals project is the largest JORC-compliant mineral resource of titanium, rare earth and zircon minerals sands in the U.S.A.
IperionX's titanium metal and critical minerals are essential for advanced U.S. industries including space, aerospace, defense, consumer electronics, hydrogen, electric vehicles and additive manufacturing.
Contact details:
Jane Morgan
jm@janemorganmanagement.com.au