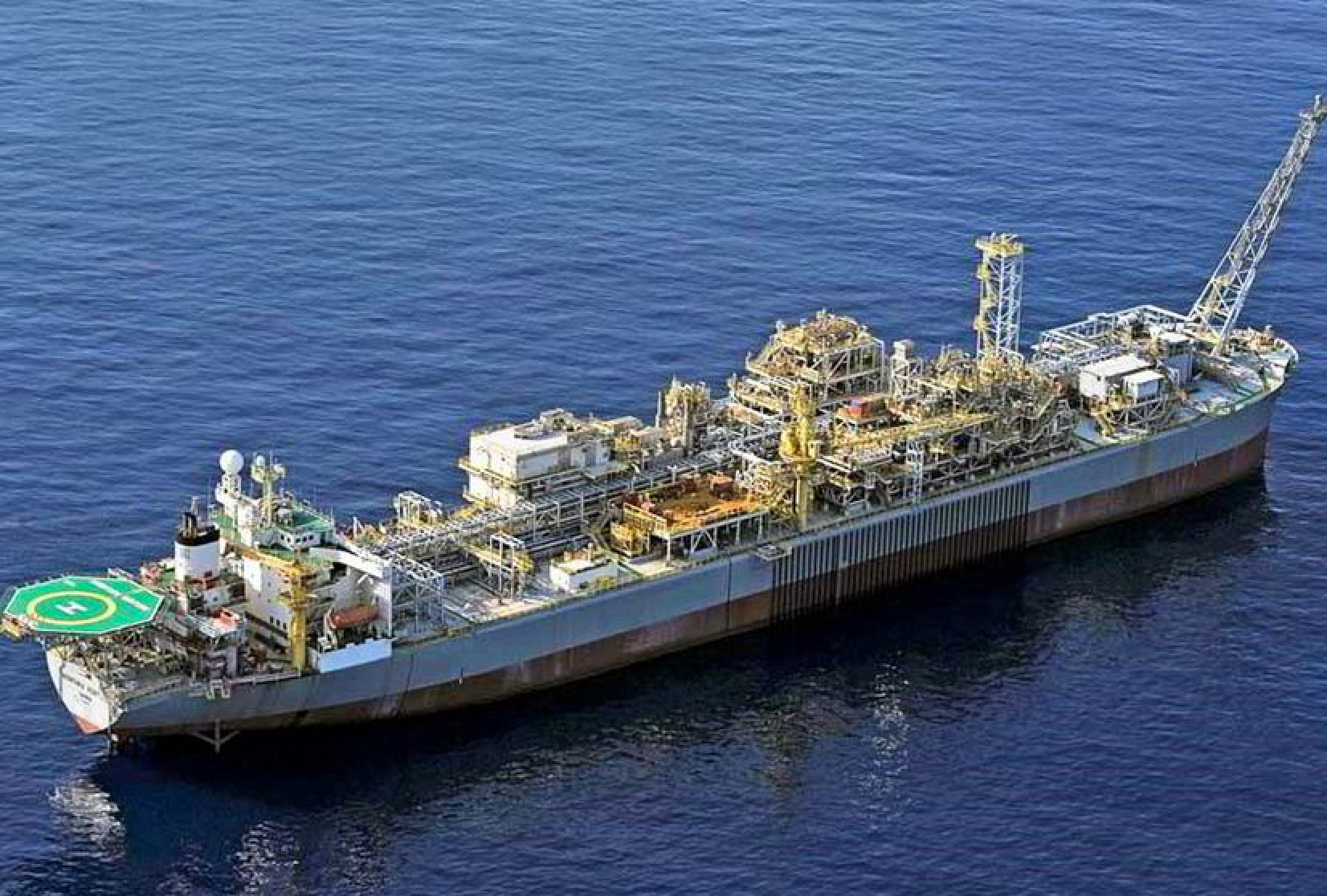 TAXPAYERS MAY BE LUMPED WITH A NEW "NORTHERN ENDEAVOUR."
Company claims "future earnings" will cover cost
The Jadestone fossil gas and oil company has admitted to an industry website that it does not currently have enough funds to pay for the retirement of its Montara Venture floating offshore fossil fuel platform.
The Energy News Bulletin (ENB) is reporting that Jadestone responded to a Friends of the Earth Australia (FoEA) media release saying It anticipated "substantial cash flow generation in 2024 and beyond."
ENB reported that Jadestone's current cash reserves of US$7 million were not an indication that the company was in any financial trouble.
"Jadestone Energy is an international energy company with multiple producing assets and a growth strategy to further diversify its production base, delivering substantial cash flow generation in 2024 and beyond," a Jadestone spokesperson reportedly said.
"As such, Jadestone is highly confident that we have the financial capability to fund all of our estimated future decommissioning commitments as and when they fall due."
"Jadestone has agreements in place, many of which include standard pre-funding arrangements, with all relevant authorities regarding its decommissioning responsibilities for all of our operations," the report said,
FoEA Offshore Fossil Gas Campaigner Jeff Waters said the quotes were weasel words, and that Jadestone has admitted it will only be able to afford the $1 billion cleanup if they are successful in making huge future earnings.
"There is no guarantee that these so-called future earnings will be made," Jeff Waters said, "there are many external factors that could prevent that enormous sum of money from being made."
"If this report is true, then Jadestone has admitted that it is entirely uncertain that it will be able to afford to clean up its mess, and even if it does make some profits, there's no guarantee they won't just pass them on to shareholders."
"All sorts of external factors may prevent Jadestone from making the huge amounts needed to decommission this legacy asset."
"Companies should be forced to prove that they have enough money to clean up and remove their fossil fuel facilities BEFORE they are even allowed to drill.," Jeff Waters said.
"Governments need to intervene now to make sure taxpayers are not lumped with the cleanup costs, just as we were lumped with the cost of decommissioning the Northern Endeavour."
Waters said the existing temporary decommissioning levy being paid by industry should be extended and increased to ensure that the entire industry pays for Jadestone's bad management.
Key Facts:
- Jadestone hits back at Friends of the Earth
- Company admits it doesn't have funds to clean up the Ventura FPSO, which will cost around $1b
- Says uncertain "future earnings" will cover it
- FoEA says taxpayers are likely to foot the bill
Contact details:
Jeff Waters
Friends of the Earth Australia
Offshore Fossil Gas Campaigner
0498111261