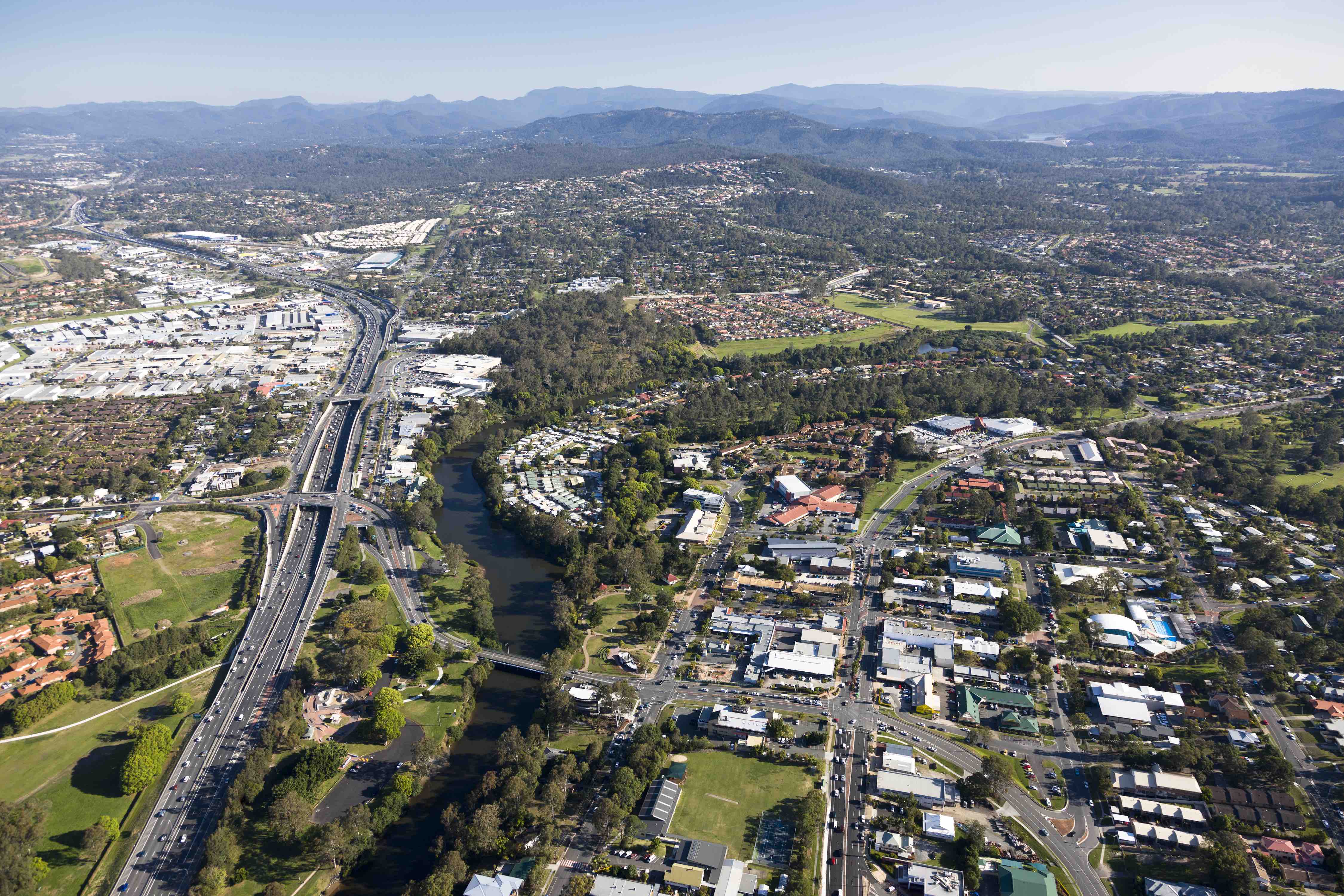 Navigating Tight Listings with Innovation and Opportunity – Suburbtrends Leads the Way
In an unprecedented real estate landscape, Suburbtrends unveils ground-breaking insights into the tightening squeeze on listings across Australia's top 10 markets. These revelations, coupled with the introduction of the innovative Suburbtrends AI prospecting tool, shed light on both the challenges and opportunities facing real estate agents.
1. Tight Listings Challenge Selling Agents:
Suburbtrends' latest forecast uncovers a significant drop in monthly average listings in key markets, marking a challenging phase for selling agents. The report highlights regions such as Gladstone, Cardinia and Marion, among others, where monthly average listings are expected to decline by up to 17%.
Kent Lardner, the driving force behind Suburbtrends, shed light on the gravity of the situation. "The current landscape is akin to a bottleneck, with listings tightening and selling agents facing an uphill battle," Kent said. "But it's in these challenging times that innovation and determination thrive."
2. Opportunities for Sellers and Proactive Agents:
Despite the tight listings, the forecast also reveals an unprecedented opportunity for sellers who are on the fence and agents willing to dig deep.
"History has shown us that tough conditions often breed success," Kent said. "For sellers contemplating entering the market, now is a golden opportunity. Likewise, agents who embrace these times with resilience and creativity will find themselves well-placed to capitalise on the market's unique dynamics."
3. Suburbtrends AI Prospecting Tool – A Game-Changer:
Suburbtrends takes the lead in innovation by announcing the launch of its AI prospecting tool. This cutting-edge tool allows agents who have just sold a property to use AI to match off-market homes and instantly generate customised letters using ChatGPT with just a few clicks.
Announcing the tool, Kent encapsulated its transformative potential, saying, "Our new AI prospecting tool is not just a technological advancement; it's a strategic ally for real estate agents. It's about leveraging AI to create personalised connections and unlock hidden opportunities in a market that's waiting to be explored."
Conclusion:
Suburbtrends' forecast and the introduction of the AI prospecting tool mark a defining moment in Australia's real estate industry. In the face of tightening listings, the insights and tools provided offer a path forward, turning challenges into opportunities.
Real estate agents, sellers, and industry stakeholders are invited to explore the forecast and embrace the Suburbtrends AI prospecting tool, turning the tide of tight listings into a wave of innovation, engagement, and success.
Media Contact
Name: Kent Lardner | Title: Founder
Email: kentlardner@suburbtrends.com.au | Phone: 0458 936 912
END