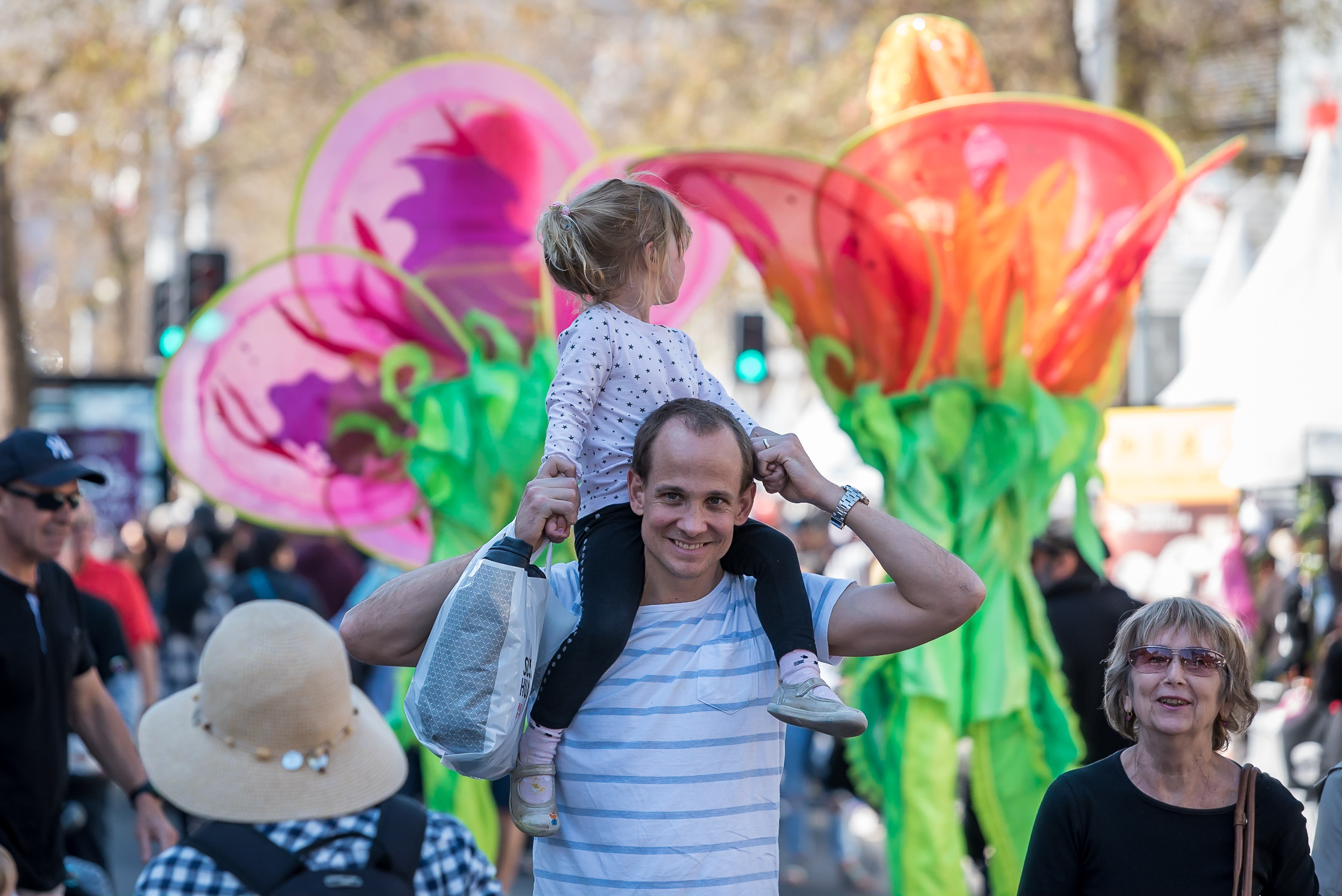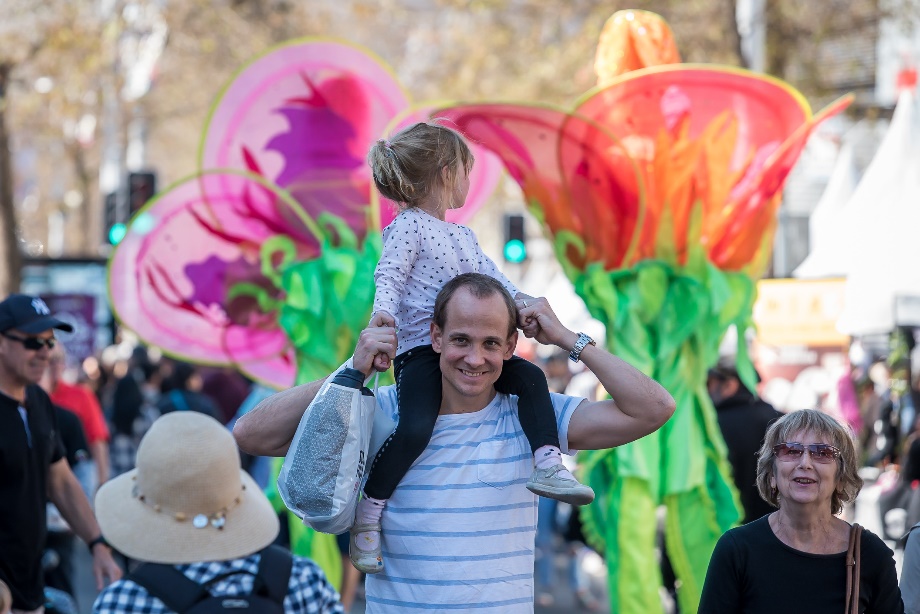 Willoughby's Emerge Festival will be bringing music to the Artarmon, Northbridge and Willoughby village centres as part of the annual Emerge Festival.
Residents will be treated to a diverse program of live music to enjoy the upcoming warmer months and to connect with neighbours and friends from 5pm – 8pm every Thursday, Friday and Saturday night from 21 September to 8 October.
The popular Emerge Festival, from 2 September until 9 October, celebrates Willoughby's vibrant culture and people featuring unmissable community events including live performances, art exhibitions, cultural experiences, creative workshops, artisan experiences and outdoor sport and leisure activities as well as the live music sites.
The Chatswood StreetFair – North Shore's biggest street party held on Saturday 2 September, showcasing local emerging talent and feature more than 120 market stalls, live entertainment and food and drink will host a 1000 person street parade.
Willoughby City Mayor Tanya Taylor says the Emerge festival is a great way to celebrate Willoughby's vibrant community and get out and reconnect with neighbours and friends.
"This iconic community festival marks not only the fact that Spring has sprung, but also celebrates the people of Willoughby."
"For five weeks, we will come together and celebrate our vibrant culture and the best entertainment that Willoughby has to offer," Mayor Taylor said.
Minister for Multiculturalism Stephen Kamper expressed his support for the Emerge Festival, a signature event hosted by Willoughby Council.
"We are proud to support Willoughby Council to bring this exciting festival to the local community," Mr Kamper said.
"Festivals are a wonderful platform to foster unity within a community, allowing us to share in the diverse cultures that make up our state."
"We encourage everyone to participate in this vibrant, month long event."
Other highlights of the festival include orienteering, croquet, fun runs, distillery tours, cultural festivals, puppet shows, live theatre, jazz afternoon, and much more.
Funding for this project has been provided by the NSW Government and Willoughby City Council.
For the full list of events and further information visit Emerge Festival
- Ends –

Media Enquiries: Public Relations Officer
E: public.relations@willoughby.nsw.gov.au
P: 02 9777 7696
Contact details:
Willoughby City Council Public Relations Officer (02) 9777 7696