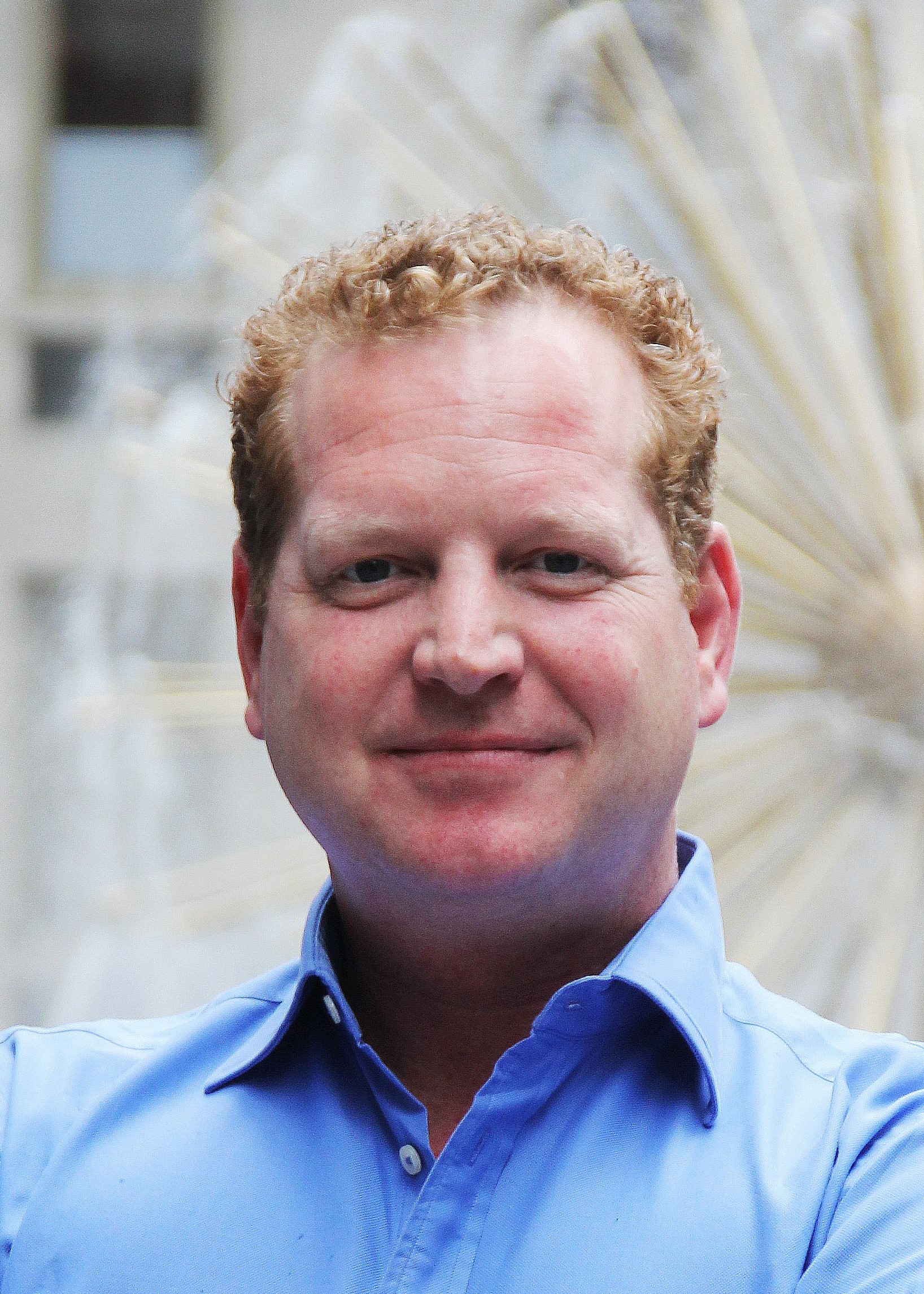 The epoch of mandatory non-financial climate reporting is rapidly drawing closer and will no doubt have a profound impact for investors, banks, corporations and trusts, advise energy transition experts, Partners in Performance.
With the deadline looming, now is a crucial time for organisations to determine whether they are adequately prepared for the impending changes. Understanding the essential tasks and ensuring there is a solid roadmap to get there will be vital.
The Australian Treasury's release of the Climate-related financial disclosure consultation paper in June marks a decisive step towards implementing the new reporting regime for companies across Australia. At its core, the reporting shift centres on non-financial information, such as sustainability issues and climate-related metrics.
The government's approach aims to integrate non-financial information with the existing framework of financial data and corporate disclosure, leveraging established auditing and assurance structures. It is a big change, with an ambitious timeline, making it imperative for affected organisations to act now.
According to Rob Fowler, Partner, Energy Transition at Partners in Performance: "The reality is that this push to integrate non-financial information is not going away. International bodies are releasing frameworks and standards at pace, with Australia committed to following the global momentum. And time is of the essence, with the first reporting period for Australia and New Zealand's listed companies just 10 months away. Now is the time to check whether organisations have the right internal wiring to face the challenges created by mandatory reporting of non-financials.
"The path to success lies in a proactive approach by all stakeholders, who must embrace this transformative change with foresight and preparation. By adapting to the evolving requirements, businesses will not only fulfill compliance mandates and minimise risk, but will also unlock opportunities for sustainable growth and global alignment."
Rob points to exploring the following three key considerations – the three C's - to get businesses on the right track:
Capability - As organisations embark on a path towards mandatory non-financial reporting, it becomes paramount to evaluate whether your team has the requisite expertise, skills, and technology to effectively gather, analyse, and disclose pertinent non-financial information. Identifying any potential gaps in capabilities early on will enable you to proactively address them and ensure a seamless transition.
Capacity - Gauge whether or not there are adequate resources available within the timelines required. Assess if there is sufficient human resources, financial backing, and technological infrastructure to support the efficient and comprehensive reporting needed. Planning and allocation of resources will be instrumental in avoiding last-minute hurdles and ensuring a smooth compliance process.
Credibility - Credibility is crucial. The information disclosed must be perceived as trustworthy, reliable, and accurate. To ensure credibility, establish robust processes and governance structures that uphold the integrity of the data collected and reported. Engaging in third-party audits adhering to internationally recognised reporting frameworks can enhance your organisation's credibility and foster trust with stakeholders. Building a reputation for credibility will not only benefit compliance efforts but can also enhance the organisation's standing and reputation in the market.
"In Australia, taking early action is becoming more urgent due to the current risks of greenwashing. This concept has recently graduated from being a reputational risk to a regulatory issue across Australia's corporate, financial and consumer ecosystems. Empty narratives hold no ground anymore if companies need to access capital markets or bank finance.
"Greenwash risk management has now become a considerable focus. The best defence is through transparency and disclosure. The best offence is to have rich stories backed up by solid data. However, both these strategies are unattainable unless the right internal infrastructure and processes can support and validate those narratives. This is where external support can accelerate your progress," says Rob.
The integration of non-financials also opens up exciting possibilities and potential. Partners in Performance has consistently observed that emphasising non-financial information and key performance indicators (KPIs) within a business can unlock tremendous value for clients. When we look at the physical aspects of business operations from a value perspective, and work with our clients on looking through this lens, businesses can unleash potential in production volumes, energy conservation, labour productivity and asset uptime.
As part of the updated reporting regime, large companies in Australia will be required to formally disclose the following data on an annual basis:
Scope 1: Carbon emissions - directly from the company's operations
Scope 2: Carbon emissions - from the electricity purchased by the company
Scope 3: Carbon emissions – from the company's value chain, including upstream, downstream and financed emissions
Scenario analysis: To systematically lay out how the company will be impacted by climate change in the future, taking into account the physical risks to assets and supply chains, as well as the risks associated with the transition to a low-carbon world
Transition plan: To lay out how the company is going to transition from its current state to the nirvana of zero carbon emissions and enhanced resilience to climate change. This should include time-based targets and credible plans to achieve them, which are all forward looking statements from a corporate disclosure perspective.
Company Boards will be required to sign off on these disclosures along with the usual audited financial statements.
Investing in and enhancing a company's capability, capacity and credibility can yield multiple benefits that extend far beyond mere compliance. By making strategic and forward-thinking decisions, companies can effectively manage risks while simultaneously tapping into the potential for significant performance improvements.
About us:
About Partners in Performance
Partners in Performance is an agile, fast growing international management consultancy; a leading global player in driving operational excellence for complex organisations. By working as a true partner with clients, Partners in Performance enables lasting change in organisations, delivering both commercial impact and inspiring people to transform their behaviours. For more information visit pip.global.
Contact details: