New data reveals that over half (54%) of working Australians say they have to eat out at a restaurant every week because they don't have the time or supplies to cook at home.
Of those people, 1 in 9 (14%) say they do this twice a week. Over a quarter (26%) of those in Western Australia say they do this two nights a week.
As the cost-of-living crisis continues to impact Australians, experts at budget-friendly meal box company, EveryPlate, show that cooking dinner doesn't have to be difficult or time consuming.
Opt for easy to follow recipes: Focus on recipes that have fewer steps and require minimal cooking time, this can significantly cut down on cooking time during weekdays. EveryPlate prides itself on easy to follow recipes you can get on the table in just six simple steps in 30 minutes or less.
One-pot recipes: Opt for recipes that require fewer dishes. One pot or one pan meals reduce cleanup time and effort, perfect for those busy weeknights.
Cook in bulk: Prepare larger quantities of and freeze the extra portions for later. Once you've cooked up a storm, divide up your batch (make sure to store it correctly!) and all that's left to do is reheat and eat. This way, you'll have homemade food available when you're short on time.
Speedy Recipes
Speedy Chicken & Veggies with Spinach Couscous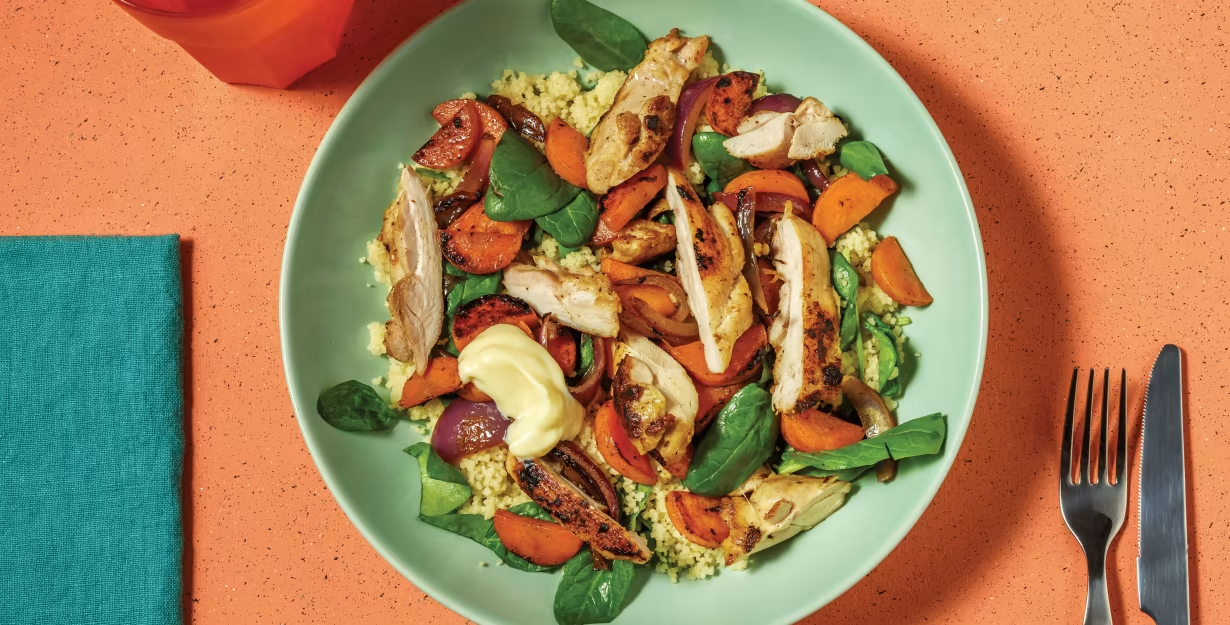 Fast and flavourful - that was the brief on this recipe and boy did we deliver! Chicken tossed in mild spices plus quick-cooking couscous equals a delicious meal that takes no time at all!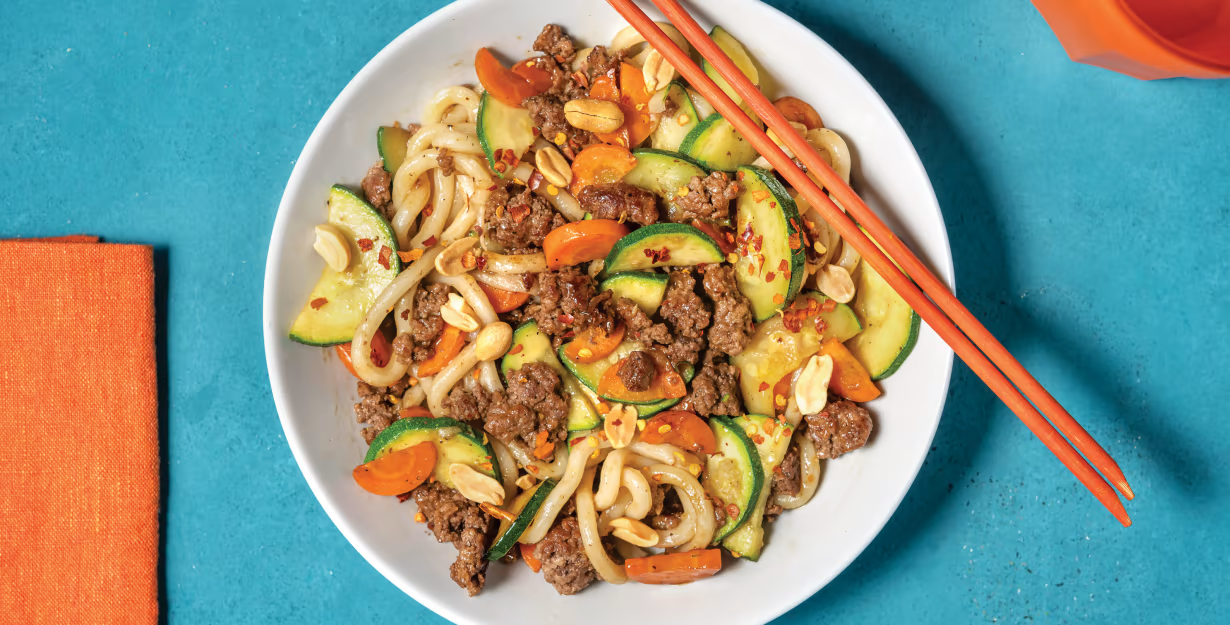 Fast, flavourful and full of beef and veggies - this quick meal comes together faster than you can call in takeaway!
Minestrone-Style Chickpea Soup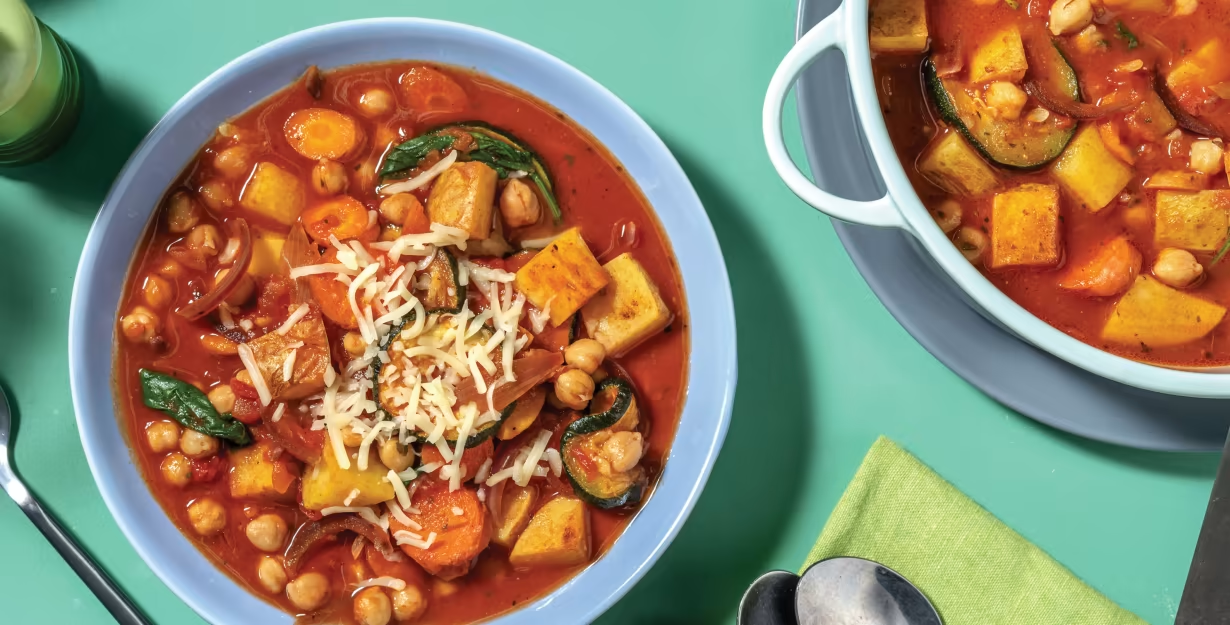 Our healthy and hearty Minestrone Chickpea Soup is perfect for bulk cooking. Once cooked, cool down in pot for 30 mins. Divide into 2 portions and refrigerate with no lid for 3 hours to reduce condensation. Add lids and refrigerate for up to 4 days. When you're ready to heat it up, microwave 1P portion in a bowl for 3 mins (800w). Gently stir. Microwave for another 3 mins or until heated through (stirring the soup during heating helps warm it evenly).
Cooked in one pot - yes sauce plus pasta - means a delicious dinner on the table with minimal washing up. That's what we call a win-win din-din. One bit that you'll be calling it that too!
ENDS
Contact details:
Tayla Davie