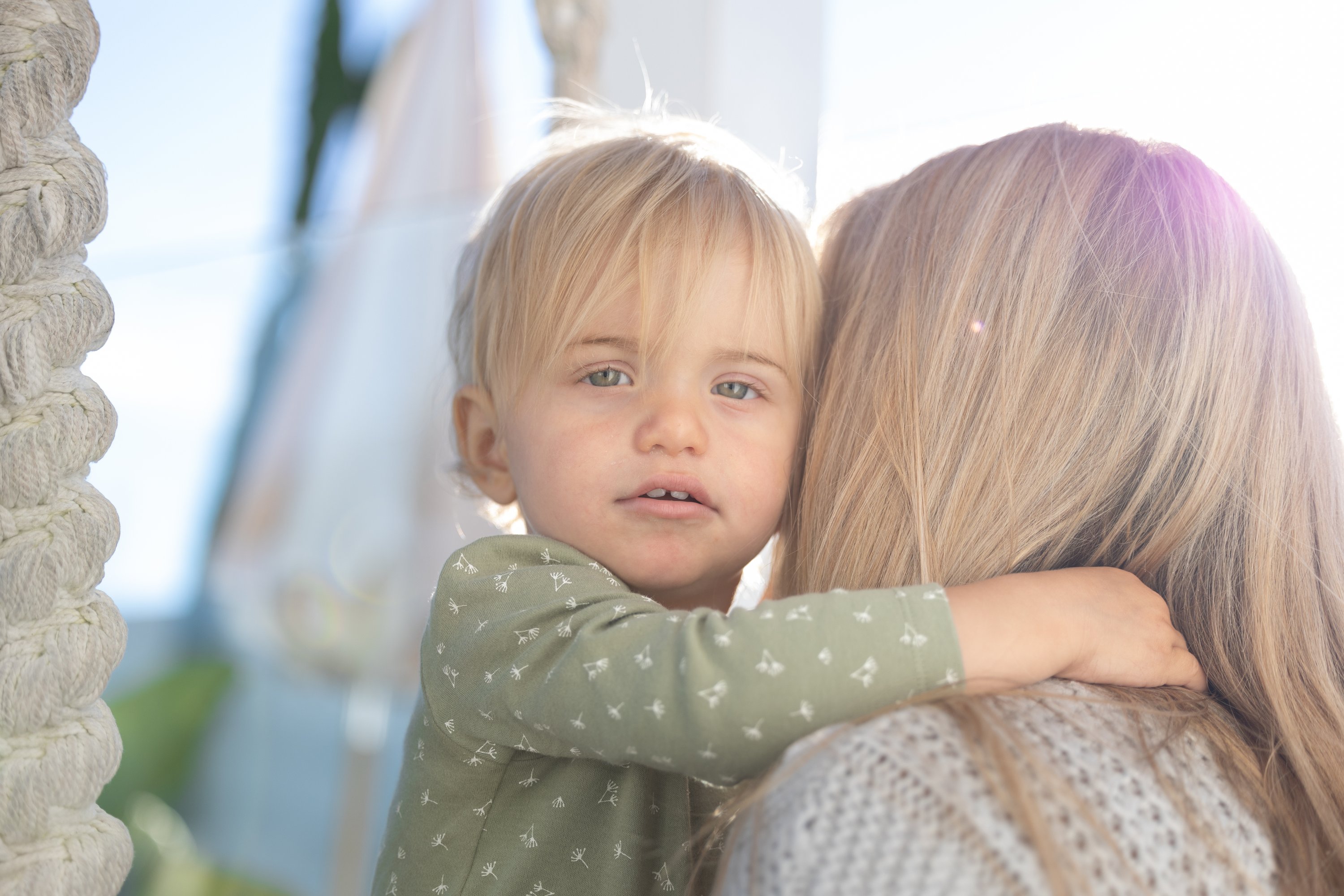 Queensland, Australia (24/08/2023) — A new community survey has shed light on a concerning trend affecting children's digestive health. The survey, involving 500 Australian parents, has unveiled that 71% of young children experience digestive issues from consuming dairy and soy. These findings highlight a critical need for alternative nutrition solutions for young children.
Findings from the survey also revealed that 86% of Australian parents utilised infant formula at some point during their child's feeding journey. Among these parents 61% of their children had a dairy or soy intolerance, while 11% had a diagnosed allergy.
Addressing this problem, Sprout Organic, a Queensland-based infant formula startup, launched a rice-based formula that is free from both dairy and soy. The formula has garnered significant attention from parents world-wide, winning 'Best Children's Product' at the World Food Innovation awards in 2022, and securing national distribution with Chemist Warehouse shortly after, improving ease of access for Australian families.
PAEDIATRICIAN COMMENT ON SURVEY FINDINGS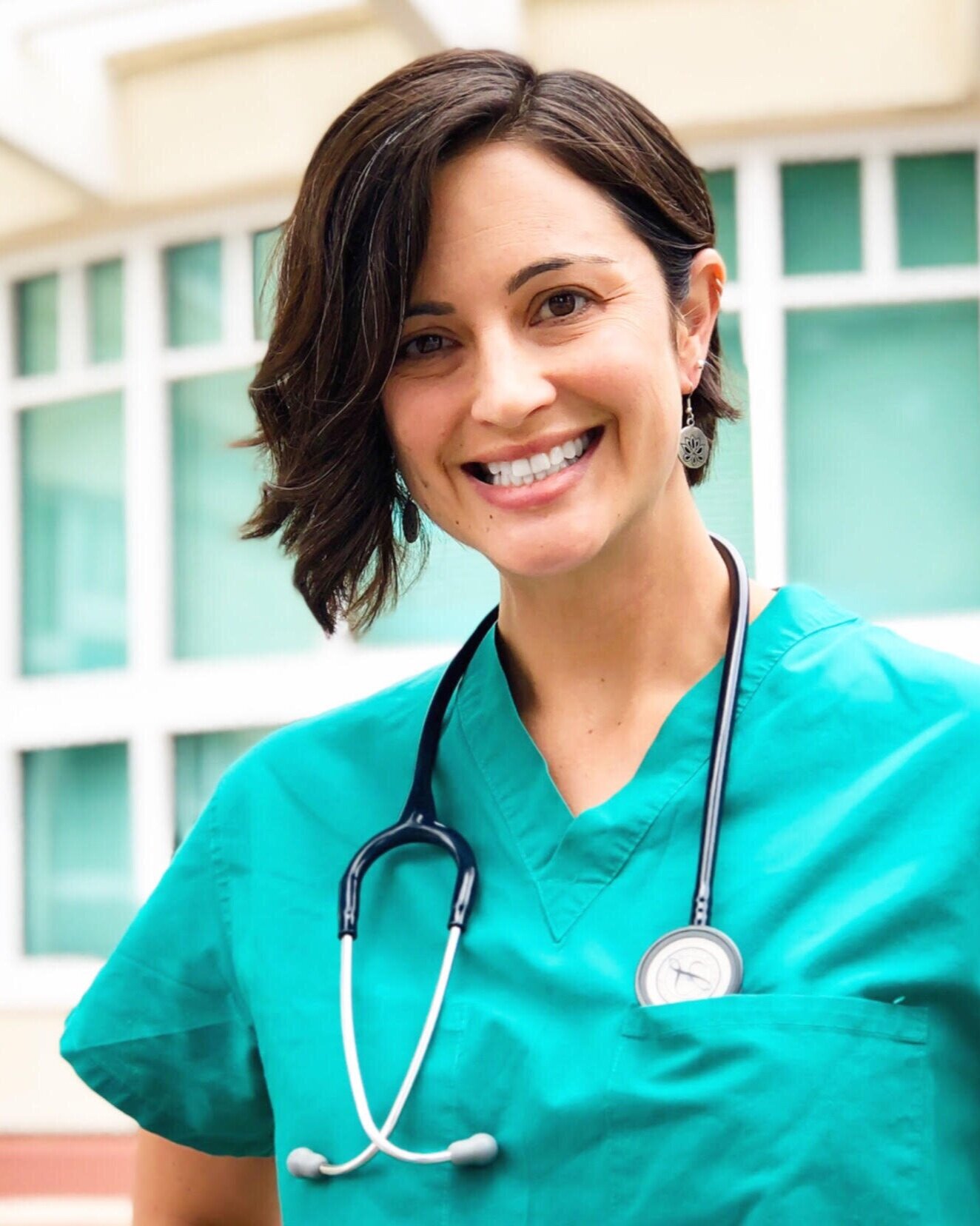 Dr. Jackie Busse, Paediatrician M.D. FAAP.
"Digestive issues in children can lead to discomfort and distress for both parents and their little ones. While breastfeeding is always optimal, in situations where it is not feasible, a rice-based formula offers a promising solution for parents seeking alternatives to traditional dairy formulas. A well-tolerated formula can significantly improve the quality of life for children with food sensitivities or allergies."

CASE STUDIES
Alana Vogt, Queensland Australia
Witnessing my baby struggle with allergies was a heart-wrenching experience
"As a new mum, witnessing my baby struggle with allergies was a heart-wrenching experience. It began with digestion issues that kept getting worse. It's so hard seeing your little baby in discomfort and wanting to do everything you can to help make them better.
After numerous child health nurse and doctor visits, we were advised to try a different formula. After going to the local pharmacy and comparing all the formulations, I decided to go with Sprout Organic which was rice-based and didn't contain the common allergens. After only a few days, Henley's digestion issues had already improved so much. As a result he was settling and sleeping better as he wasn't in so much discomfort. Such an overwhelming relief for our family!".



Rosie Foster, Queensland Australia
The paediatrician diagnosed her with CMPI, silent reflux, and failure to thrive
"I was so excited and confident about my breastfeeding journey with my baby girl, however life had other plans. I became unwell, was hospitalised, and my milk supply dried up. My baby girl really struggled to digest regular dairy formulas. She was in constant pain and discomfort, to the point she was struggling to feed and sleep. The paediatrician diagnosed her with CMPI, silent reflux, and failure to thrive. It was an extremely distressing time for Billie and myself. We tried several types of formula, as recommended by the paediatrician, however Billie's colic was not improving. A friend of mine who is plant-based told me about Sprout Organic, a new rice-based formula which had only just launched in Australia. As soon as we made the switch, Billie became a completely different baby. As her digestive system healed, she became a good sleeper and everyone started commenting on what a happy baby she is. Sprout helped us to share those precious early months together without her being in constant pain. She has progressed up the weight and growth charts so well and the child health nurses and doctors are so impressed with her progress on Sprout, as is our family. I am so grateful to have found this formula. I'm also happy to know there's finally a wholesome organic choice out there for families like ours who really struggled!".



Haley Lewis, Queensland Australia
Our alternative was a hydrolysed formula with "glucose syrup" listed as the first ingredient


"Our little girl Rumi suffered from severe gastric issues with dairy formulas. Our alternative was a hydrolysed formula with "glucose syrup" listed as the first ingredient, or trying to get a prescription for a heavily processed synthetic amino acid formula that apparently tastes bitter. We wanted to try Sprout before going the more extreme route and it was an amazing success!! Rumi is doing so well and tolerates it so well. She is growing well, much more comfortable, and is happier with more energy!".

Sprout Organic is currently running a crowdfunding campaign on Birchal. The funds raised will primarily be used to expand Sprout Organic's international growth, fulfilling its mission to provide plant-based and allergy-friendly choices to as many families across the globe.
Contact: Nadia Schilling, nadia@sproutorganic.com.au, 0469 545 424

Paediatrician and featured parents are on call and available for interview.


Photos & Footage: https://drive.google.com/drive/folders/1Sn0eF9wv62Fx97F11er3Ls8NVUgVmxo_?usp=sharing
###
About Sprout Organic
Sprout Organic is an Australian children's nutrition company which creates organic, plant-based infant formula, and healthy plant-based snacks for kids. Its mission is to provide children and their families with access to nourishing plant-based food products across the globe. Approved by leading paediatricians and biotechnologists, in June 2021 Sprout launched its world-first plant-based and organic infant formula, disrupting a 120 year old industry that has seen little to no innovation beyond dairy and soy.