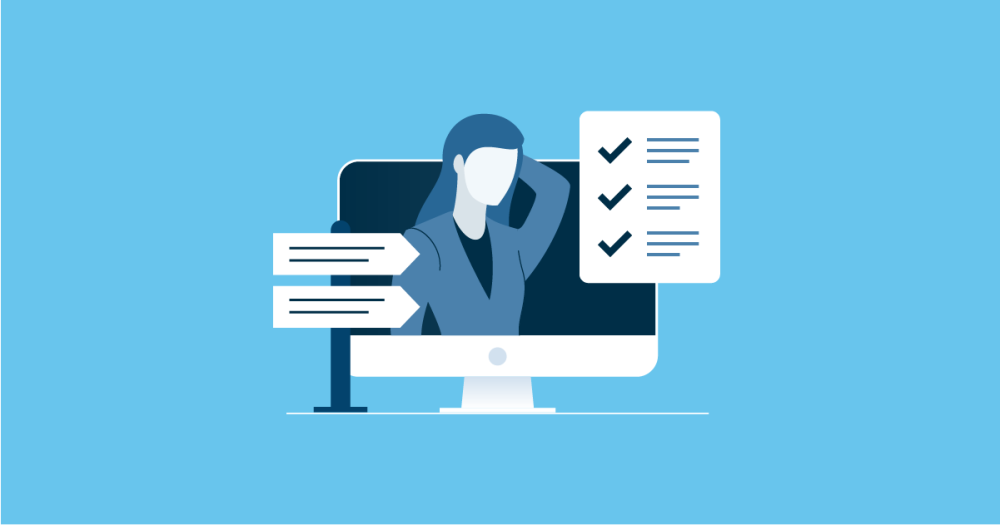 AUSTRALIA --- August 2, 2023
Capterra, the leading B2B software search website, has revealed the results of a study on AI in HR, and whether SMEs are doing enough to leverage these new tools while catering to the concerns and needs of employees. Capterra surveyed over 1,300 workers to find out more insights, and discovered that businesses can be doing more to implement and integrate AI technology in their decision-making processes, though this would necessitate more coordination with employees to ensure recruitment and lay-off procedures remain transparent and scrupulous.
Crucially, our research indicated that AI tools remain a long way off from becoming commonplace in HR departments; only one in five (21%) respondents said their HR department uses AI technology in any aspect. Despite the technology's slow uptake, there are already plenty of concerns about its impact on the workplace; 52% of this aforementioned subset said they are concerned about AI-powered HR in general. Certain HR processes proved more sensitive than others, though; for example, most survey respondents (71%) said they were uncomfortable with AI technology determining lay-offs and redundancies. When asked why, 55% of survey-takers said, 'it's unethical to make that kind of decision through AI'.
While software can provide management teams accurate insights by intelligently analysing employee data, HR professionals are more likely to consider personal circumstances or extenuating factors throughout recruitment or dismissal processes. Interestingly, this human intervention may be seen as a negative; the most popular answer given when respondents were asked why they would be in agreement with AI-driven actions was that technology could 'avoid decisions based on a manager's personal issues with an employee' (44%). It's clear that a sensible balance must be struck between AI-assisted decision-making and nuanced, human reasoning so that current employees and prospective new hires alike are treated with fairness.
"AI can help automate many HR tasks, but it's still important for SMEs to strike a balance between machine learning and human judgement; this is especially true if AI data is being used to help make sensitive HR decisions, such as employee dismissals," says Laura Burgess, Content Analyst at Capterra Australia. "Some employees may feel concerned about AI, but companies must be transparent on how and why these tools are being used so that the reasons behind important decisions, such as recruitment and redundancies, can be trusted."
The full article featuring all our findings can be found here.
Survey methodology:
To collect the data for this study, Capterra conducted a survey from May to June 2023. To do this, a sample of 1,376 people was selected. The sample of participants is representative of the population of Australia, and the criteria for selecting participants are as follows:
Between 18 and 65 years old

Employed part- or full-time in a junior, intermediate, manager or executive position

Work at same small to midsize enterprise (SME) of 2–250 employees for at least one year
Capterra is the #1 destination for organisations to find the right software. Our marketplace spans 95,000+ solutions across 900 software types, and offers access to over 2 million verified reviews—helping organisations save time, increase productivity and accelerate their growth.