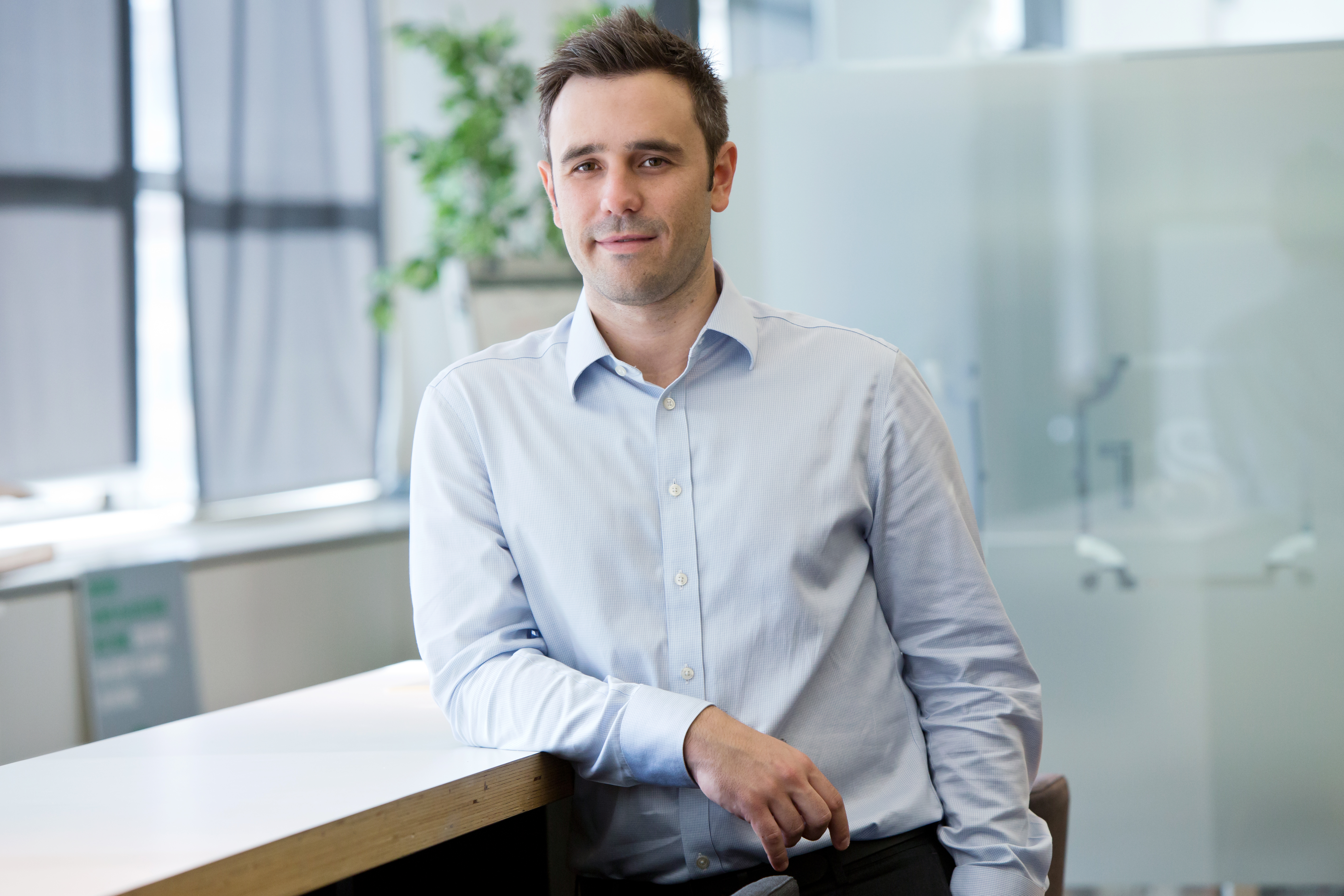 These APRA findings are explicit for these struggling funds that persist in operating and charging fees despite their lacklustre performance.
It's staggering that 25% of platform products did not pass the test.
We applaud APRA for this work and for bringing to light these underperforming funds. This work is especially important as the fees that are charged have a big impact on fund performance.
Our advice to members is look for a superannuation fund charging less than 1% in fees – including investment performance fees, fund performance fees and administration fees.
This research from APRA closely echoes our decade-long Fat Cat report (https://www.stockspot.com.au/fatcat/), which lays bare the underperforming funds and the exorbitant fees they charge members.
Our own research over 10 years has found that even trying to determine what fees are being charged is often an opaque and convoluted process. The information required to make an informed decision is not always easily accessible.
We think these findings make it abundantly clear which funds need to step up—or quite frankly, be restricted from admitting new members until they demonstrate significant performance enhancements.
Funds grappling with underperformance must proactively address their shortcomings to ensure their sustained relevance and to make meaningful contributions to the financial well-being of their members.
The above statement can be attributed to Chris Brycki, Founder and CEO of Stockspot.
Key Facts:
- A staggering 25% of platform products did not pass the test
- Members should look for funds charging less than 1% in fees
- Funds which are failing need to step up or be restricted from admitting new members
About us:
About Stockspot
Stockspot is Australia's leading online investment adviser and fund manager. Since 2013, we have helped thousands of Australians create financial freedom. We are an independent thought leader on wealth creation, guiding our clients on a better way to invest for the long-term. Our philosophy is built on the values of simplicity, consistency and discipline.
Clients can start with as little as $2,000 and the service is free for investments under $10,000 for the first six months. We make investing easy and affordable. Our investment strategies have achieved a eight-year track record of consistent positive returns.
Contact details:
Joseph Younes
0416 619 500