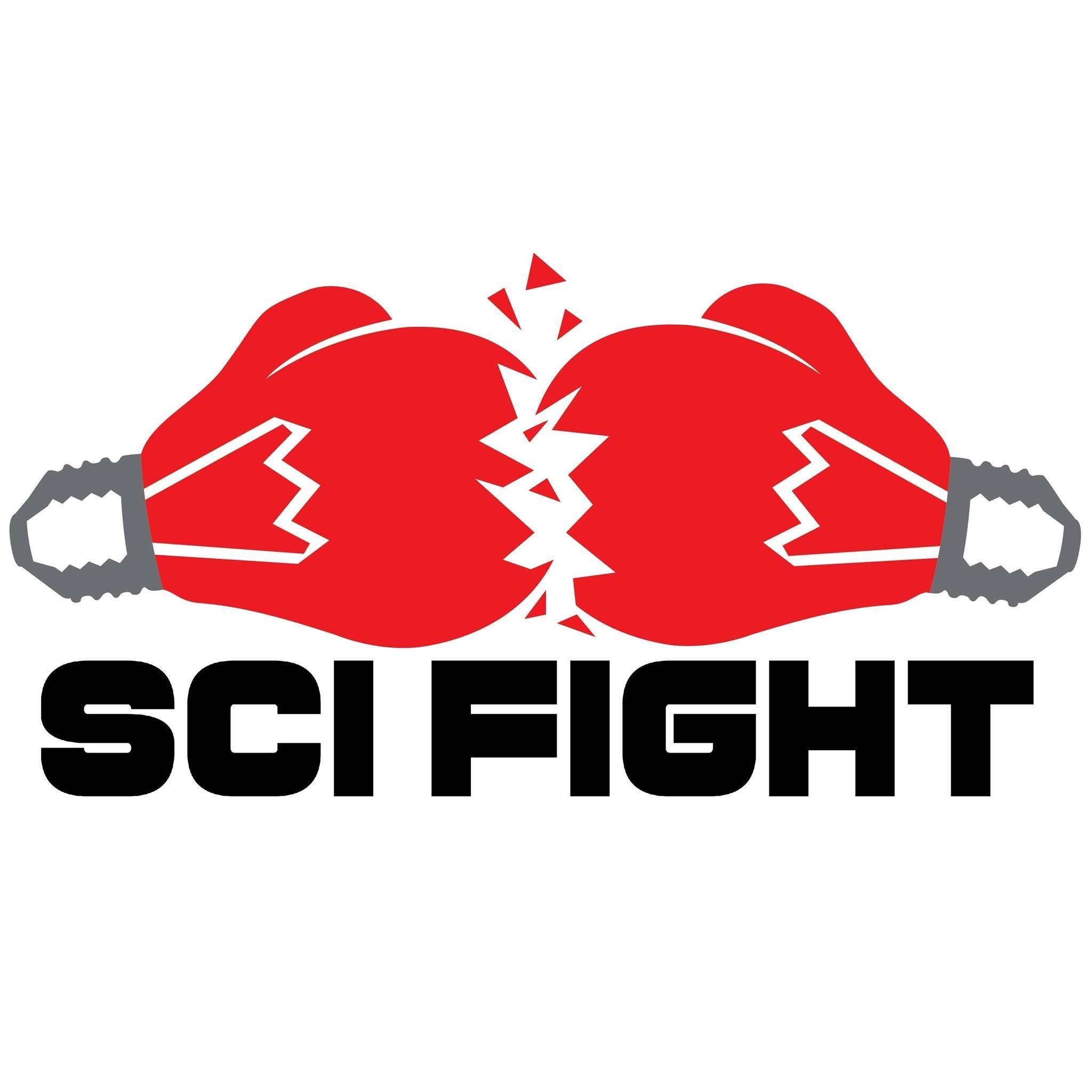 Scientists in drag; satirical science music; sci-fi costume competitions; and dark matters
Great National Science Week YOUTH stories up for grabs now around Australia
Scientists in drag battle.
Should we embrace our animal nature? Sci fight Science Comedy Debate.
Improv and 3D-printed animal vaginas reveal the world of female reproduction.
Satirical science music 'Road to Reason': album launch at Planetarium.
Can art make the invisible universe visible?
Shirty Science: artists and researchers team up for t-shirts.
Are we space-industry ready?
Astrophysicists vs science fiction, and a sci-fi costume competition.
More on these below and visit ScienceWeek.net.au/events to find more stories in your area.
Scientists, experts, performers and event organisers are available for interview throughout National Science Week.
Direct contact details for each event are below or contact Tanya Ha on tanya@scienceinpublic.com.au or 0404 083 863.
Media centre here. Images for media here.
Individual event details and media contacts
Scientists by day and drag performers by night. Meet the performers mixing scientific concepts with drag. Who will be crowned the 'ultimate drag scientist'?
Hear from host, 'bimbo biologist and flaming homosexual', Dr Naomi Koh Belic, along with:
Radha – culinary scientist
Milton MANgo – a country bloke who cracks a whip (Lee Constable of The Conversation and Scope)
'gaysian empress of Sydney', Dyan Tai with a live music experiment
Diva Attenbra – wildlife biologist at UNSW, drag performer and comedian who can talk about gay animals.
Thursday 17 August: www.scienceweek.net.au/event/the-drag-experiment/ultimo
Media enquiries: Dr Naomi Koh Belic drnaomikohbelic@gmail.com or 0422 213 119.
Join six human animal scientists and debaters and host Atlanta Colley as they wrestle with this existential question of who we are, and how we can be happy.
Sci fight is a quarterly Science Comedy Debate where scientists and comedians come together to debate serious issues in a ridiculous manner. This round's topic: We should embrace our animal nature.
We are animals. We may have pulled ourselves out of the primordial muck by our bootstraps. We may have invented sophistications such as chess, quantum mechanics and the Nutbush. We may have developed consciousness, closely followed by curiosity, hope, and existential despair. But have we forgotten our roots?
Many of the things that bring us misery in the current day are constructs we invented. Inflation. The 5-day work week. Brexit. You've never seen a bonobo stressing over whether their stock portfolio offers an adequate return on investment. Would we be better off if we shrugged off our fictional fetters and returned to a simpler, more primal existence?
Saturday 19 August: www.scienceweek.net.au/event/social-animals-party-national-science-week-2/carlton
Improv and 3D-printed animal vaginas reveal the world of female reproduction – Hobart, TAS
Think the vagina is a simple tube? Think again.
Science communicator Tiana Pirtle explains the unexpected female reproductive strategies with a series of interactive improv skits and an exhibit of 3D-printed animal vaginas.
Learn about multi-chambered vaginas and temporary passages, elongated clitorises, pseudo-penises, vaginas that can sort sperm, and armoured vaginal openings.
From Aristotle through Darwin and still today, the stereotypes of the male as the active player in sex and the female as the passive recipient of sperm have guided biological and evolutionary research. It's time to look at the science and re-write these stories.
Wednesday 16 August: www.scienceweek.net.au/event/the-fabulous-freaky-and-fierce-world-of-female-reproduction-2/hobart
Media enquiries: Tiana Pirtle, Tiana.Pirtle@utas.edu.au
Songwriter and Science Communicator Nathan Eggins (aka Conspiracy of One) is bringing his signature sciency music to the Sir Thomas Brisbane Planetarium.
Nathan's pop-rock-funk music explores scientific and psychological concepts while highlighting and satirising many forms of pseudoscience, misinformation and cognitive biases.
Nathan and his band will share songs from his new album 'Road to Reason', along with fan favourite science songs like 'We're All Aliens, Baby' and 'The Sound a Duck Makes'.
Hear eclectic and thought-provoking music while seeing the cosmos via the Skydome.
Sunday 20 August: www.scienceweek.net.au/event/planetarium-concert-live-music-in-the-skydome/toowong
Media enquiries: Nathan Eggins, nathan@sentientproductions.com.au or 0402 593 431.
The art of dark matter – Carlton
Dark matter consists of a mysterious substance that does not present an interaction with electromagnetic forces, which means it does not absorb, reflect it, or emit light.
The DARK MATTERS exhibition explores the mysterious substance that makes up 85 per cent of the matter in the universe. It's a collaboration between Science Gallery Melbourne, Arts at CERN and the ARC Centre of Excellence for Dark Matter Particle Physics.
Through local and international experimental projects – some developed in conversation with scientists and researchers – explore life and all the dark matter that flows through it, under it and collides with it.
Wednesday 5 August - Thursday 30 November: www.scienceweek.net.au/event/dark-matters-2/carlton
Media enquiries: Katrina Hall, kathall@ozemail.com.au or 0421 153 046.
Which artist-researcher duo will win the battle to design the top Shirty Science t-shirt?
Artists and scientists team up to design a shirt that shatters stereotypes, encourages collaboration and shares the impact of Australian research. Each team will reveal their t-shirt design and pitch their art and science in a YouTube Live event hosted by ABC News Breakfast weather presenter Nate Byrne, with commentary from a panel of esteemed scientific and creative judges.
The live audience will cast their vote to determine which pair's work will win the title of 'The Most Excellent Science Shirt'.
Tuesday 15 August: www.scienceweek.net.au/event/shirty-science-presents-the-most-excellent-science-shirt/
Media enquiries: Madison Hartill-Law, madi@shirtyscience.com or 0439 487 615.
Who makes the 'laws' in space? When do you need to call a space lawyer? Who can mine the moon? How can school kids get space-industry ready?
And what space-themed drinks should we sip while pondering the universe?
Get the inside scoop on the big emerging questions about space at Newcastle Museum or via a livestream.
Dr Scott Sleap is available for interview. He is a specialist in space and STEM education. He's collaborated with NASA, Lockheed Martin, and the White House, and advises the Australian Space Agency.
Sunday 20 August: Event details: https://www.scienceweek.net.au/event/intergalactic-brews-cosmic-views/newcastle
Media enquiries: Scott Sleap, Sleap Business Consultants Pty Ltd, sleaps@bigpond.com, 0409 366 504
What will be the next big thing in physics and astronomy? And is real science better than fiction?
Ask a panel of experts, including:
Professor Virginia Kilborn, Swinburne's Chief Scientist
Dr Rebecca Allen, Co-Director, Space Technology and Industry Institute
Dr Sara Webb, Astrophysicist and Space Challenge Mission Director
Simon Goode, Astrophysicist and Machine Learning Enthusiast
Lisa Horsley, Science Communicator
Audience members are invited to dress as their favourite sci-fi character or pay homage to a real-life scientist, with prizes for the best costumes.
Monday 14 August: www.scienceweek.net.au/event/science-is-better-than-fiction/hawthorn/
Media enquiries: Swinburne media, media@swinburne.edu.au, 0455 502 999 or 0410 569 311.
About National Science Week
National Science Week is Australia's annual opportunity to meet scientists, discuss hot topics, do science and celebrate its cultural and economic impact on society – from art to astrophysics, chemistry to climate change, and forensics to future food.
First held in 1997, National Science Week has become one of Australia's largest festivals. Last year about 1.9 million people participated in more than 1,650 events and activities.
The festival is proudly supported by the Australian Government, CSIRO, the Australian Science Teachers Association, and the ABC.
In 2023 it runs from Saturday 12 to Sunday 20 August. Event details can be found at www.scienceweek.net.au.