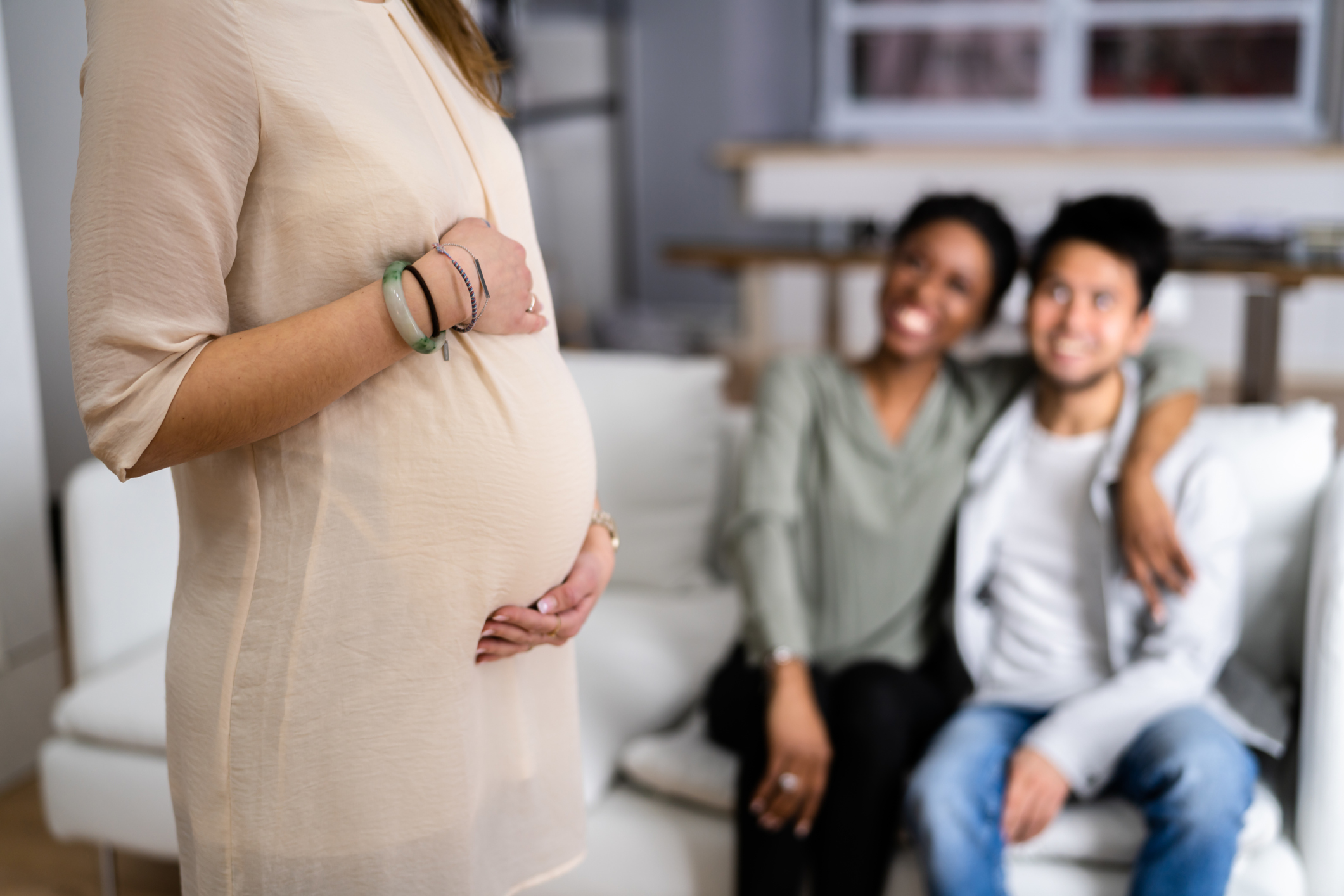 Research by a leading expert in reproductive tourism has highlighted how bans on commercial surrogacy in Thailand has done little to stop the practice rather it can often leave the surrogate feeling unsupported by the community and exploited.
Surrogacy is an agreement in which a woman, the surrogate, carries a pregnancy to term for intended parents and then relinquishes the baby born as part of the arrangement.
Commercial surrogacy is where the surrogate receives payment beyond reimbursement for medical expenses. This form of surrogacy is banned in a variety of countries including Thailand and Cambodia but is legal in the United States, Russia and the Ukraine.
The ban in Thailand has forced women to cross boarders to be part of surrogacy programs, often in situations where the only support is from surrogacy agencies.
Surrogacy expert and CDU Lecturer in Nursing Dr Jutharat Attawet said that her research on commercial surrogacy discovered that while surrogates had a positive experience it also relied on strong health and emotional supports.
"Although money influences their decision to become a surrogate, many of the Thai surrogates I spoke to indicated that they enjoyed their time as a surrogate, as they believed in the value of surrogacy by helping infertile couples to have a family," Dr Attawet said.
"The overwhelming response I had was that it was mostly a good experience for both the surrogate and expecting families, because the health and emotional support that was part of the experience."
According to Dr Attawet, since the banning of commercial surrogacy was imposed in Thailand in 2015, many surrogates now feel unsupported by their community.
"Due to the banning of commercial surrogacy, many surrogates feel like they have to hide what they are doing when out in the community because they are not sure about the situation, and it could be illegal," she said.
"As a result, they often have to stay alone, separate from the community especially those surrogates who have no family support."
Since the restrictions on commercial surrogacy in Thailand came in, many Thai fertility clinics were shut down and some were moved to Cambodia.
Dr Attawet believes that this has led to commercial surrogacy being transformed into transnational arrangements by shifting surrogates across borders.
"Thai surrogates were continually shifted across borders for embryo transfer to avoid regulation violation, but they can carry their pregnancy in Thailand," she said.
A significant concern with commercial surrogacy centres around exploitation, or the potential exploitation of a surrogate.
Dr Attawet believes that this is why public health professionals and policy makers need to reframe and rethink commercial surrogacy and the current surrogacy laws to protect the health, wellbeing and rights of surrogate mothers.
"Countries such as Thailand who have simply outlawed surrogacy often lack regulatory frameworks to control practices which means that commercial surrogacy often becomes an underground black-market practice," Dr Attawet said.
"This can lead to cross-border trafficking and perpetuates the illegal and unregulated aspects of commercial surrogacy where even less protections for the surrogate exists.
"A properly considered international legislative framework that considers prohibitions without penalising the surrogate mother, would help to discourage exploitation and protect the rights of surrogate mothers even in jurisdictions where surrogacy or commercial surrogacy is outlawed."
Dr Attawet will be presenting her research at the 9th International Conference on Public Health 2023 (ICOPH 2023) which is being held on August 3 and 4 in Kuala Lumpur Malaysia.
Contact details:
Raphaella Saroukos
Marketing, Media & Communications
Larrakia Country
T: +61 8 8946 6721
E: media@cdu.edu.au
W: cdu.edu.au