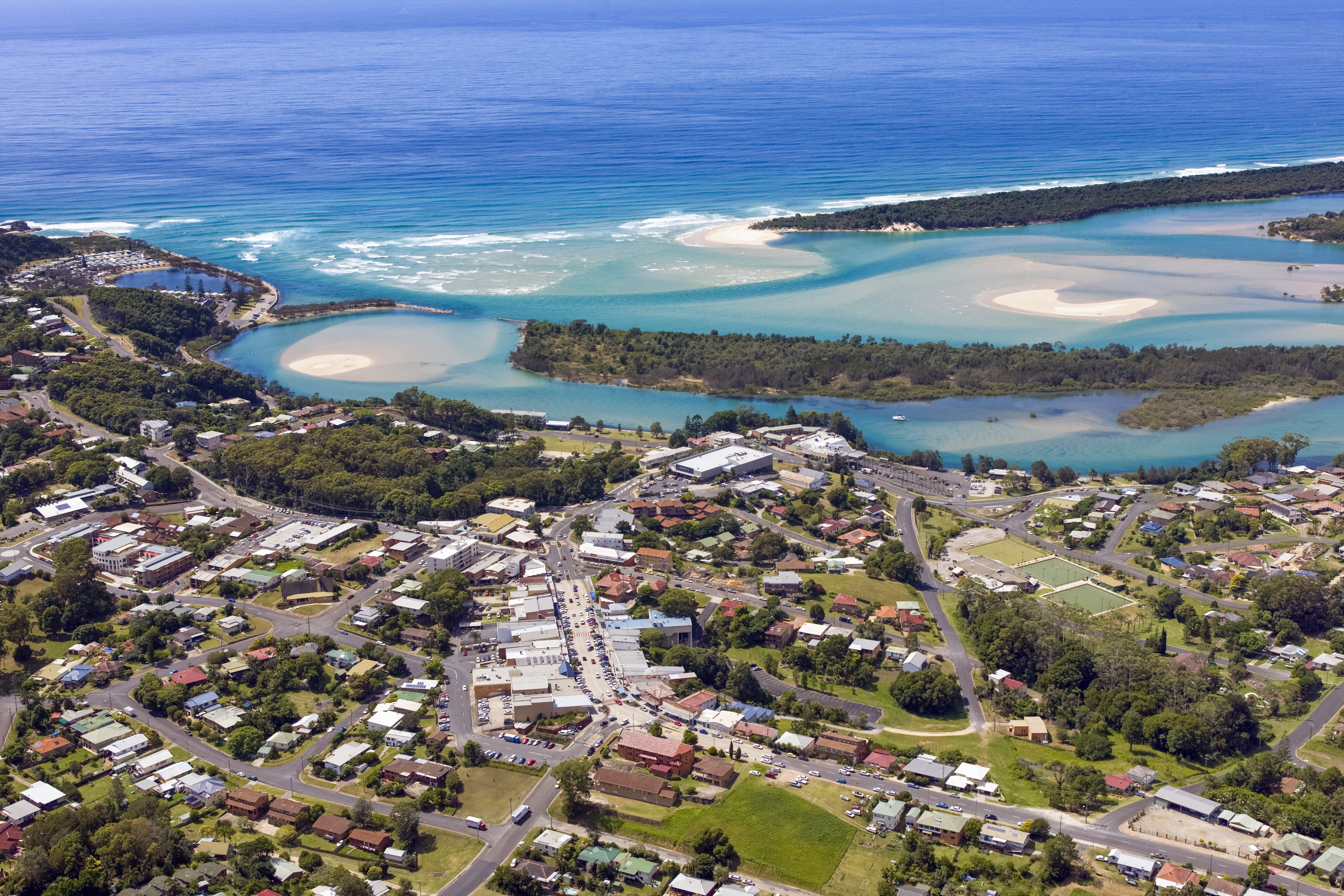 Suburbtrends reveals surprising decrease in rental vacancy rates across 50 Australian regions
Newcastle, NSW - Suburbtrends, a leading provider of property market analytics, has revealed a surprising trend in the Australian rental market. Despite recent signs of a possible increase, vacancy rates have instead dropped significantly in 50 key regions across the nation.
Suburbtrends' latest Vacancy Watch Report has identified 50 regions where rental vacancy rates have fallen by half a percentage point in the last four weeks. This shift comes as a surprise, given the slight increase in vacancy rates observed nationally in June.
Kent Lardner, Suburbtrends' founder, shed light on this unexpected development. "Our analysis shows a significant drop in vacancy rates across 50 regions. Contrary to the uptick we observed in June, it seems that trend was more of a blip. The market has adjusted downwards again, with decreases recorded in every capital city."
The report, based on a meticulous examination of rental listings and Census 2021 data, details the changes in vacancy rates across different Statistical Area 3 (SA3) regions. "We've strategically used SA3 data to provide a stable, reliable view of the rental market trends month-to-month, while incorporating suburb-level data to highlight local nuances," Mr. Lardner explained.
Unfortunately, the tightening rental market may be disheartening news for many renters. "This decrease in vacancy rates could make it more challenging for potential renters to find suitable properties," Mr. Lardner noted. "While the trend may not come as a shock, especially for those actively searching for a rental property, it certainly doesn't make their task any easier."
Suburbtrends remains committed to providing accurate, timely property market analytics to assist renters, real estate professionals, and property investors in navigating the dynamic Australian property market.
For more information on the latest rental vacancy trends, visit www.suburbtrends.com
About Suburbtrends
Suburbtrends is at the forefront of utilising advanced AI technologies in the realm of property market analytics. Harnessing the power of AI and OpenAI's ChatGPT, Suburbtrends transforms complex property data into clear, actionable insights. This unique AI-driven approach enables real estate professionals, property investors, and renters to navigate the Australian property market with enhanced precision and foresight. With a commitment to innovation and accuracy, Suburbtrends is revolutionising the industry's approach to property research and decision-making tools.
Media Contact
Name: Kent Lardner | Title: Founder
Email: kentlardner@suburbtrends.com.au | Phone: 0458 936 912
Excel Download:
https://www.dropbox.com/t/460jxIjCno6XHBpl
END
Contact details:
A full Excel download file can be downloaded using this link: https://www.dropbox.com/t/460jxIjCno6XHBpl