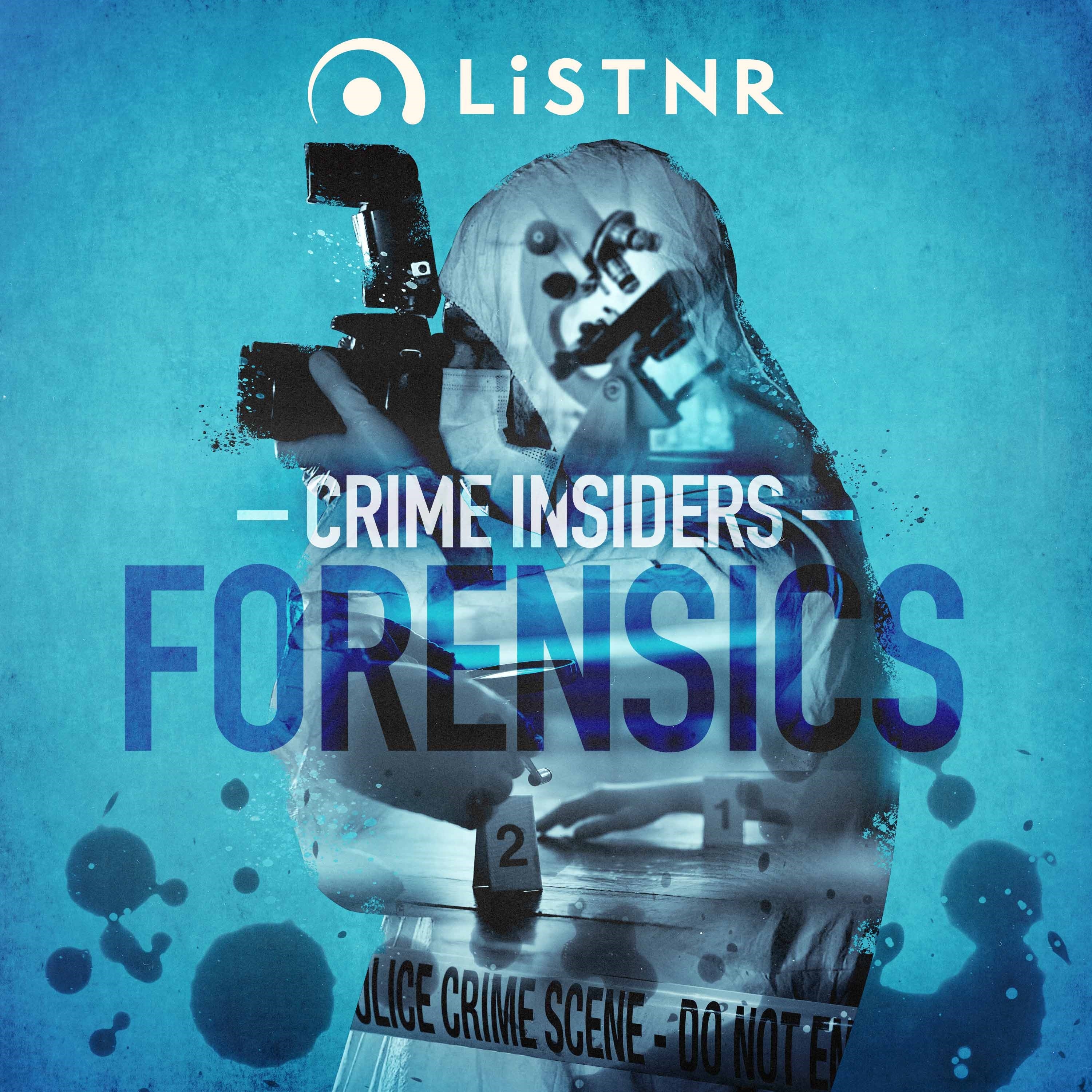 LiSTNR LIFTS THE LID ON WHAT IT'S REALLY LIKE TO TRY AND SOLVE A CRIME AND GET JUSTICE FOR VICTIMS WITH THE NEW PODCAST CRIME INSIDERS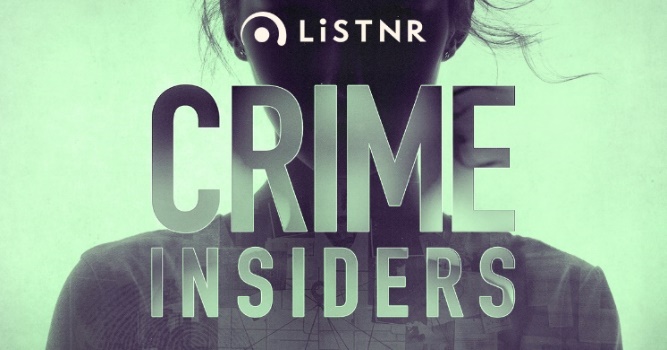 The only place where too much crime is never enough, is on a podcast
LiSTNR continues its reputation for creating compelling Australian crime podcasts with a new breakthrough podcast series, Crime Insiders, that takes audiences beyond true crime and into the real experience of those trying to solve crimes and analyse crime scenes.
Made up of two show formats, Crime Insiders: Detectives and Crime Insiders: Forensics, the twice weekly podcast features episodes from those working in crime scene investigations, and those working in all areas of law enforcement. The result is ground-breaking interviews with experienced and decorated experts that explore the reality of trying to solve crimes.
Any closer, you'd be at the scene.
Crime Insiders: Detectives is hosted by former police officer and author of bestselling book How Dangerous Men Think, Brent Sanders. While in the police force, Sanders was deployed in riot control, investigated sexual assault cases, and studied the methods and psychology of rapists. He now uses his research and policing experience as a full-time educator, teaching personal and psychological safety and self-defence to women and men, as well as travelling Australia, presenting to schools and universities, educating young people about sexual crimes, and expanding the conversation around consent and social safety.
Sanders' aim with this podcast is to share the experiences of individuals in different areas of law enforcement - their experiences of the complexities of trying to solve their biggest cases, and the safety tips they gained through this work, that they wished the public knew.
Sanders speaks with guests like homicide detective David Plumpton, and the former Head of Taskforce Argos, Jon Rouse, who also features in LiSTNR's international award-winning podcast series, Disclosed: The Children in the Pictures.
Crime Insiders: Forensics is hosted by the enigmatic crime author, screenwriter, and former general practitioner with a forensic focus Kathryn Fox. Throughout her time as a practicing GP, Fox took on courses and challenges that allowed her to best treat the victims of crime. For her research as a crime author, she forged relationships with murderers, victims, police, psychopaths, lawyers and prisoners which propelled her deeper into studying and documenting human behaviour as it related to crime.
Fox's aim with this podcast is to remove the romance and the gore around forensics and dive into understanding the science of crime scenes and those who can decode them. Three of these guests include blood spatter expert Adrian Linacre, disaster victim identifier David Ranson, and toxicologist Dimitri Gerostamolous.
Listen now here: Crime Insiders - LiSTNR Podcasts
For more information please contact Kath Rose, 0416 291 493 or kath@kathrose.com
About LiSTNR:
LiSTNR is a curated and personalised, free app offering radio, podcasts, music, and news, creating a new audio destination for all Australians. Featuring a fun and intuitive onboarding process, LiSTNR delivers an audio destination that is built for individual listeners' routines and preferences. Highly personalised, it provides listeners a new world of audio entertainment, with their own daily feed of audio and easy discovery of new content through curated recommendations. Available across a large array of devices including both iOS and Android, CarPlay and Android Auto, Google Assistant and Alexa and Android TV, LiSTNR enables a fantastic listening experience, anytime and anywhere. Open your Ears to a new world of audio – download the free app today. LiSTNR.com