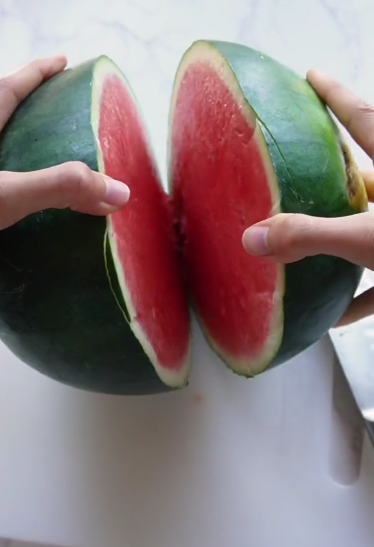 Watermelon fries are TikTok's latest food craze!
So far in 2023, TikTok has witnessed the rise of several food trends, with cloud bread, chopped sandwiches, and fruit-roll-up ice cream all garnering immense popularity and taking the world by storm.
In the past month, user @momlifewithlaura's watermelon fries video has accumulated 2.5M views, causing an influx of other users to try their hand at creating their own, including @anna.antonje's version which skyrocketed the trend, gaining a staggering 21.1M views.
Fancy something different from regular potato fries? The team at meal-box delivery service, EveryPlate, has ranked their favourite TikTok fries videos that aren't traditional fries: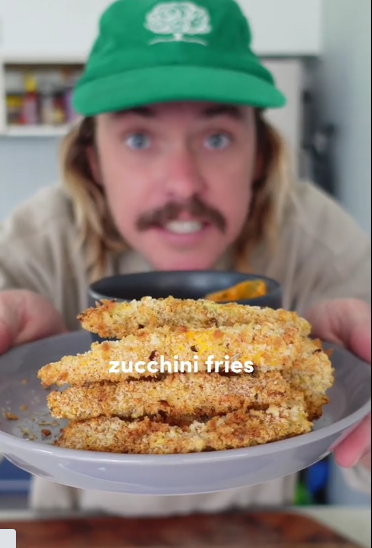 Zucchini Fries
EveryPlate's favourite fries alternative was zucchini! TikTok user @tastingwithtom showed us how to make these super simple but delicious zucchini fries. Not only are they a healthier option, but they provide a light and crunchy experience and are perfect for dipping into sauces.
Apple Fries
@nikkigetsfit created these cinnamon apple fries which make a super easy dessert and are super easy to make. These offer a deliciously healthy dessert option that will satisfy your sweet cravings without all of the guilt!
Jicama Fries
In at third is @cookingwithshanshan who came up with this clever way to use jicama, a native Mexican turnip to create these jicama fries. Jicama is popular in both Mexican and Asian cooking, with a mild and slightly sweet flavour, with a refreshing and crunchy texture reminiscent of a cross between a water chestnut and a pear.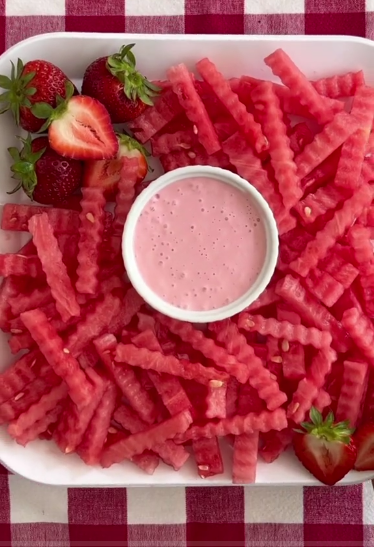 Watermelon Fries
Of course, @momlifewithlaura's delicious watermelon fries are going to make the list! These don't require any cooking at all and offer a refreshing, naturally sweet treat, making them a favourite for both kids and adults alike!
Sweet Potato Fries
When compared to regular fries, sweet potato fries have a natural sweetness, added nutritional value and a crispier texture if cooked properly. User @tracesoats shows us how to make them in his video on why sweet potatoes are better than regular fries.
About us:
EveryPlate is a flexible meal kit subscription service that is a part of the HelloFresh brand. EveryPlate delivers fresh, quality ingredients and simple, no fuss recipes directly to the customers door. The company was founded in 2018 as a lower-cost alternative for at-home meal kit services. The HelloFresh Group consists of six brands that provide customers with high quality food and recipes for different meal occasions.
Contact details:
Dayne Whillis