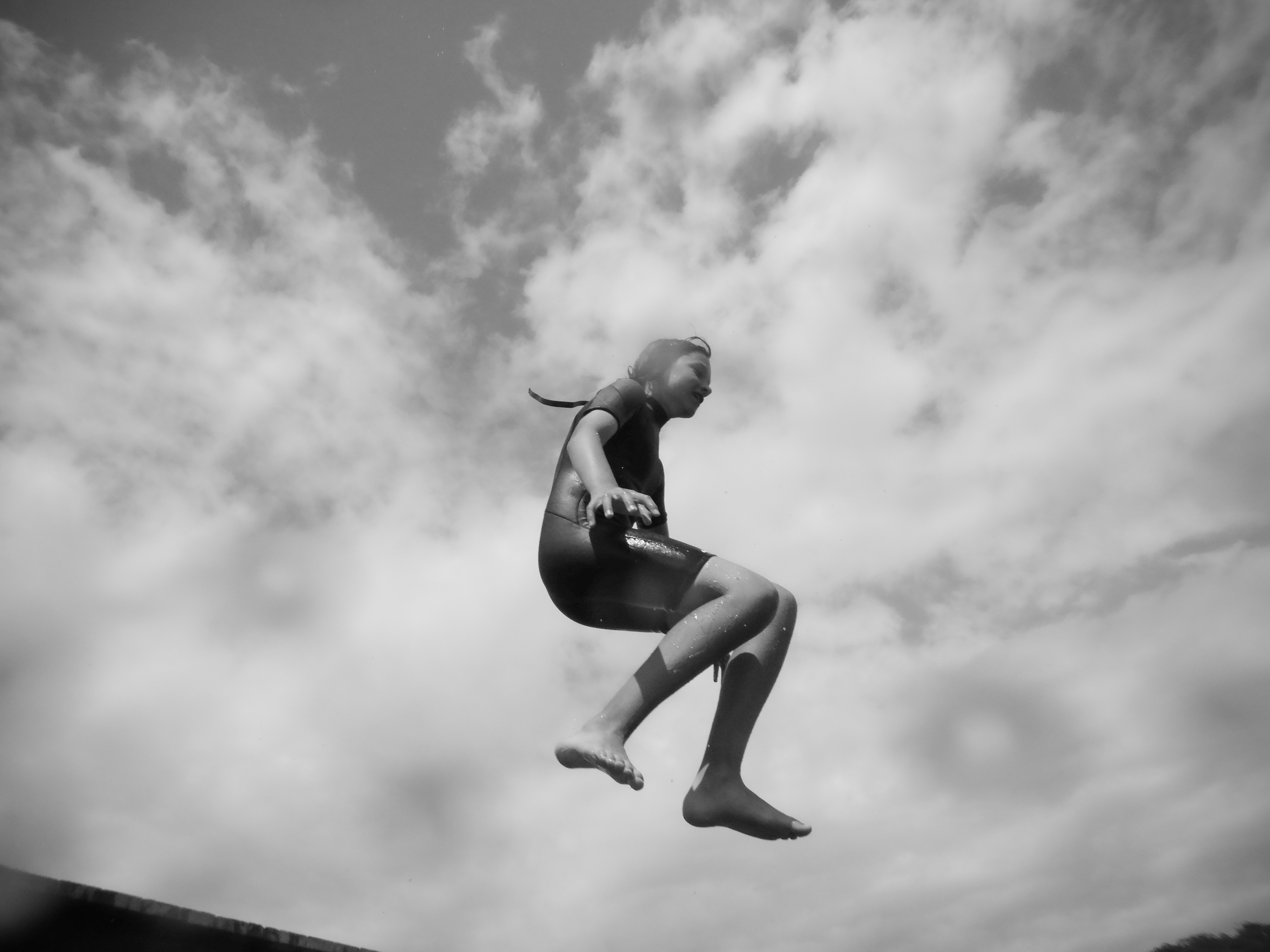 The solar system reimagined, a stunning waterfall and a discarded shopping trolley are among the images shortlisted for the yearly Little Sydney Lives photography competition.
Children aged 3 to 12 years old across Sydney have entered their photographs of siblings, nature, wildlife and their community in the City of Sydney contest.
A panel of judges comprising renowned photographer Matthew Abbott, Awesome Black's Travis De Vries, documentary photographer Sandy Edwards, and photographer Liz Ham, carefully whittled down more than 160 entries to choose the final 20.
For the first time, all finalist images will feature in an exhibition, curated by photographer Sandy Edwards, on level 2 of Customs House, Circular Quay from 14 September to 8 October.
Each photograph and its story will also be shown in our virtual Little Sydney Lives online exhibition.
Lord Mayor of Sydney, Clover Moore AO said the Little Sydney Lives exhibition was a special competition that celebrated the unfiltered imagination of our youngest residents.
"Children bring a unique perspective to this exhibition, their images are inspiring and joyful, and I am delighted to share them with everyone," the Lord Mayor said.
"It's fantastic to see creativity on display once more as they take us on a tour of their Sydney through these wonderful images.'
The finalists aged 3 to 7 are:
Thomas Meyer, Girraween

Massimo Morara Tabbo, Sydney

Ezra Bor, Ultimo

Clara Frey-Willems, Royal Botanic Gardens

Carter Chetty, North Kellyville

Nicholas Yeo, Sydney Olympic Park

Brody Taylor, Coogee

Pina Macedone, Erskineville

Frankie Macedone, Erskineville

Amelia Macdonald, Richmond
The finalists aged 8 to 12 are:
Aria Macedone-Hunt, Erskineville

Elliot Jerome Rien, Fern Valley Ranch

Isabella Mereau, Hyde Park

Josephine Maddock, Tamarama

Oliver Benjamin Deitz, Balmoral

Bethany Whiting, Earlwood

Charlie Whiting, Earlwood

Orson Ferris, Circular Quay

Mitchell Holt, Darling Harbour

Cameron Lee, Hyde Park
"Colourful, quirky, and creative, this year's selection for Little Sydney Lives will delight audiences as always," exhibition curator Sandy Edwards said.
"Little Sydney Lives lets budding photographers explore their developing creativity and encourages them to allow others to see the world as they do."
Winners in each age category will be announced at the exhibition's opening on 14 September. Each winner will be awarded $500 in photography equipment.
Australian Life is part of the City of Sydney's Art & About program, presenting events and temporary art projects in unusual spaces throughout the city.
More details on the Little Sydney Lives finalists and Art & About are available at artandabout.com.au
For media enquiries, contact Nicky Breen
Phone 0436 599 861 or email nbreen@cityofsydney.nsw.gov.au
For interviews with Lord Mayor Clover Moore, contact Zoe Delamare.
Phone 0477 263 615 or email zdelamare@cityofsydney.nsw.gov.au
For more stories, visit City of Sydney News
Restrictions: The City of Sydney provides access to this publicly distributed image for editorial purposes only and remains the copyright owner. No archiving, commercial use or third party distribution is permitted without prior written consent. When using content for editorial purposes, you must include the following image credit adjacent to the content: "Photographer's Name / City of Sydney"