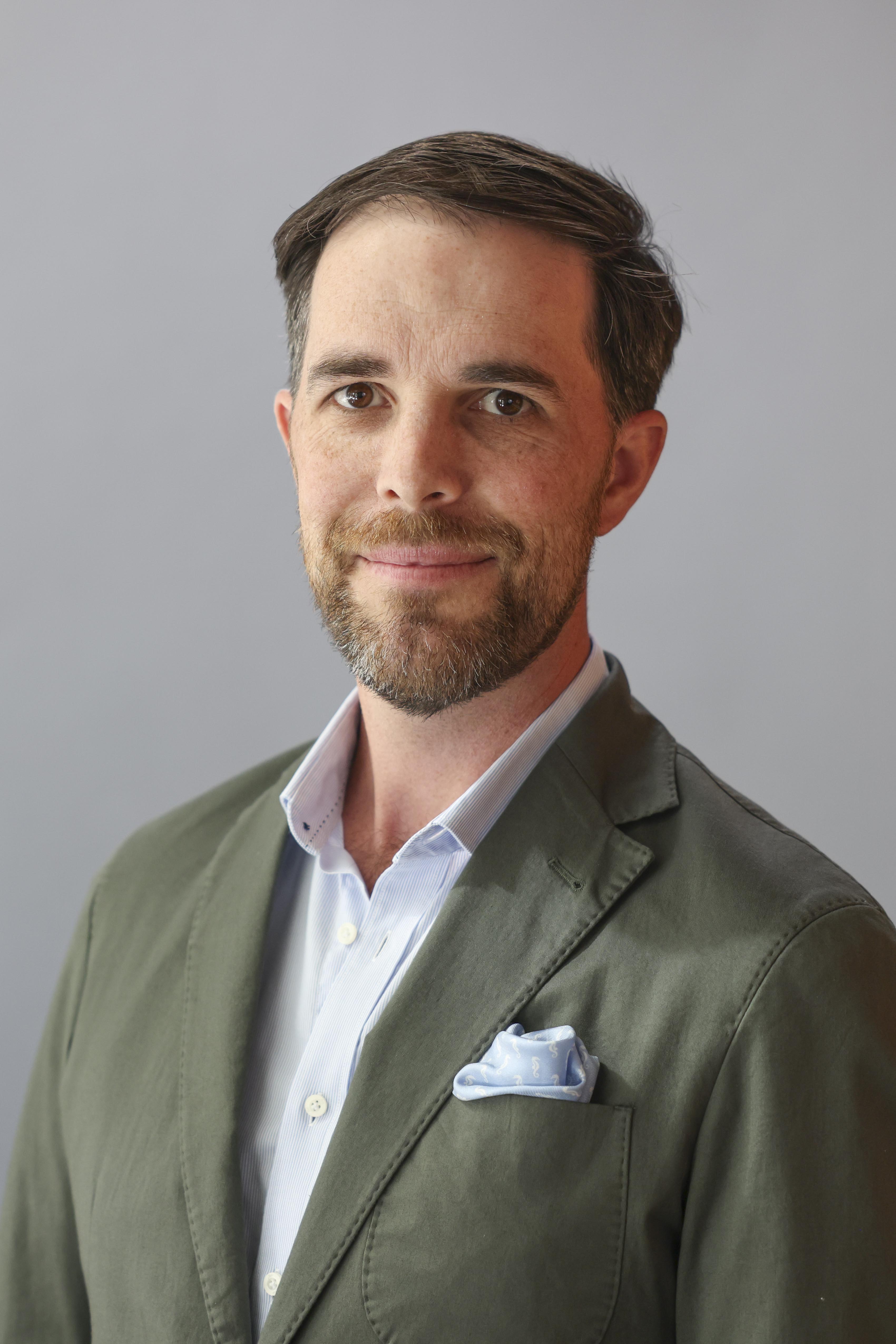 Brisbane (September 7, 2023) — AECOM, the world's trusted infrastructure consulting firm, announced today it has appointed Mark McManamny as regional chief executive of its Australia New Zealand business and Richard Barrett as regional chief executive of its Canada business. Mark and Richard bring extensive industry experience to their new roles and will be responsible for delivering on the Company's strategy, overseeing day-to-day operations and driving long-term growth for their respective regions.
Mark will succeed Richard as chief executive, Australia New Zealand, effective 1 October 2023 when Richard becomes chief executive, Canada.
"As we experience a transformative period in infrastructure investment across Canada and the Australia New Zealand region, I couldn't be more excited to welcome Richard and Mark into their new regional leadership roles," said Troy Rudd, AECOM's chief executive officer.
"With Richard's and Mark's passion for our clients and commitment to our teams, their leadership is a testament to our Think and Act Globally strategy, reflecting the connectivity between our regions and the strength of our global leadership bench," said Lara Poloni, AECOM's president. "As we look ahead, Richard's and Mark's collaborative and client-focused approach will be instrumental in both unlocking new opportunities and achieving continued success across Canada and the Australia New Zealand region."
Mark said, "I am excited to take on the role of chief executive, Australia New Zealand at this critical time and to work with our incredibly talented and passionate teams to keep delivering for our clients."
"There is enormous opportunity across our region as the energy transition accelerates and our infrastructure needs become more complex."
"Our teams are committed to evolving the way we work, embracing digital innovation and leveraging our industry-leading global expertise to ensure we deliver the best possible outcomes for the communities we serve."
Mark has been with AECOM for more than 17 years and has served in leadership roles across the Energy, Transportation and Water business lines. In his current position as regional managing director for Victoria, South Australia & Tasmania, he has been responsible for driving a period of sustained growth. Mark previously worked in the UK for five years on many complex, high-profile infrastructure projects. He is a Fellow and Chartered Professional Engineer with Engineers Australia and a member of the AWEI National Executive LGBTQ+ Allies Forum.
About us:
About AECOM
AECOM is the world's trusted infrastructure consulting firm, delivering professional services throughout the project lifecycle – from advisory, planning, design and engineering to program and construction management. On projects spanning transportation, buildings, water, new energy and the environment, our public- and private-sector clients trust us to solve their most complex challenges. Our teams are driven by a common purpose to deliver a better world through our unrivaled technical and digital expertise, a culture of equity, diversity and inclusion, and a commitment to environmental, social and governance priorities. AECOM is a Fortune 500 firm and its Professional Services business had revenue of $13.1 billion in fiscal year 2022. See how we are delivering sustainable legacies for generations to come at aecom.com and @AECOM.
Contact details:
Alison Gillies
Head of Communications
+61 466 297 408
alison.gillies@aecom.com