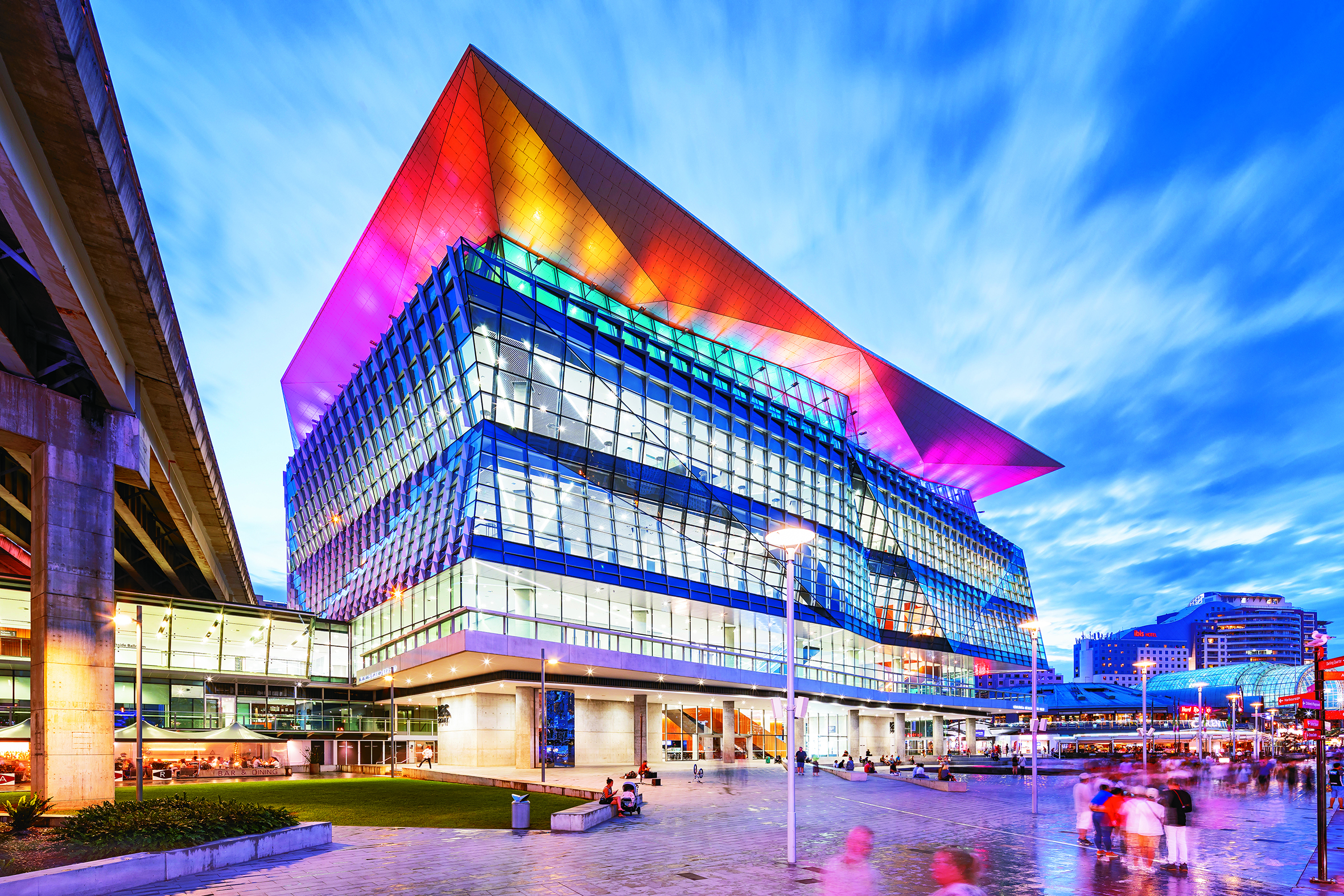 14th September, 2023
INVITATION TO MEDIA
AUSTRALIA'S BIGGEST DENTAL CONFERENCE TACKLES LATEST IN
ORAL HEALTH ISSUES AFFECTING THE WORLD


OVER 5,000 DENTISTS from 130 countries will head to Sydney next week (September 24-27) for the largest dental event ever held in Australia.
The main oral health challenges facing both Australians and people all over the world will be tackled in a packed 4-day Scientific Programme of over 220 talks featuring top Australian and international clinicians. Key topics of interest to the media include:
* the effects of vaping on the mouth and the rest of the body including how it compares to smoking,
* the strength of evidence of the link between oral and systemic health and the impact of the traveling oral microbiome on other body systems, including mouth bacteria in pregnant women and adverse pregnancy outcomes,
* the correlation between sexual and domestic violence and poor oral health in women - and the vital role dentists have to play,
* Artificial Intelligence's application in dentistry and what it means for patients,
* the latest in sleep apnoea reduction and prevention techniques which could save lives, and
* the close link between gum disease and mental health issues like anxiety and depression, and how one affects the other.
It's the 109th year of this international conference inaugurated by the Fédération Dentaire Internationale (FDI), which is jointly hosted this year by the Australian Dental Association and FDI.
The event at the world-class International Convention Centre in the heart of Sydney, is the first 'in person' World Dental Congress in four years and is expected to net the NSW economy $31m in revenue.
There is also a huge multi-level Exhibition space filled with the latest dental devices and equipment from around the globe. Media are invited to attend both talks from the Scientific Programme and the Exhibition - access the Congress Scientific Programme here.
Media wanting to interview clinicians about any of the above topics listed here or any others from the Scientific Programme, or to attend the Exhibition, are asked to register here. The ADA Media Advisor will then be in touch. More information about Congress media facilities can be found here.
Any questions, call the ADA's Federal Media Advisor Jenny Barlass 0484 869 086 or email: jenny.barlass@ada.org.au.
The ADA and FDI look forward to welcoming you.