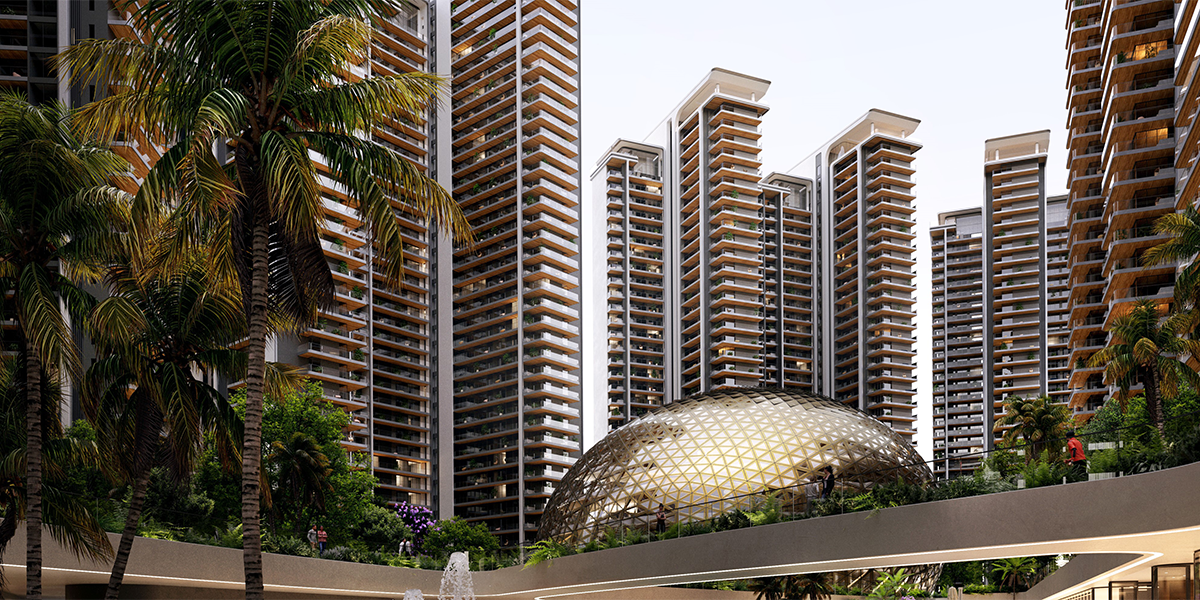 CIMIC Group company Leighton Asia has been awarded a contract by the Elan Group to construct a luxury residential project in Gurgaon, India.

Known as The Presidential, the project will comprise 728 apartments, making it Leighton Asia's largest residential project.

It will generate revenue of approximately A$190 million1 for Leighton Asia.

CIMIC Group Executive Chairman Juan Santamaria said: "Leighton Asia has a strong track record of delivering landmark residential and commercial projects in India that meet safety, quality, and sustainability requirements.

"We are pleased to be working with one of India's leading real estate developers to support the ongoing growth of the Gurgaon district."

Leighton Asia Managing Director Brad Davey said: "We are honoured to be selected for The Presidential project, a prestigious luxury residential development being undertaken by our valued client, the Elan Group.

"Securing this major project is a testament to Leighton Asia's leading role in safe, quality and reliable construction in India, where we have been operating for 25 years."

The initial phase of the project comprises civil and structural works, with a built-up area of more than 487,000sqm, eight towers and a three-level common basement. Each 32-storey tower will have a height of 116m above ground.

The project has a Indian Green Building Council (IGBC) Leadership in Energy and Environmental Design (LEED) Gold target.

Construction will commence in October 2023 and is expected to complete in the first quarter of 2027.
1 A$1 = Rs$54.6
About us:
CIMIC Group is an engineering-led construction, mining, services and public private partnerships leader working across the lifecycle of assets, infrastructure and resources projects. CIMIC Group comprises our construction businesses CPB Contractors, Leighton Asia and Broad, our mining and mineral processing companies Thiess (joint control) and Sedgman, our services specialist UGL and our development and investment arm Pacific Partnerships – all supported by our in-house engineering consultancy EIC Activities. Our mission is to generate sustainable returns by delivering innovative and competitive solutions for clients and safe, fulfilling careers for our people. With a history since 1899, and around 25,500 people in around 20 countries, we strive to be known for our principles of Integrity, Accountability, Innovation and Delivery, underpinned by Safety.
Contact details:
Ms Fiona Tyndall, Communications T+61 2 9925 6188