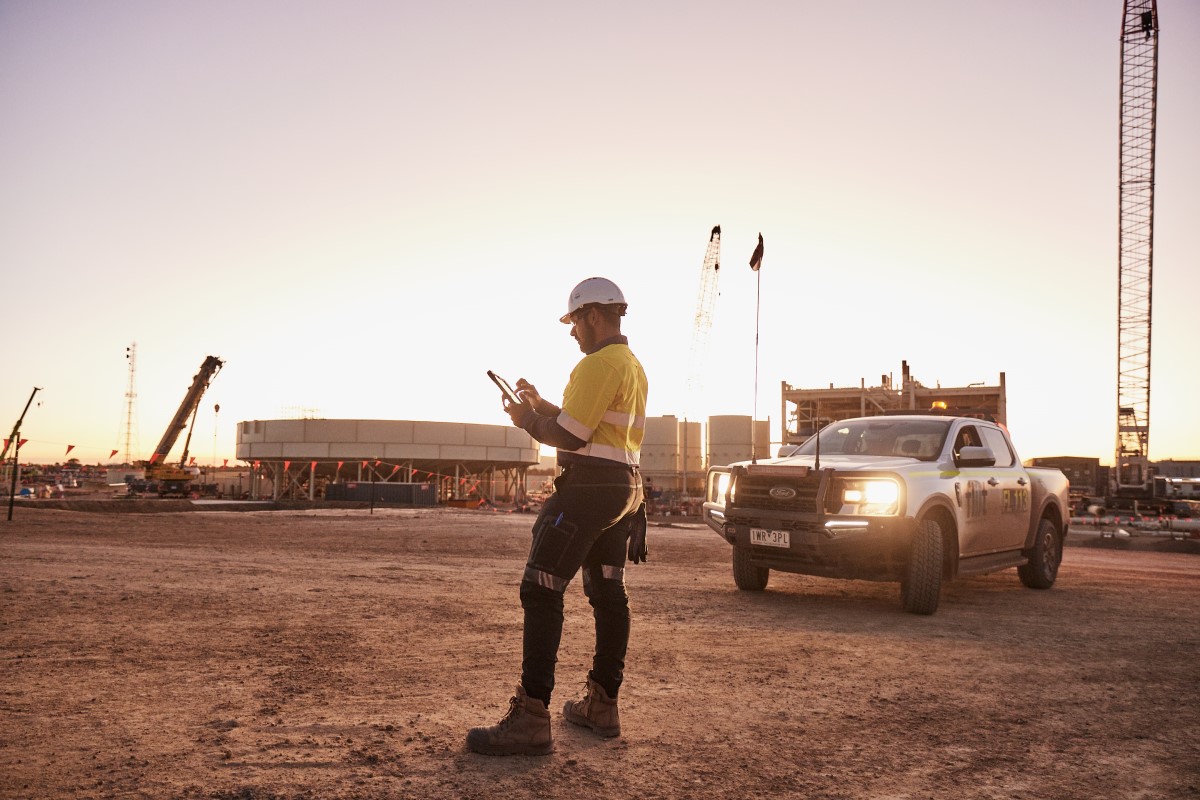 CIMIC Group's minerals processing company, Sedgman, a leading provider of integrated minerals processing solutions, has secured an operations and maintenance contract in the Bowen Basin, Queensland.
The five-year contract at Pembroke Resources' Olive Downs Complex will generate revenue for Sedgman of $125 million.
Sedgman and CPB Contractors, also a CIMIC Group company, have been working together to deliver an end-to-end solution for the Olive Downs Complex processing plant since mid-2022. These additional works will extend the scope of work for Sedgman to include optimising operations, enhancing efficiency, and elevating productivity at the facility.
CIMIC Group Executive Chairman Juan Santamaria said: "It is great to see Sedgman extend its relationship with Pembroke Resources, to deliver high standards in minerals processing using sustainable practices, leading technology and a focus on positive outcomes for local communities."
Sedgman's expertise and advanced digitisation is providing clients with innovative design, construction and operations solutions. These are dedicated to delivering excellence in minerals processing and reducing lifecycle emissions, net water usage and environmental footprint.
Sedgman Managing Director Grant Fraser said: "We are honoured to work with Pembroke Resources. The Sedgman team's commitment to delivering tailored solutions aligns with our partners' vision for operational success, efficiency and leading safety performance. It is our objective to drive increased throughput, reduced downtime, and enhanced asset integrity."
About us:
CIMIC Group is an engineering-led construction, mining, services and public private partnerships leader working across the lifecycle of assets, infrastructure and resources projects. CIMIC Group comprises our construction businesses CPB Contractors, Leighton Asia and Broad, our mining and mineral processing companies Thiess (joint control) and Sedgman, our services specialist UGL and our development and investment arm Pacific Partnerships – all supported by our in-house engineering consultancy EIC Activities. Our mission is to generate sustainable returns by delivering innovative and competitive solutions for clients and safe, fulfilling careers for our people. With a history since 1899, and around 25,500 people in around 20 countries, we strive to be known for our principles of Integrity, Accountability, Innovation and Delivery, underpinned by Safety.
Contact details:
Ms Fiona Tyndall, Communications T+61 2 9925 6188