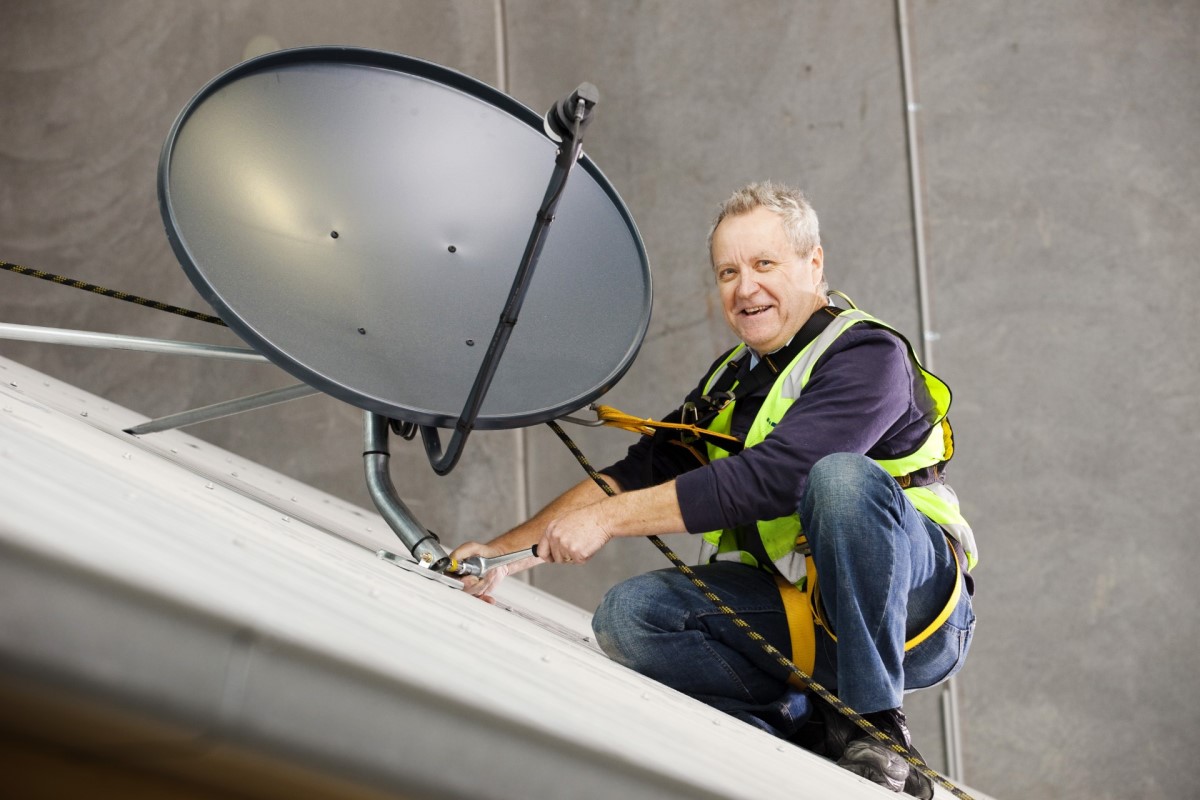 CIMIC Group company UGL has confirmed its acquisition of the telecommunications services arm of Skybridge.
Skybridge is an Australian installation and maintenance contracting company which specialises in the fibre, wireless and satellite telecommunications markets.
With the integration of Skybridge telecommunication services, UGL continues its strong growth in the sector and strengthens its offering in regional and remote Australia.
The acquisition includes the transfer of eight customer contracts and Skybridge telecommunications personnel and subcontractor arrangements, as well as equipment, intellectual property, and engineering capabilities.
CIMIC Group Executive Chairman Juan Santamaria said: "UGL has extensive experience in the design, construction and maintenance of integrated communications solutions. Integrating Skybridge's field services and program roll out expertise extends our end-to-end capability for building, upgrading and maintaining networks across Australia. I am pleased to welcome our new Skybridge team members to the CIMIC Group."
UGL Managing Director Doug Moss said: "UGL was born in regional Australia nearly 125-years ago and we're proud of our contribution towards ensuring our regions are connected. The addition of this new capability and expertise will allow UGL to further strengthen our focus on regional development across Australia and will build on our strong reputation in the telecommunications market."
The acquisition, expected to be closed before the end of the year, is subject to certain conditions, common in these types of agreements.
UGL and Skybridge will work through a transition process focused on the continuity of service to clients.
About us:
CIMIC Group is an engineering-led construction, mining, services and public private partnerships leader working across the lifecycle of assets, infrastructure and resources projects. CIMIC Group comprises our construction businesses CPB Contractors, Leighton Asia and Broad, our mining and mineral processing companies Thiess (joint control) and Sedgman, our services specialist UGL and our development and investment arm Pacific Partnerships – all supported by our in-house engineering consultancy EIC Activities. Our mission is to generate sustainable returns by delivering innovative and competitive solutions for clients and safe, fulfilling careers for our people. With a history since 1899, and around 25,500 people in around 20 countries, we strive to be known for our principles of Integrity, Accountability, Innovation and Delivery, underpinned by Safety.
Contact details:
Ms Fiona Tyndall, Communications T+61 2 9925 6188