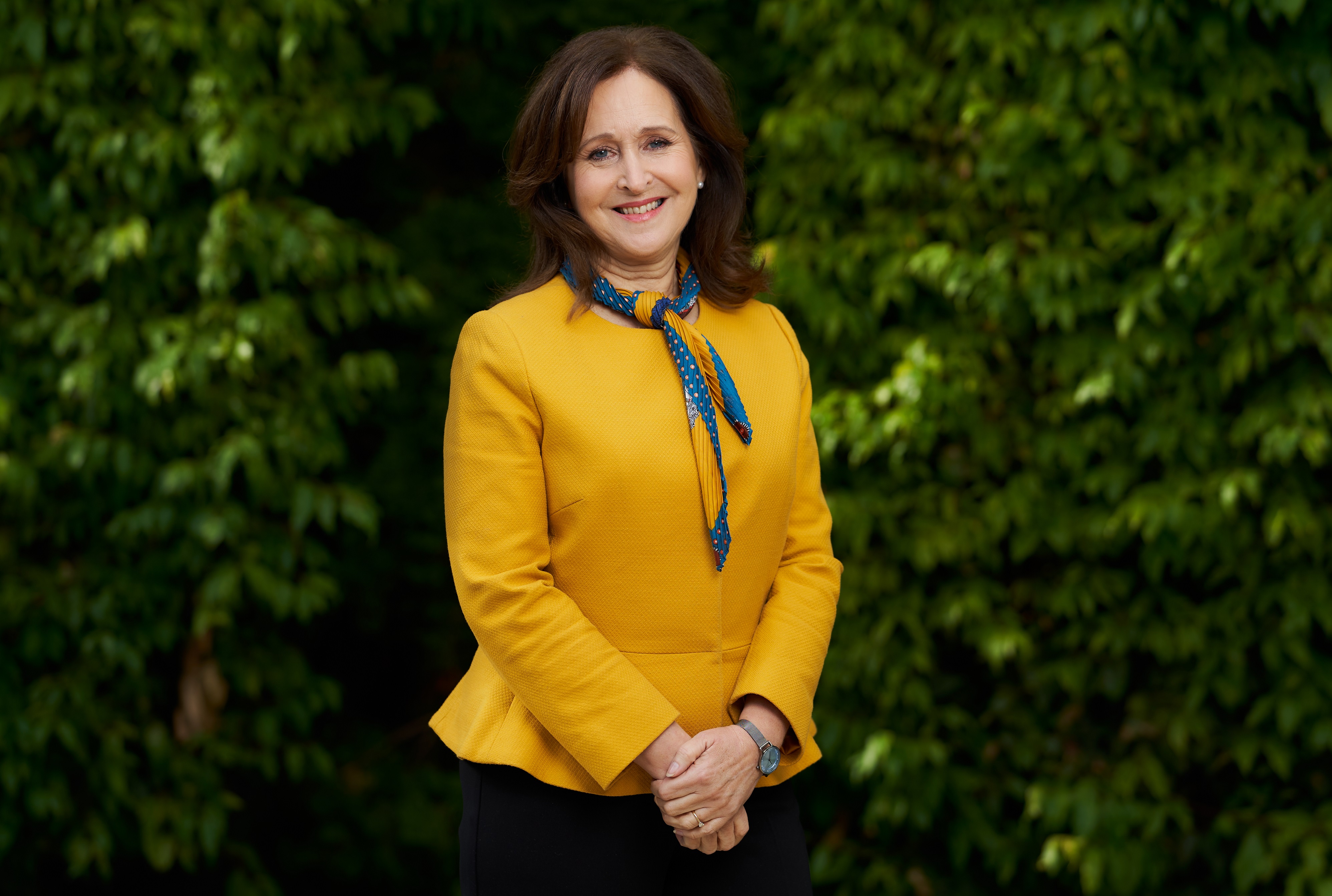 14 September 2023
Funded by HESTA with specialist affordable housing fund manager Super Housing Partnerships, work has started on an innovative build-to-rent (BTR) apartment development in Melbourne's inner west.
The development launch, attended by Victorian Premier The Hon Daniel Andrews, Minister for Housing The Hon Colin Brooks, and Lord Mayor of Melbourne Sally Capp, is the first in a pipeline of Super Housing Partnerships build-to-rent projects aimed at increasing the supply of affordable and social housing.
HESTA, a $74 billion industry fund, whose members work predominately in health and community services, has committed more than $100 million to the 402 Macaulay Road, Kensington apartment project.
Once completed, the Kensington project is set to deliver 362 mixed-tenure dwellings encompassing affordable, social, market-rate, and specialist disability housing on the doorstep of critical public transport links and near Melbourne's major hospitals.
Super Housing Partnerships provides institutional investors with access to equity investment in new BTR housing projects, focusing on social and affordable housing unique to the Australian market.
The project aims to provide stable, long-term returns to members through meeting community demand for affordable and social housing, which will also have a lasting, tangible positive social impact.
HESTA CEO Debby Blakey said the project showed the potential for the superannuation industry to explore how they build partnerships across the sector to deliver innovative investment solutions to help address Australia's housing crisis.
"Breaking ground on our inaugural build-to-rent project is a moment of great pride for HESTA and our partners," Ms Blakey said.
"HESTA has more than 1 million members primarily working in the care economy.
"More than 80 per cent of members are women – they will be statistically overrepresented in every one of the dire housing affordability statistics.
"This milestone propels us closer to realising our vision for how we as a long-term responsible investor can create strong, stable returns for our members by meeting Australia's huge need for affordable and secure housing."
Carolyn Viney, Super Housing Partnerships CEO said the start of construction was a testament to the project partners' unwavering determination to address the barriers to large-scale institutional investment in affordable housing.
"As we break ground on this transformative build-to-rent housing project, we take a major step forward in reshaping the future of housing in Australia, providing secure and affordable homes for those who need it most, through an investment structure that is designed to achieve scale," Ms Viney said.
"In partnership with HESTA, Assemble, and Housing Choices Australia, Super Housing Partnerships is proud to be at the forefront of addressing Australia's housing affordability crisis."
CEO of Housing Choices Australia, David Fisher added:
"Housing Choices Australia, with our partners Assemble and Super Housing Partnerships, are excited to be a part of this innovative funding model that will deliver a mixed tenure project addressing needs across the housing spectrum, from social and affordable, through to market housing.
"We look forward to welcoming Housing Choices residents into the 20 per cent of this development dedicated to social housing and building a successful, integrated community on this brilliantly located site."
Central to this project's ethos is a mixed-tenure approach that accommodates a broad spectrum of Australians' while ensuring a resilient investment outcome for institutional investors.
Notably, all Super Housing Partnerships projects, including the one currently under construction, pledge to achieve net-zero operational carbon emissions from the outset.
These endeavours are aligned with the United Nations Sustainable Development Goals, exemplifying the partners' unwavering commitment to sustainability and societal advancement.
HESTA has previously indicated that it is expecting to invest potentially $240 million in a range of Super Housing Partnerships build-to-rent apartment projects.
Ends.
About HESTA
HESTA is one of the largest superannuation funds dedicated to Australia's health and community services sector. An industry fund that's run only to benefit members, HESTA now has more than one million members (around 80% of whom are women) and manages more than $74 billion in assets invested around the world.