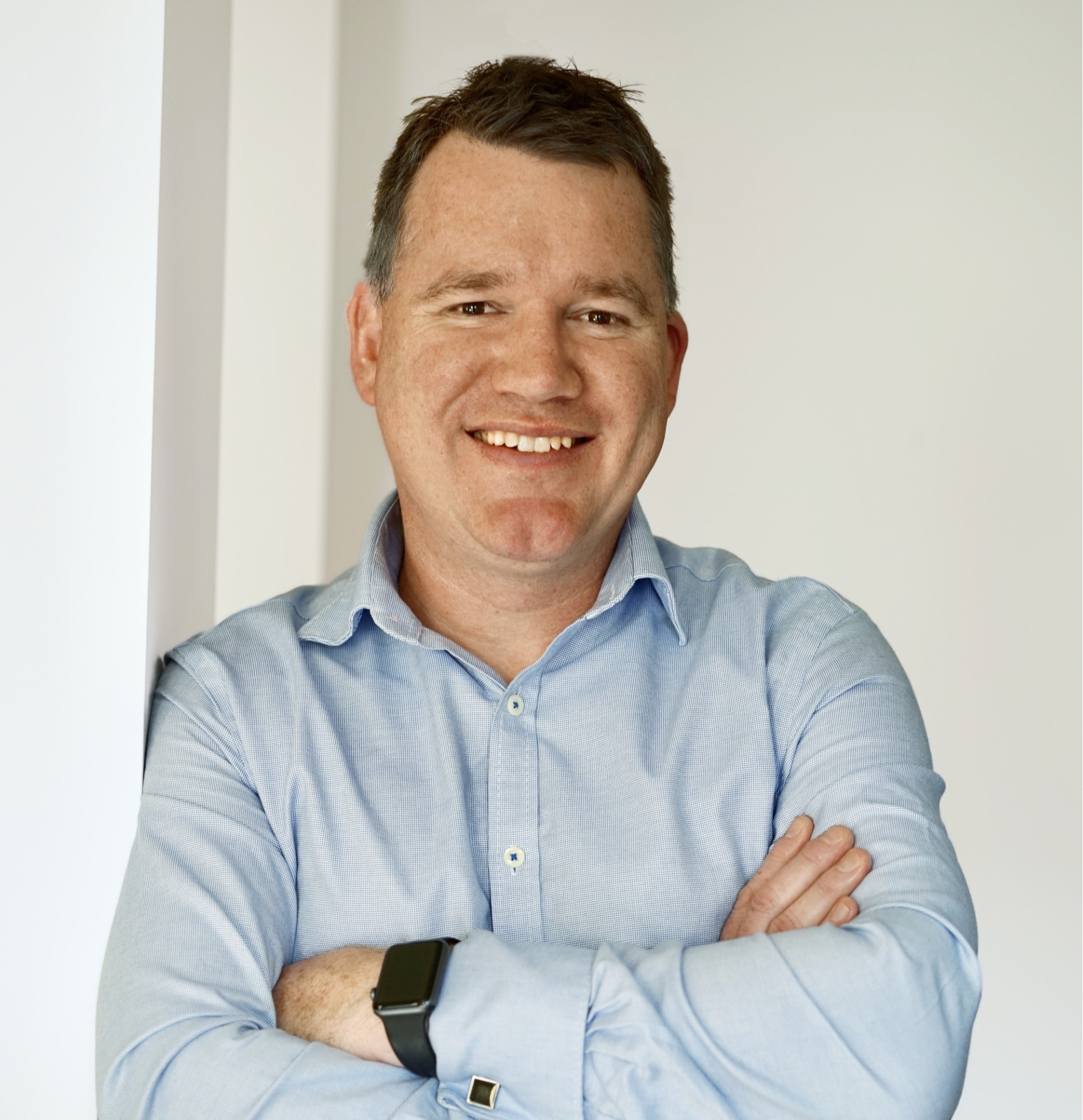 Sports Medicine Australia welcomes the report by the Senate Community Affairs References Committee into Concussions and repeated head trauma in contact sports.
The report has made recommendations that, if implemented, should help keep sports participants safer, especially the recommendation around research and gathering reliable data that can help guide future policy and treatment options.
The physical, mental and social benefits of sports far outweigh the risk of long-term damage from concussion and repeated head trauma when risks are adequately managed.
Education is crucial to the management of those risks.
Sports Medicine Australia welcomes any research and data that would establish the degree of association between concussion and long-term brain health including Chronic Traumatic Encephalopathy (CTE), acknowledging that reliable data collection and research can take years and medical and scientific conclusions cannot be rushed.
Data collection
SMA supports the Senate's recommendation for additional data collection of injuries, noting that data collection has proved to be very difficult in practice for all sports injuries, not just concussion.
Barriers include appropriate use of technology, privacy of participant data, and under-reporting by participants who may wish to keep their injuries to themselves. SMA has and will continue to assist government agencies and initiatives in finding the best solution for data collection and interpretation.
Definition of concussion
Sports Medicine Australia agrees that a consistent definition of concussion and return-to-play protocols in Australia are important and is happy to say that both these already exist and are widely accepted by more than 50 sporting organisations across Australia.
Sports Medicine Australia's current position statement on Concussion in Sport in Australia was developed in conjunction with the Australian Institute of Sport (AIS), Australian Medical Association (AMA) and Australasian College of Sport and Exercise Physicians (ACSEP).
The statement will be updated in the coming months and would be a great starting point to help ensure the success of the Senate Committee's recommendation that national protocols are observed.
Education on concussion
It is imperative that sports, leagues, clubs and participants are aware of the major risks and know what to do to prevent concussion, and how to manage concussion appropriately once identified.
SMA is ready to support the community and has several concussion education programs that are available for sports people and the general community.
SMA has already developed evidence-based, and easy-to-access concussion and head trauma guidelines suitable for people with concussion, repeated head trauma and other complex care needs.
These guidelines can be modified for GPs, national sports organisations (NSOs), state sports organisations (SSOs) and for first-aid responders at sporting venues.
Senator Thorpe has recommended ongoing, compulsory education on concussion for those involved in "athlete preparation, coaching or management" similar to CPR.
SMA believes regular education is critical for reducing the risk of injury and encourages members of the community to visit the concussion management page on our website, which is updated as research brings new insights.
Alternatively, people can book into one of Sports Medicine Australia's upcoming Concussion Management courses.
Simply visit https://sma.org.au/course-search and search for "Concussion Management" in the course search box.
Sports Medicine Australia CEO Jamie Crain is available for interview.
Media contact: Seamus Bradley | media@sma.org.au | 0410 256 902
Key Facts:
Sports Medicine Australia responds to Senate Inquiry report into concussion
Education is key to player safety
About us:
About Sports Medicine Australia:
Sports Medicine Australia is the peak multidisciplinary body for sports medicine, sports science and physical activity in Australia. SMA represents the professionals involved in these fields, ranging from medical practitioners and allied health professionals to sports trainers, academics, teachers and others.
Contact details:
Seamus Bradley
0410 256 902