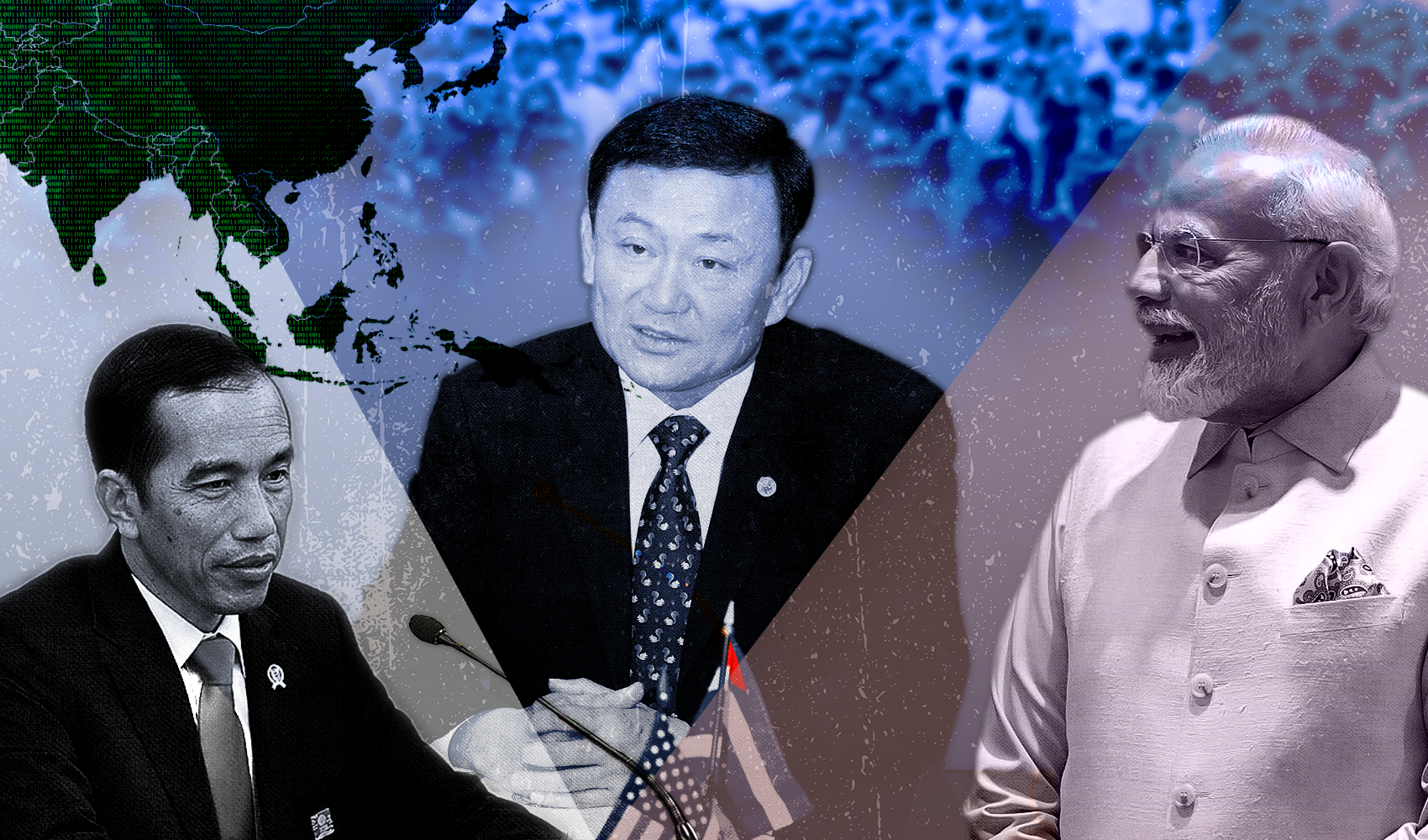 Tomorrow is the International Day of Democracy, and with the world's three largest democracies — India, Indonesia and the US — all headed to the polls next year 360info experts look at how democracy is faring across Asia.
Meanwhile with the Housing Australia Future Fund set to pass the Senate this week, we revisit why building more won't make houses affordable and the part political parties have played in pushing the home ownership dream.
The following content is now available for your use under Creative Commons 4.0. Article links will direct you to register for our free digital wire service for journalists.
Indonesia's young voters: precarious and sidelined by the system
Diatyka Widya Permata Yasih, Universitas Indonesia
Young Indonesians are often reminded that their votes can make a difference, but the political system offers few ways to address their discontent.
Social media brings young Indonesians in from political fringe
Rachmah Ida, Airlangga University
Social media has become a powerful tool for younger Indonesian voters to engage with a political system that otherwise leaves them at the margins.
Trust us: how India takes control of personal data
Pradip Thomas, University of Queensland
A creeping authoritarianism now extends to the digital sphere in India.
Video: How Modi's campaigning influenced the world
Siva Vaidhyanathan from the University of Virginia answers the question if Narendra Modi would be Prime Minister of India without Facebook.
New political dynamics emerge from Thailand's surprising compromise
Michael Connors, Monash University Malaysia
Thailand has astonished observers with a demurely grand political reconciliation to end months of political limbo.
Why Bangladesh's democracy is on life support
Mubashar Hasan, University of Oslo
Political meddling and state violence could break Bangladesh's fragile hold on democracy.
Key Facts:
This content is licensed under Creative Commons 4.0, meaning you can:

Share - copy and redistribute the material in any format

Adapt - remix, transform and build upon the material for any purpose, even commercially.
All we ask is that our author bylines are retained - you are welcome to include your own - and 360info is referenced at the foot of an article i.e. "This article was originally published under Creative Commons by 360info"
About us:
360info is a Not-For-Profit public interest journalism initiative. Editorial focus is on big-picture global issues, rather than breaking news. A team of professional journalists and editors commission university-affiliated academics around the world to write features, explainers & contextual pieces, then translate their work into plain, understandable language.
Contact details:
Emma Hoy,
Media Liaison and Communications
emma.hoy@360info.org