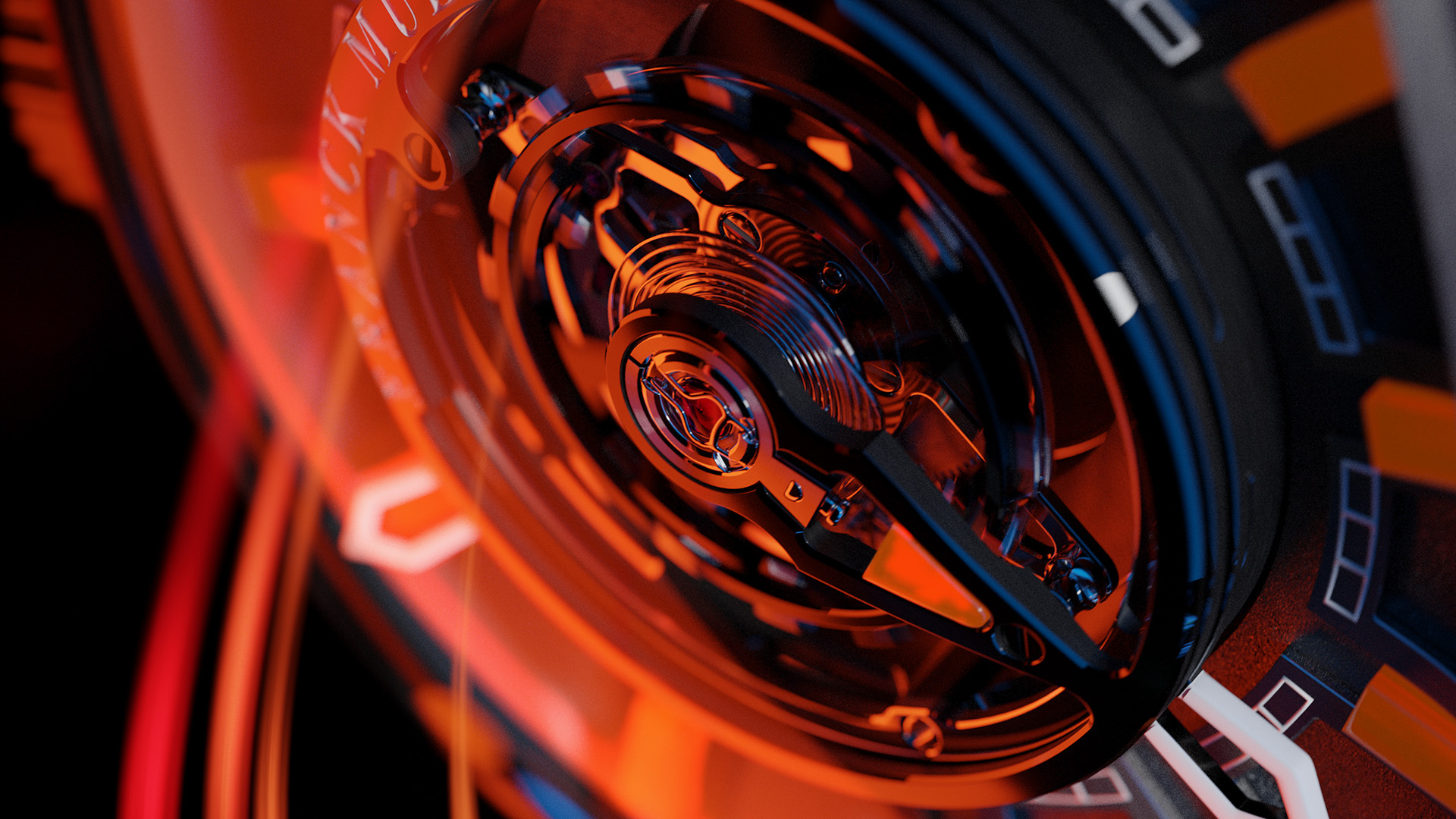 Renowned pioneers in Swiss Haute Horlogerie, Franck Muller, have appointed MAXCo.LAB as the brand's agency of record for the Australian market, effective from September 2023. Working in collaboration with the Franck Muller regional team in Singapore, MAXCo.LAB will manage public relations, media advertising and prestige events for Franck Muller in the Australian market.
This strategic appointment will see the agency supporting Franck Muller collection launches with elevated brand awareness and storytelling, as well as strategic counsel on best-in-class delivery for Australian media campaigns and premium events. As part of the increased investment in this key strategic territory, the agency will highlight the product assortment in Australia within Franck Muller's Melbourne boutique as well as other points of sales, set to open shortly beyond the state of Victoria.
Franck Muller's timepieces are a testament to their dedication to craftsmanship and art. Each piece is carefully crafted from concept to completion in 'Watchland' at Franck Muller's headquarters located in Genthod, neighbouring the countryside of Geneva, Switzerland. Inside sits the world's most skilled craftsmen, sharing the same passion for the watchmaking tradition which was inspired by Franck Muller himself. Franck Muller is one of the few brands that manufactures all elements in-house, permitting pristine quality control, working towards their key criterion – the creation of exceptional timepieces.
Chief Executive Officer of Franck Muller Asia Pacific, Sharon Lim, says: "We are excited to work alongside MAXCo.LAB to create outstanding experiences and nurture our local community of passionate luxury watch enthusiasts who value boldness and creativity, which is at the heart of what we do at Franck Muller."
"We eagerly anticipate the exciting journey ahead as we collaborate with Franck Muller in a rich partnership," says MAX NETWORK CEO & Founder, Lynette Phillips. "At MAXCo.LAB, we thrive on collaborating with visionary brands to craft unparalleled experiences and amplify brand resonance within the Australian market. Our passion for innovation and strategic prowess will undoubtedly propel us to new heights, together."
This appointment for MAXCo.LAB commences as of September 2023, working alongside Franck Muller ahead of an exciting new collection launch in late September and a series of luxurious events and immersive media showcases to come in November 2023.
Discover more about MAXCo.LAB online at www.maxcolab.com and on social media @MAXCoLAB / #MAXCoLAB.
ENDS
Key Facts:
Download press imagery for Franck Muller and MAXCo.LAB via Dropbox:
https://www.dropbox.com/sh/mx936vwgx4d9t9w/AABaEc0ybSR45iy8rW_qHqGHa?dl=0
About us:
Notes to the Editor:
About Franck Muller
Founded in 1992 by master watchmaker Franck Muller and watchmaking specialist and entrepreneur Vartan Sirmakes, the House of Franck Muller is one of the most acclaimed independent watch companies in contemporary watchmaking. An award-winning brand, Franck Muller is known for its highly exclusive technical complications, many of which are proprietary innovations, produced in- house within its manufacture in Genthod, Geneva, endearingly known as Watchland. With more than 50 world premieres and patents, Franck Muller has been dazzling the world with creations that have been received with great enthusiasm by watch connoisseurs and celebrities alike throughout the world, and designs that represent major technical advances in the history of haute horlogerie.
About MAXCo.LAB
MAXCo.LAB is a creative and strategic brand building agency which re-thinks traditional services and expertise silos. Built on the idea of scalability, agility, and value, MAXCo.LAB combines thoughtful strategies in bespoke project packages, allowing for rapid changes in brand growth. A laser focus on business needs and opportunities rather than a conventional service menu allows the agency to foster trust, consultation and conversation that flows both ways to turn ideas into realities for clients.
Contact details:
For further information, press imagery or media requests, please contact:
Jake Halpin – Publicity Director, MAXCo.LAB
JHalpin@maxcolab.com | +61 412 694 088