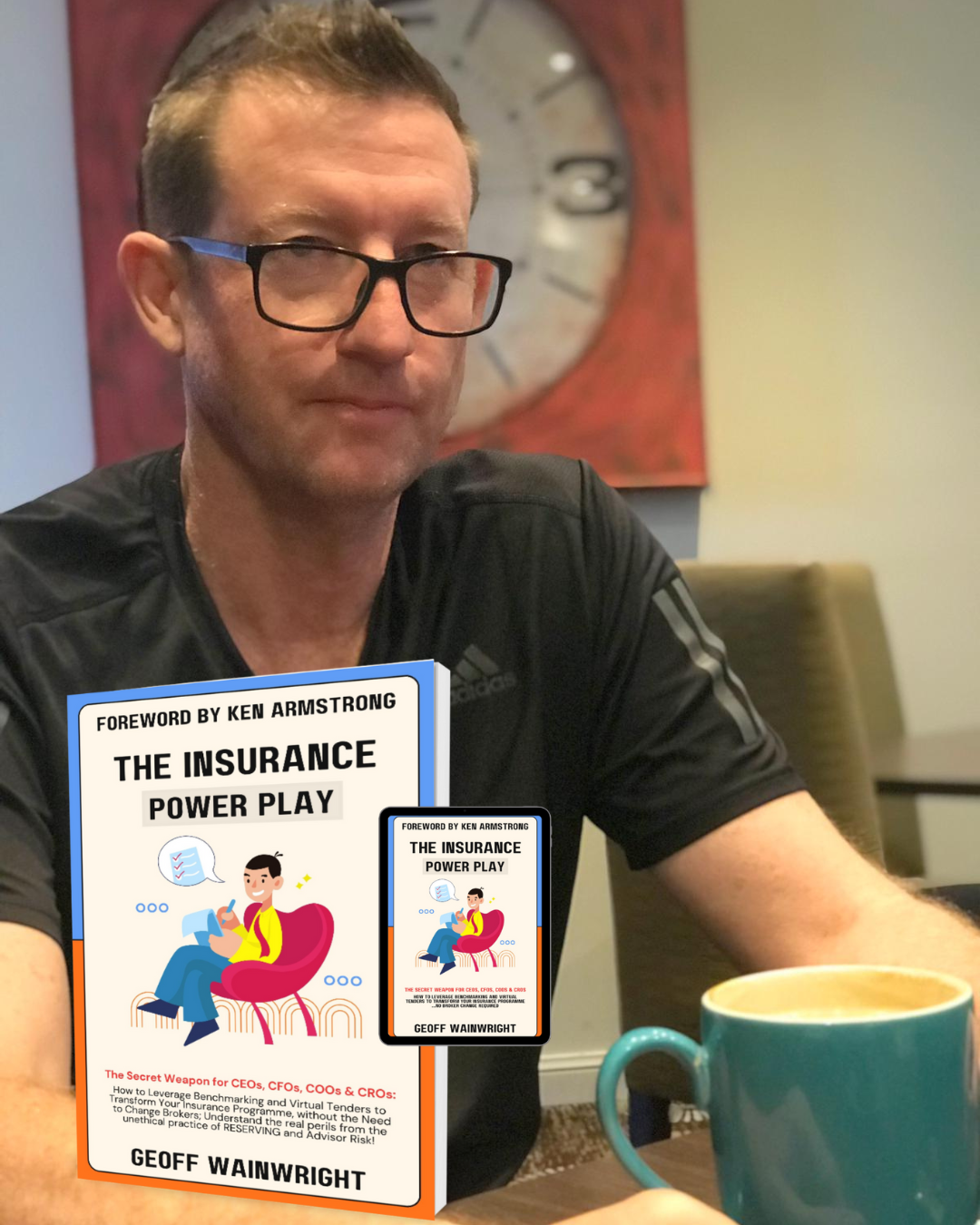 Geoff Wainwright, a seasoned corporate insurance consultant with over 20 years of experience, has released his new book, "The Insurance Power Play." Aimed at C-level executives in medium to large Australian companies, the book promises to help companies save an average of 27% on their corporate insurance renewals—without changing their broker.
Key Facts:
"The Insurance Power Play" offers a deep dive into optimised insurance benchmarking, a strategy that has been proven to save companies significant amounts on their insurance premiums. Backed by Wainwright's 20+ years of industry expertise, the book comes with a 100% guarantee: implement the strategies, and if you don't save at least 20%, the shipping fee will be refunded, and $100 will be donated to your favourite charity.
About us:
Geoff Wainwright is a leading corporate insurance consultant based in Canberra, Australia. With over 20 years of experience, he specialises in helping companies optimise their insurance programs, reducing advisor risk and ensuring maximum coverage at the most economical cost.
Contact details:
Email: geoff@geoffwainwright.com.au
Phone: 0416 25 624