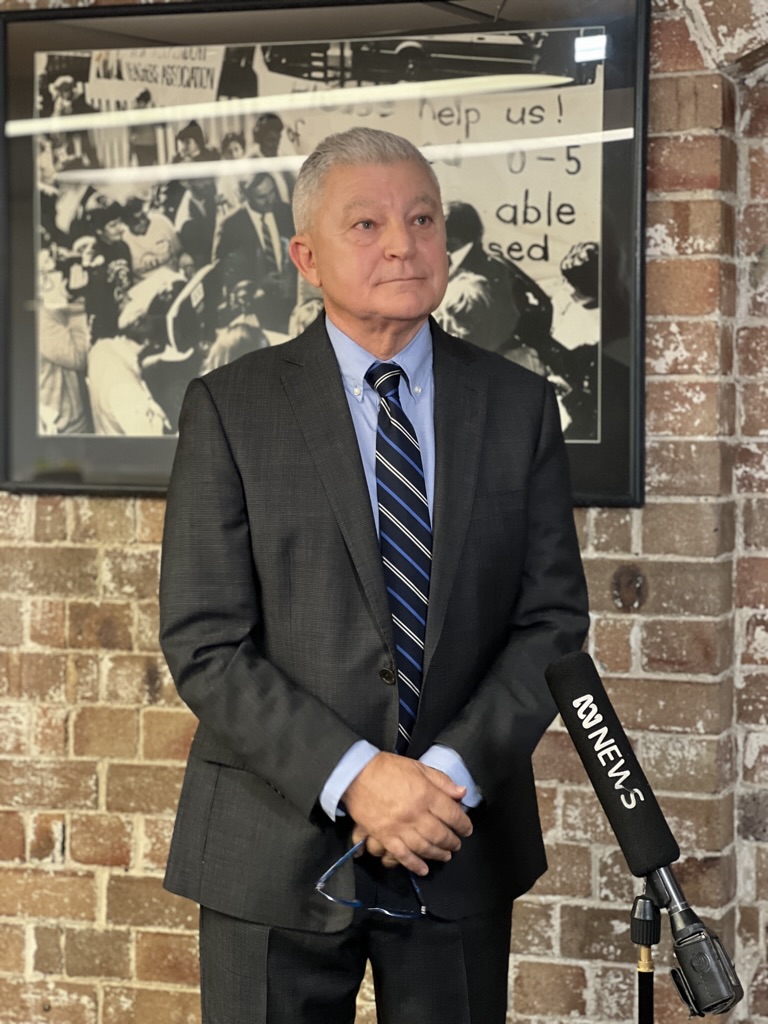 Thursday, 28 September 2023
Historic decision gives low paid workers more bargaining power
Today's historic decision by the Fair Work Commission to allow the Independent Education Union of Australia (IEUA) NSW/ACT Branch, alongside other unions, to bargain with a group of 64 early childhood education employers, is a step in the right direction for low paid workers.
IEUA NSW/ACT Branch Secretary Mark Northam welcomed the decision, saying the IEU will start working on its a ground-breaking claim to seek substantial wage rises for early childhood education teachers.
"This is a tremendous development in the industrial relations landscape, and we welcome the Fair Work Commission's support of the Federal Labor Government's new industrial relations laws," IEUA NSW/ACT Branch Secretary Mark Northam said.
"Thousands of long day care teachers could benefit from this decision. This is a critical step in addressing the crisis in the early childhood sector."
Under the Secure Work Better Jobs Act introduced this June, unions can bargain for enterprise agreements with groups of employers.
The IEU, along with the United Workers Union (UWU), which represents early childhood educators in NSW, and the Australian Education Union (AEU), which represents early childhood teachers in Victoria, jointly lodged the Fair Work Commission application.
The Federal Government, the funding body in this case, will also be a party to the discussions.
Northam said, "Early childhood education teachers have been leaving the sector in droves. We need to close the gap in pay and respect between university-qualified early childhood teachers and their colleagues in schools. We need to start valuing the incredible work our early childhood teachers are performing every day."
Contacts
Mark Northam, IEUA NSW/ACT Branch Secretary, 0427 667 061
Media: Sue Osborne, 0430 220 254 sue@ieu.asn.au
The IEUA NSW/ACT Branch represents over 32,000 teachers, principals and support staff in Catholic and independent schools, early childhood centres and post-secondary colleges.
Authorised by Mark Northam, IEUA NSW/ACT Branch Secretary