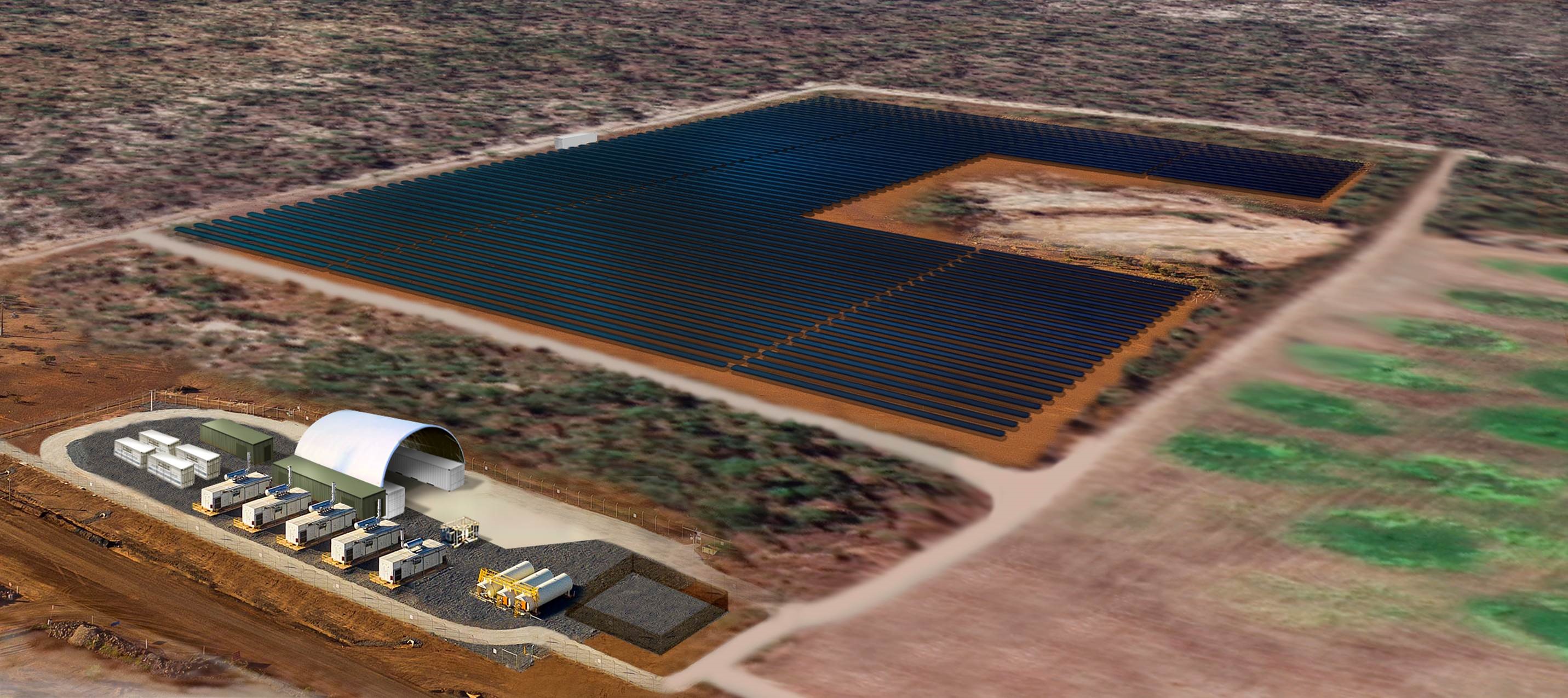 The Territory's top engineers and engineering projects have been honoured at the 2023 Engineers Australia Excellence Awards - People & Projects Northern Division, held at the Darwin Hilton today.
"The Engineers Australia Excellence Awards are not just about celebrating the best of engineering. They remind us of the consistent impact engineers have on our daily lives, said Jan Irvine, Engineers Australia GM NT and SA.
"These awards provide a platform to both highlight their groundbreaking work and advocate for the engineering profession, laying a foundation and inspiration for those coming after them. We are not just applauding their achievements, but also setting a standard and vision for the future of engineering."


Northern Project of the Year
Jabiru Hybrid Renewable Project by EDL
The Jabiru Hybrid Renewable Project was unanimously awarded this year's Engineers Australia Project Award. This power system solution demonstrated community and cultural engagement in design, construct and operational phases and innovative optimized control systems maximizing solar and battery use with the security of diesel backup during periods of low solar penetration. With estimated savings of over 1.7million litres of diesel fuel, this project exemplifies a low-cost solution to many of Australia's remote power challenges by delivering reliable, affordable and secure power to isolated communities.
Northern Professional Engineer of the Year
Krishnan Kannoorpatti
Krishnan Kannoorpatti is an expert in materials, corrosion and manufacturing engineering. He has delivered over 70 research papers which have been widely cited, with many concepts being applied in the aviation and shipbuilding industries. His passion for the engineering profession is exemplified by his participation and drive on technical committees and industry councils, and he has successfully pursued funding to further training outcomes for the next generation of advanced manufacturing engineers.
Northern Emerging Professional Engineer of the Year
Hooman Mehdizadeh Rad
Hooman Mehdizadeh Rad is an emerging engineer with a passion for improving local outcomes for societal problems. Hooman has successfully navigated the pathway between academia and industry with his research into solar cell technology and zero energy buildings being widely published, with practical applications for both policy writers and manufacturers. He is an active leader on technical and industry committees and college board and his lobbying for grant funding has realised improved advanced manufacturing facilities for Charles Darwin University students.
The Engineers Australia Excellence Awards seeks to recognise and reward outstanding achievement in engineering. Local winners will go on to represent their division at the national awards in Melbourne on November 29.
Ends.
Media: Lisa McKoy 0468 366 691 | lmckoy@engineersaustralia.org.au