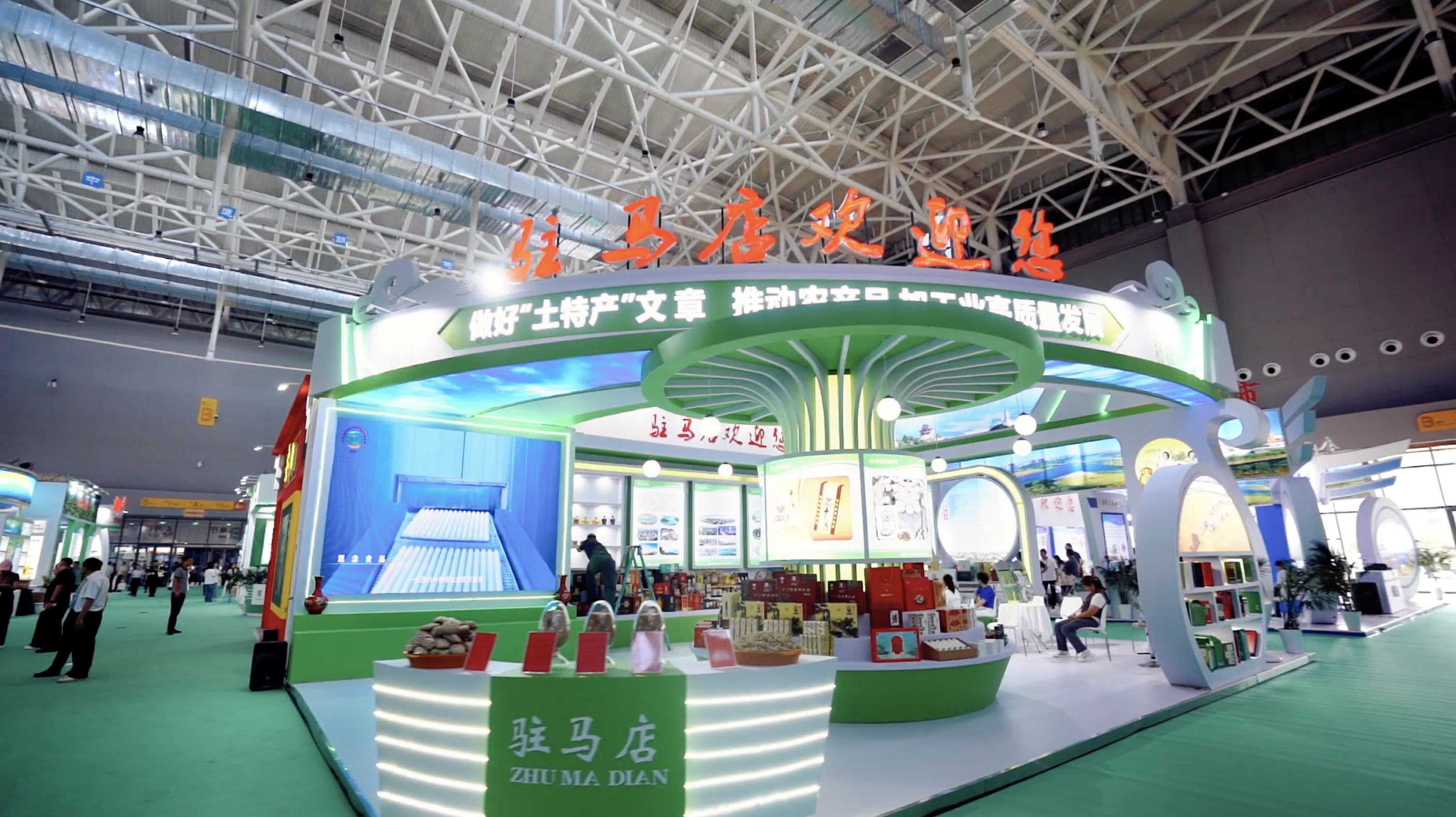 ZHUMADIAN, China, Sept. 6, 2023 /Xinhua-AsiaNet/--
On September 6, the 25th China Agricultural Products Processing Industry Investment and Trade Fair was held in Zhumadian City in central China's Henan Province.
The event is hosted by China's Ministry of Agriculture and Rural Affairs and the People's Government of Henan Province, and is organized by the ministry and province's related departments and the local government of Zhumadian.
Seeking to explore the potential of local agricultural specialties and promote the high-quality development of the agricultural products processing industry, the fair will arrange activities such as expo tour, opening ceremony, exhibition and business match-making.
High-quality agricultural products from all over the country and even the world are on display, and domestic advanced agricultural processing technology, machinery and equipment are also showcased in the fair.
Zhumadian, located in central Henan, is an important grain and oil production base in China, with fame like "the granary of the Central Plains", "the oil reserve of central China" and "the Sesame Kingdom". It has the largest oil production in China and the top vegetable and animal husbandry output in Henan.
The city's annual grain output exceeds 8 billion kilograms, of which wheat output accounts for 1/26 of the country's total. Zhengyang, Pingyu and Biyang in Zhumadian are respectively the largest counties in the production of peanuts, sesame and shiitake mushrooms in China.
Thanks to its rich agricultural products resources, Zhumadian has a rapidly developing agricultural products processing industry, with related enterprises' total output value topping 220 billion yuan in 2022.
Source: 25th China Agricultural Products Processing Industry Investment and Trade Fair