WHAT: Announcement of the winner of the prestigious $10,000 Australian Life photography competition at Mary's Underground on today, Thursday 14 September.
Australian Life is one of Australia's biggest and most popular photography competitions in the last 20 years. From 1169 submissions, 28 finalist images were selected, blown up to bedsheet-size portraits, and now feature in the outdoor exhibition at Customs House Square.
Two winners of the Little Sydney Lives photography competition will also be announced – one for each of the age 3-7 and 8-12 categories.
All 20 Little Sydney Lives finalist images are on display on level 2 of Customs House at Circular Quay.
WHEN: TODAY: Thursday 14 September – 6-7pm
WHERE: Mary's Underground, 29 Reiby Place, Level 1, Sydney NSW 2000 (Old Basement)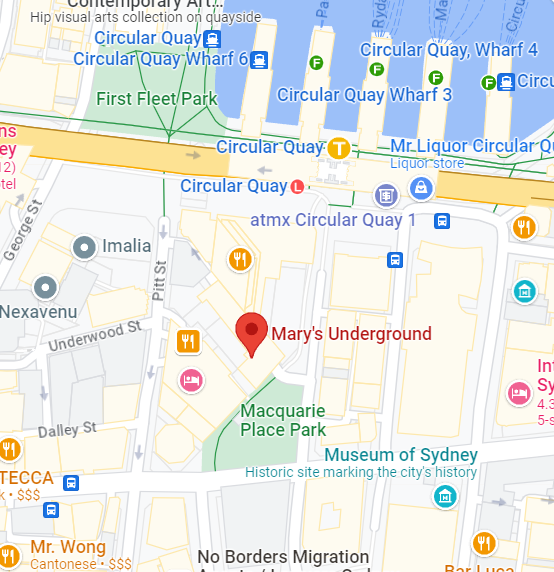 WHO: Councillor Adam Worling
Councillor and Metropolitan Local Aboriginal Land Council representative Yvonne Weldon
Councillor Lyndon Gannon
Richie Finger (aka Cindy Pastel) and Mark Trevorrow
Australian Life finalists
Little Sydney Lives finalists


For media enquiries, contact Nicky Breen
Phone 0436 599 861 or email nbreen@cityofsydney.nsw.gov.au