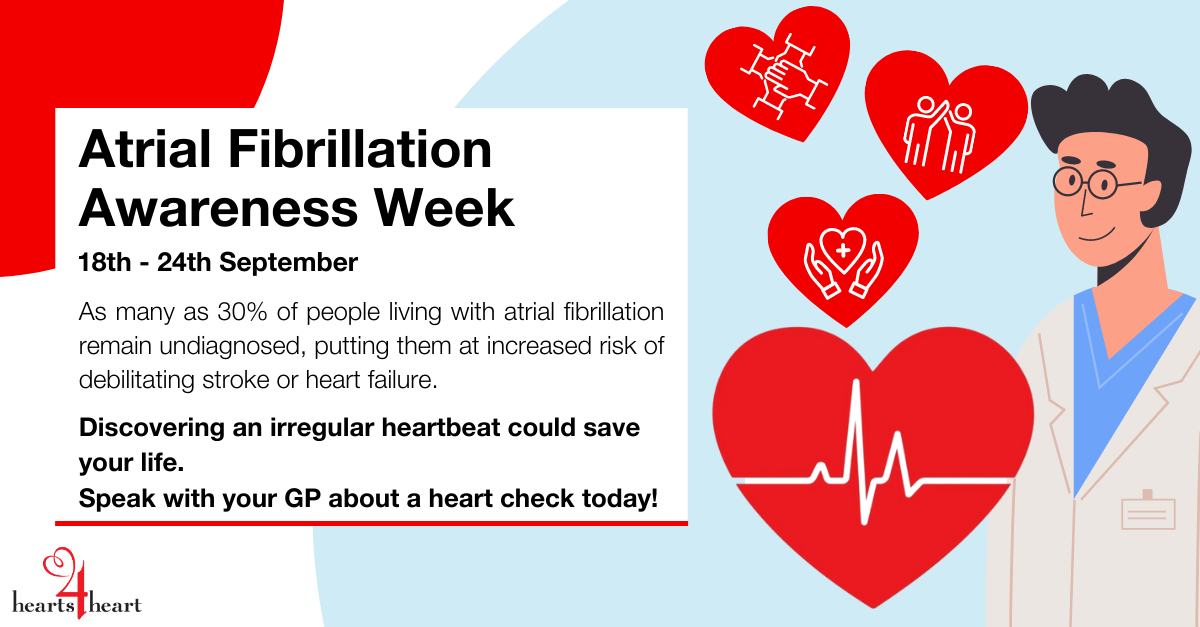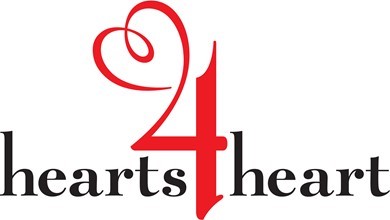 Media Alert
Did you know . . .
Atrial fibrillation (AF) affects approximately

500,000

Australian men and women and incidence is expected to double in the next decade. Around 90% of people affected by atrial fibrillation are under 75 years of age.
As many as 30% of those living with AF remain undiagnosed and are at high risk of stroke, heart failure and dementia. Many people living with AF don't experience symptoms, which means you could be living with the underlying heart condition without knowing.
This year, hearts4heart is launching its 10

t

h

Annual Atrial Fibrillation Awareness Week, with the aim of educating people about the symptoms and risk factors of AF.
In the lead up to

Atrial Fibrillation Awareness Week (18 – 24 September)

, peak body

hearts4heart, healthcare professionals, politicians, patients, and loved ones

across the country

are urging Australians to speak with their GP about getting their heart checked.
We can line up interviews with CEO of hearts4heart, Tanya Hall, medical experts in all states across Australia, and local case studies in Adelaide and Melbourne (see bio and headshots attached).
We can assist you with a range of resources to help you build your story including content for TV, radio and online.
About us:
Supported by Australian and New Zealand cardiologists, hearts4heart is a leading health promotion charity supporting, educating, and advocating for people living with heart disease.
Contact details: