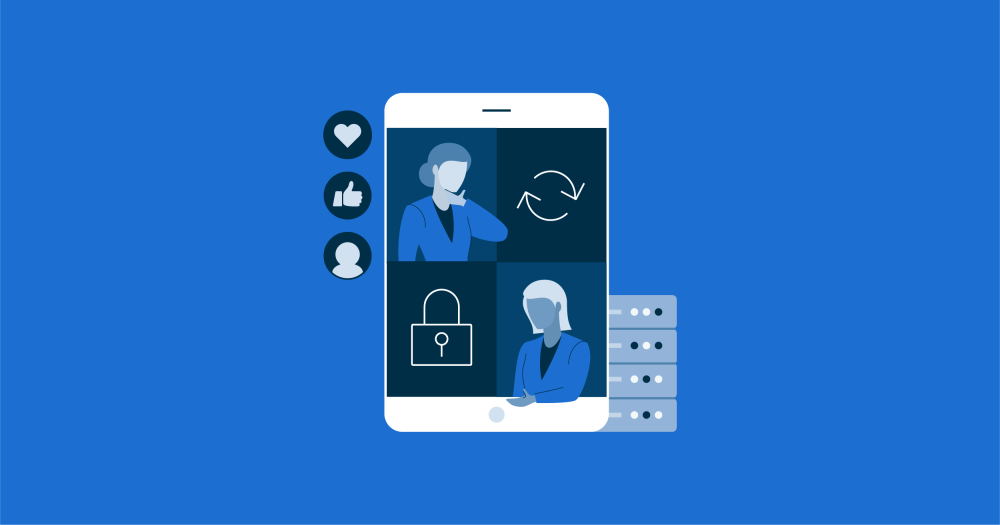 AUSTRALIA - August 31, 2023
[For immediate release]
A recent study has revealed that 54% of companies in Australia have already used generative AI tools to create video content, and another 34% of companies are not currently using these tools but are interested in doing so.
To learn more about how AI-generated videos are used for digital marketing purposes and the benefits and challenges they may bring, leading B2B software search site Capterra surveyed 255 marketing professionals and executives.
The survey found that most (60%) respondents said their business is interested in trying AI videos and is considering them for their marketing strategy. Almost half (48%) of companies plan to start using AI video tools within the next one to six months (48%). However, nearly one in 10 (8%) respondents said their company plans to start using AI in the next 30 days.
The main benefit of using generative AI tools to create video content is improved video quality, selected by 61% of survey takers. It goes hand in hand with higher engagement, which 57% of respondents chose, opening up new possibilities for content creators and marketers.
However, there are also drawbacks to using generative AI tools to create video content. According to survey respondents, the top two challenges are difficulty achieving the desired style of videos (57%) and generic or repetitive content (50%).
The outlook on using AI tools for video content creation is positive overall; the majority (80%) of survey respondents at companies already using these tools said they plan to use them more and more.
Laura Burgess, Content Analyst at Capterra Australia, said: "Companies should incorporate AI video generators into their content marketing strategies as they can help brands position themselves as forward-thinking compared to competitors.
"Whilst AI videos open up new possibilities for businesses, it's crucial to remember that the tools are most effective when combined with human creativity. The combination of AI tools and human expertise can lead to more compelling and effective marketing videos."
The full article is now live on the Capterra Australia blog.
Survey methodology:
Data for Capterra's Video Content Marketing Survey was collected in June/July 2023. Results comprise responses from 255 Australian participants. The criteria to be selected for this study are as follows:
Australian resident.

Between 18 and 65 years of age.

Must work within the marketing or executive management departments and perform social media content creation/ management, paid ads, or digital marketing tasks.

The company must use Instagram, Facebook, TikTok, YouTube, LinkedIn or Twitter for marketing purposes and create video content.
Key Facts:
About us:
Capterra is the #1 destination for organisations to find the right software. Our marketplace spans 95,000+ solutions across 900 software types and offers access to over 2 million verified reviews — helping organisations save time, increase productivity and accelerate their growth.
Contact details:
Garry Steel
Marketing Specialist (Australia)
garry.steel@gartner.com