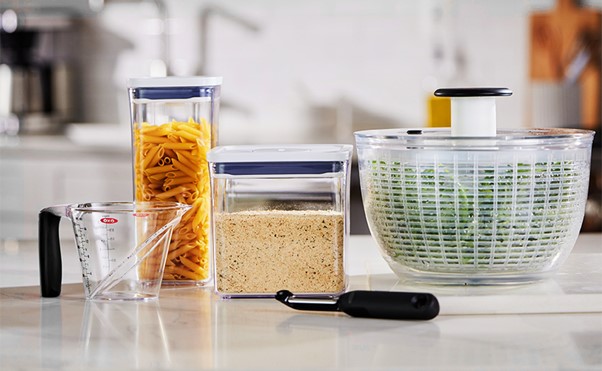 OXO launches the 'Ingredients of Innovation' campaign to celebrate over 30 years of iconic innovations by the brand.
Sydney, NSW: OXO, a global leader in innovative kitchen tools and housewares is proud to announce the launch of the campaign, "Ingredients of Innovation." This initiative celebrates OXO's legacy of designing products that have revolutionised the way we prepare and store food, highlighting its most influential and beloved products, the iconic Swivel Peeler, Salad Spinner, Angled Measuring Cup and POP Containers.
In 1990, Sam Farber founded OXO after he noticed his wife, Betsey Farber, struggling with a traditional metal peeler due to her arthritis. He believed there had to be a better way, and he created it. Fast forward to 2,000 product innovations, OXO is still dedicated to making everyday tasks, chores, and celebrations better.
The full campaign will be rolled out on various online and offline channels, including TV, YouTube, print, and social media such as Instagram and Facebook. The campaign will shine light on OXO's better guarantee, reinforcing the company's uncompromising commitment toward quality, and celebrating the much-loved tools as part of our everyday lives. In addition, OXO Australia has partnered with advocates for the brand: Amanda Cordony, Tom Walton, Teressa Cutter, and Joel Bennetts to bring the iconic brand and products to life for the Australian audience. These advocates have been handpicked to engage with their well-being-focused audience by creating recipes and building brand awareness over the next year.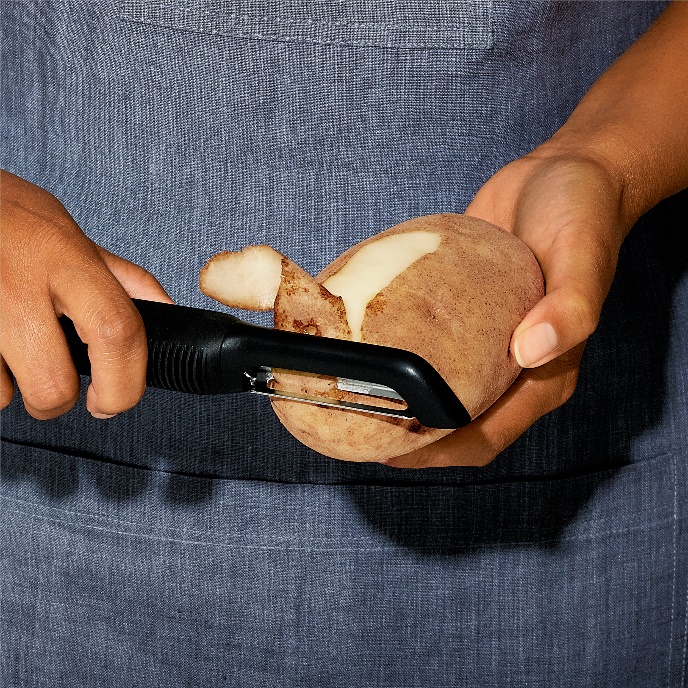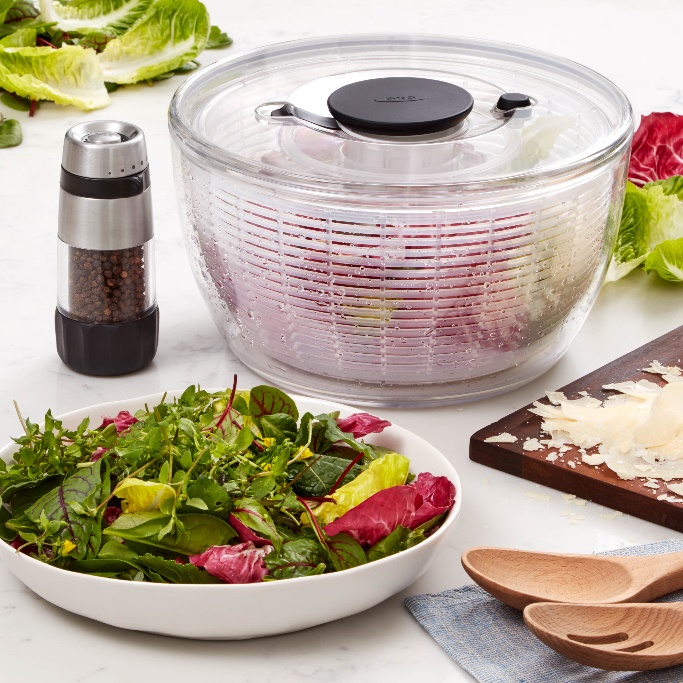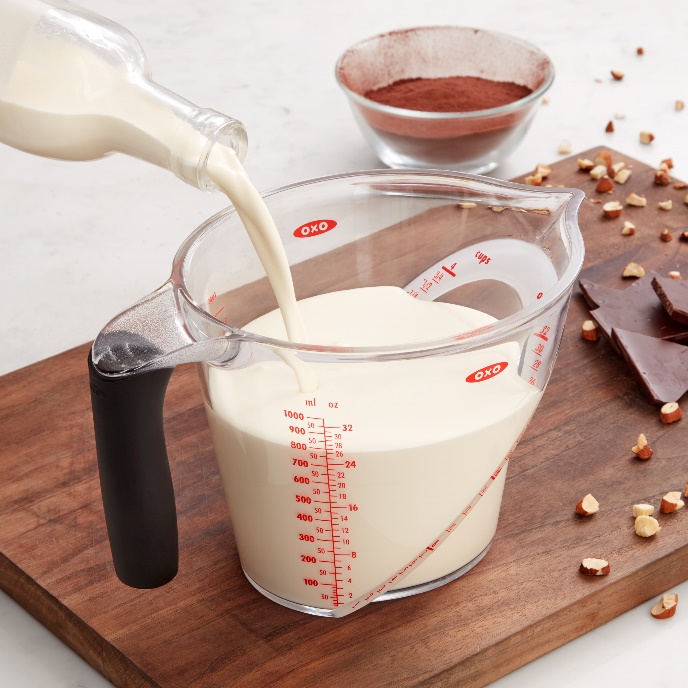 Each product featured in the campaign showcases the hallmark features that have made OXO a household name:
Swivel Peeler: A non-slip handle paired with a Japanese stainless-steel blade for effortless peeling.
Salad Spinner: Iconic one-handed pump and patented brake to easily dry off your greens.
Angled Measuring Cup: A patented angled surface lets you read measurements from above.
POP Containers: Airtight, space-efficient design that allows modular stacking for organisation.
OXO has always been dedicated to improving the daily lives of its customers by reimagining everyday tools and utensils. "Ingredients of Innovation" is a testament to OXO's commitment to shaping the future of user-centred innovation. Simple, elegant, and iconic.
For more information about OXO and to explore the featured products, please visit https://oxoaustralia.com.au/.
Images
Please download the images here.
About us:
About OXO:
For over 30 years, OXO has achieved global recognition due to its innovative and award-winning product designs. Starting with the iconic OXO Good Grips Swivel Peeler in 1990, OXO has designed products that make everyday life easier, in every room of your home. Today, OXO has expanded globally to offer products in the cooking, baking, cleaning, storage and organisation, coffee, and baby categories. With 100+ international design awards and recognition by institutions like the Museum of Modern Art, OXO consistently challenges conventions and offers modern design solutions. As a committed member of 1% for the Planet, OXO dedicates 1% of its annual sales to support environmental nonprofits globally. In Australia, this supports OzHarvest in running its Food Rescue operation and the FEAST in-school education program.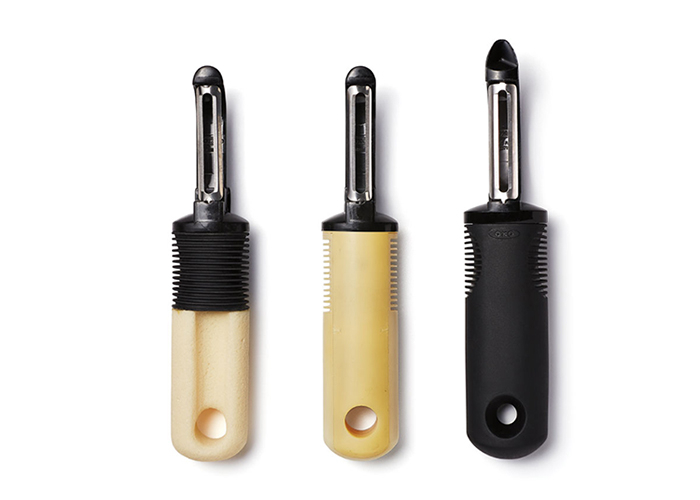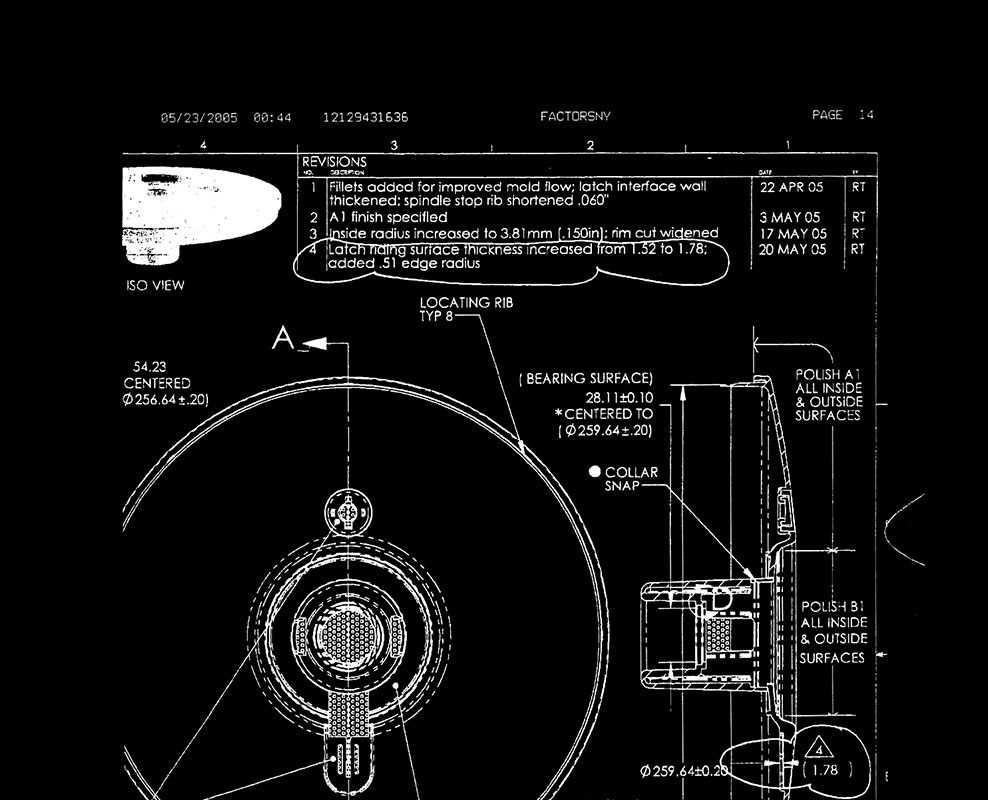 Contact details:
Arushi Mehra
PR Officer
T: +61 2 9482 6625
E: ArushiM@sheldonandhammond.com.au