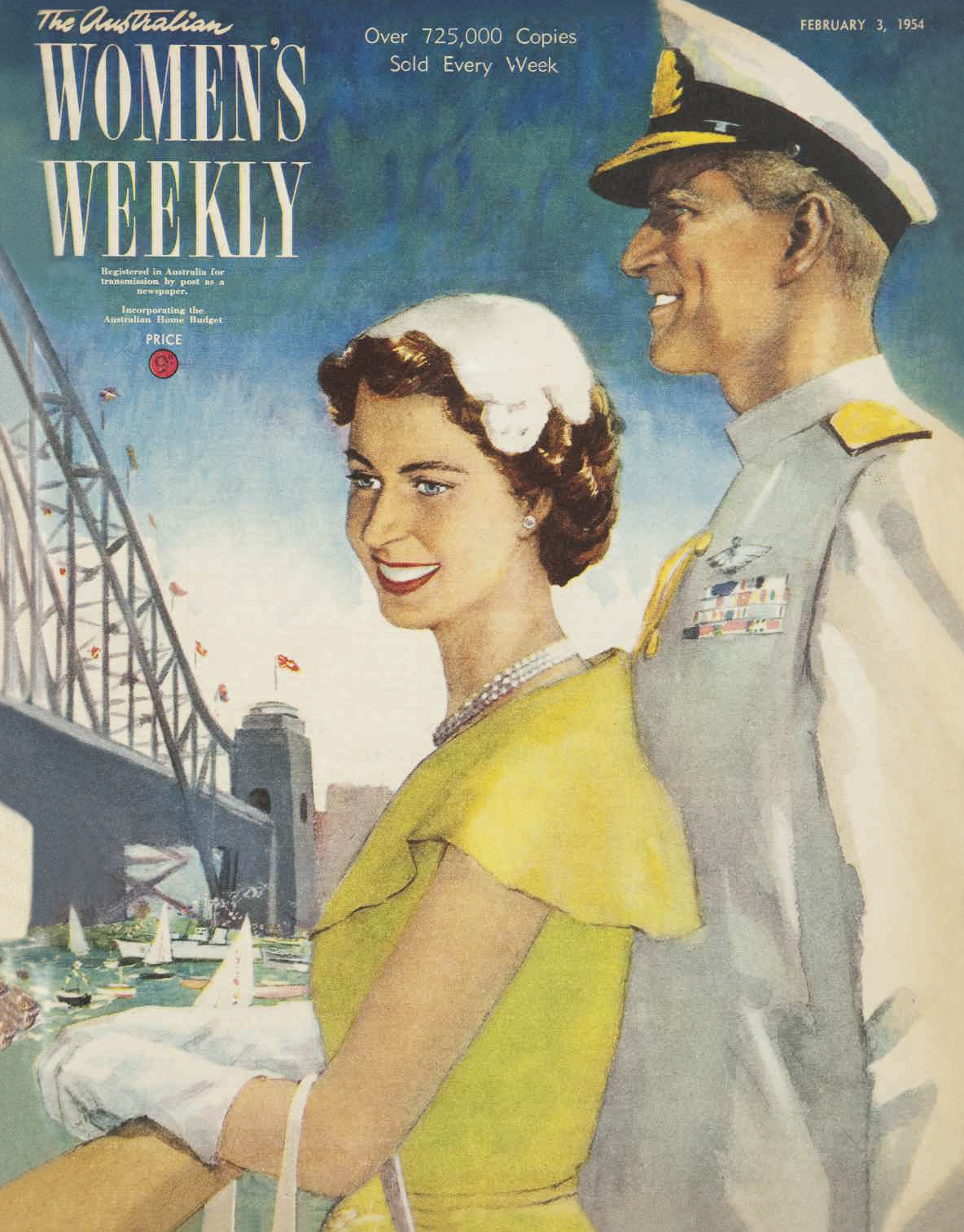 Gallery at www.womensweekly.com.au
As the world marks the one-year anniversary of the passing of Her Majesty Queen Elizabeth II, The Australian Women's Weekly takes a heartfelt journey through history revisiting the iconic covers that have featured the beloved Queen over the years.

For generations, The Weekly has been a source of inspiration and insight into the world of royalty, capturing the remarkable journey of Her Majesty with unparalleled grace and dignity. From her first appearance on the cover as a young Princess Elizabeth just 10 years old in 1936, to her marriage to Philip Mountbatten in 1947, her early years as a newly-crowned monarch through to her role as the longest-reigning sovereign in British history, The Weekly has been there to document her life, her reign and her impact on the world stage.
Juliet Rieden, The Australian Women's Weekly's editor-at-large and royal correspondent remarked on the significance of these covers: "Queen Elizabeth II's presence has been an enduring source of inspiration for our readers for generations. Here at The Weekly, she was our most prolific cover star and it's a privilege to present the most memorable covers throughout her reign."
As we remember Her Majesty's life and legacy on this anniversary, The Australian Women's Weekly invites readers to revisit these iconic covers celebrating the enduring spirit of a remarkable monarch whose memory lives on in the hearts and minds of people around the world.
Please include a link All the Women's Weekly covers of Queen Elizabeth | AWW (womensweekly.com.au) also featured in the October issue of the Australian Woman's Weekly, on sale September 7.
For more information:
Marlene Richardson | GasbagPR
0409 888 218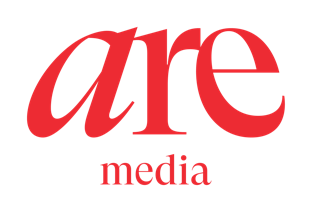 About Are Media
Are Media is Australia's leading omnichannel content company for women. Every day we influence, inform, inspire, and connect with six in 10 Australian women across magazine media, digital, video, social, e-commerce, customer review sites, podcasts, events and experiences. Our brands include The Australian Women's Weekly, Better Homes & Gardens, Woman's Day, Marie Claire, TV WEEK, New Idea, Now to Love, Australian Gourmet Traveller, BEAUTY/crew and ELLE that create content Australians love.
Through our Change AREgenda we drive meaningful and positive change for women through legislative change. Be Captivated.
For more information visit aremedia.com.au