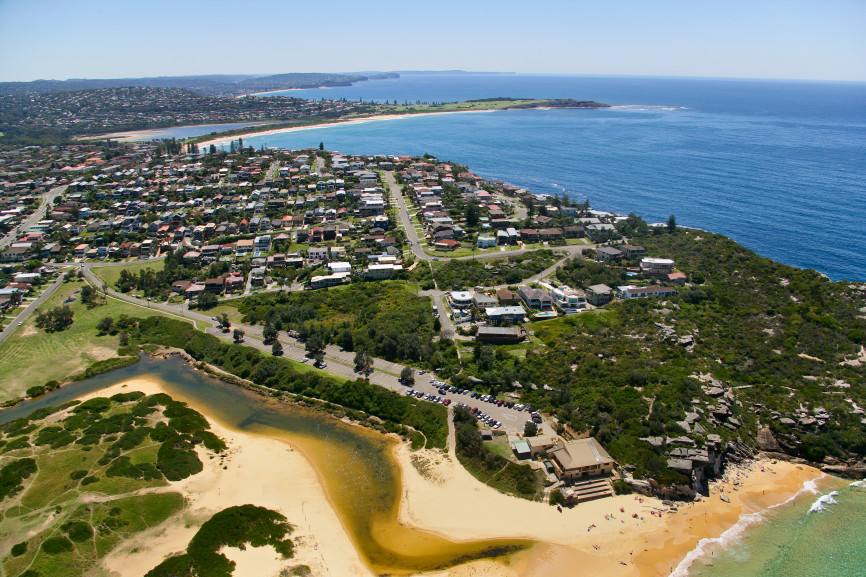 MEDIA RELEASE
FOR IMMEDIATE RELEASE
Rent Gaps: The Key to Identifying Australia's Top Investment Suburbs
Sydney, Australia — September 14th, 2023
Henderson Advocacy is pleased to announce the release of its seminal property market report, "Rent Gaps: The Key to Identifying Australia's Top Investment Suburbs." The report offers an in- depth analysis of rent price gaps in critical Australian suburbs and includes investor scores to furnish a comprehensive guide for property investors.
Understanding Rent Gaps
Rent gaps are calculated as the percentage difference between the growth in rent prices and property values over a one-year period. A pronounced rent gap typically indicates a buoyant rental market. "Rent gaps serve as a useful indicator for investors, suggesting areas where rental markets are active and property investments could show promise," states Jack Henderson, Founder and Director of Henderson Advocacy.
Significant Findings
The research singles out a variety of Western Australian suburbs that excel in both rent gaps and investor scores, including noteworthy locales such as Parkwood, Stirling, and Albany. While Queensland and Victoria are also represented, their presence is comparatively subdued. "It's notable that Western Australia features prominently in the list, positioning the region as an emerging investment hotspot, particularly due to its significant rent gaps," observes Henderson.
Investor Score: An Added Dimension
To complement the rent gap data, Henderson Advocacy has introduced the Investor Score, a composite metric that evaluates multiple factors like rental yield, property affordability, and area vacancy rates. "The Investor Score provides an additional layer to our analysis, assisting investors in identifying not just areas with potential for immediate rental income but also those that promise long-term capital growth," elaborates Henderson.
Conclusion and Next Steps
The "Rent Gaps" report stands as an essential tool for property investors, offering a balanced approach to maximise both immediate rental income and long-term capital appreciation. "In Australia's ever-evolving property market, understanding rent gaps and investor scores is crucial. These metrics can guide investors toward more profitable opportunities," Henderson concludes.
About Henderson Advocacy
Henderson Advocacy is a Sydney & Newcastle based property buyers agency. Servicing Australia wide, they offer their clients an opportunity to save time, money, and emotional stress in their property investment journey. Committed to finding the right investment, they bring a rational and analytical approach to the property acquisition process, ensuring that each choice aligns with their clients' long-term wealth-building objectives.
Media Contact:
Eilish Fitzgibbon Eilish@authorconsulting.com.au
For further information, please contact Eilish Fitzgibbon. The research for this report was powered by a collaboration with Suburbtrends, a media company with a focus on real estate analytics.