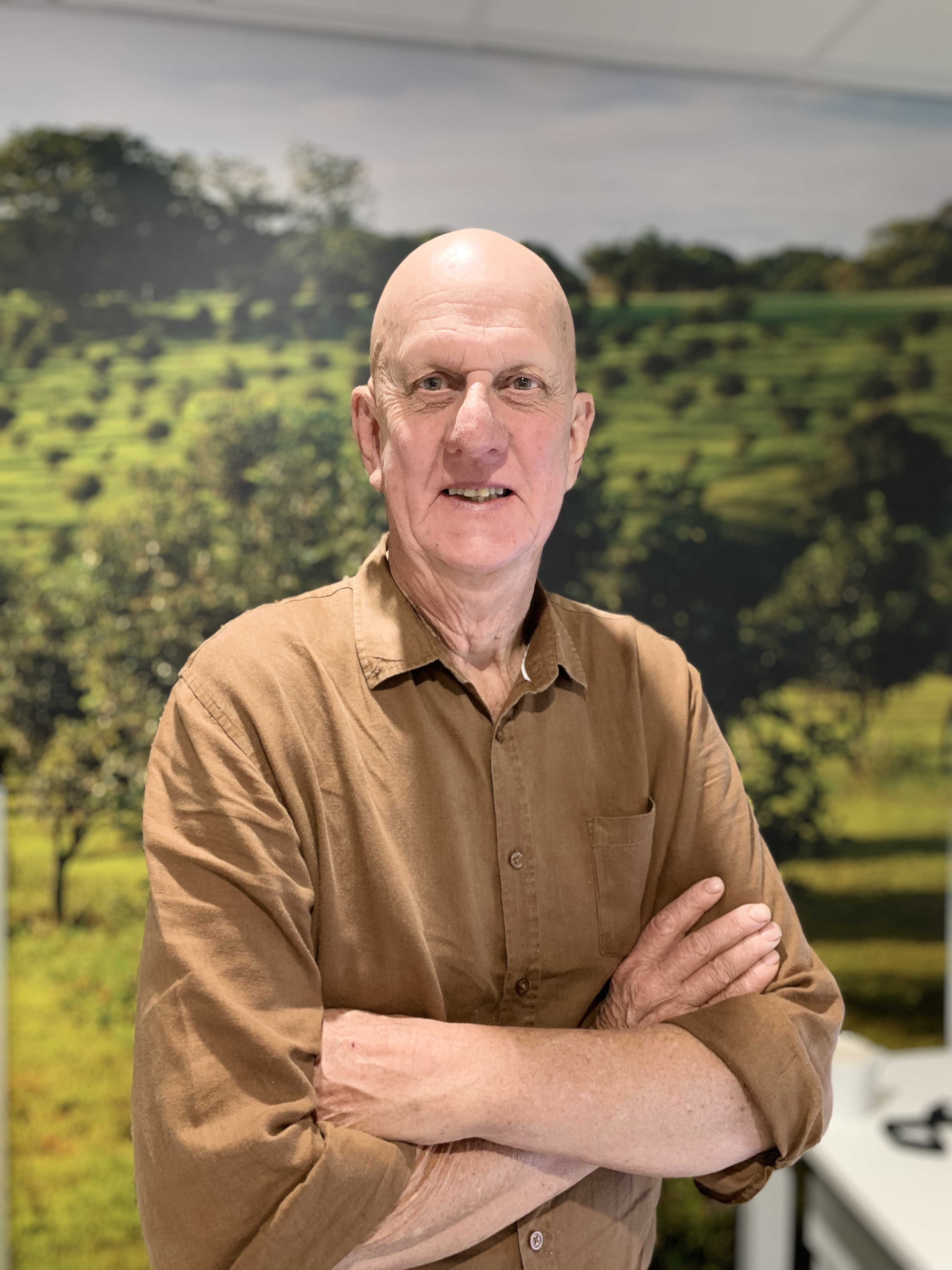 Marquis Macadamias, a recognised leader in the global macadamia industry, is poised to mark a significant milestone under the Australia-India Economic Cooperation and Trade Agreement (ECTA).
The company announces with great excitement that, after firming a partnership with a major Indian Distributor, they are waiting on the imminent arrival of their first macadamia nuts shipment in India, ushering in a new era of collaboration and trade.
Don Ross, Managing Director of Marquis Marketing, the Sales & Marketing arm of the Marquis Group, is proud to be a part of this historic moment: "The lowering of trade barriers brings us closer to our mission of bringing the delicious taste and the health benefits of macadamias to the world."
"Through this collaborative journey, we aim to inspire innovation and make macadamias an integral part of Indian culinary traditions and wellness practices."
As Marquis Macadamias embarks on this remarkable venture, Marquis Marketing Manager, Claudia Lordao, looks forward to collaborating with local chefs, artisans, and health enthusiasts to explore innovative ways of incorporating macadamias into Indian cuisine and lifestyle.
"This partnership is a testament to Marquis's unwavering dedication to delivering exceptional products that transcend borders and delight palates.", concludes Mrs. Lordao.
-Ends-
About us:
About the Marquis Group
The Marquis Group of companies is comprised of the world's largest grower, processor and marketer of macadamias, providing superior quality macadamias to food manufacturing, wholesale and retail customers spanning five continents.
The Marquis Group is 100% grower-owned, processing over 34,000 tonnes per annum through Marquis Macadamias Australia and Marquis Macadamias Africa. Both regions are significantly ramping up capacity over the coming years.
The production from these facilities is sold through the jointly owned company Marquis Marketing, which markets and sells over 20% of the world's macadamia kernel.
· In the 2022 Season, Marquis Macadamias represented 42% of Australia's macadamia production.
· 400+ growers
· 700+ employees
· 2022/23 Annual revenue of AU$214 million
History of the Marquis Group
The Marquis Group began in 1983 when four growers established the Macadamia Processing Company (MPC) in Lismore, New South Wales, Australia, processing 53 tonnes of nut-in-shell.
In 2011 Pacific Gold Macadamias (PGM) was established in Bundaberg, Queensland, Australia, while Macadamia Marketing International (MMI) was formed in Brisbane, Queensland, Australia to market and sell the combined production of MPC and PGM.
In 2019, MPC wholly acquired PGM. In February 2020 MPC and PGM rebranded to Marquis Macadamias Australia, while MMI rebranded to Marquis Marketing.
In October 2020, South Africa's Global Macadamias became a 50% shareholder in Marquis Marketing.
In May 2021, Global Macadamias rebranded to Marquis Macadamias Africa to align with the greater vision of the Marquis Group.
Contact details:
Claudia Lordao
Marketing & Communications Manager
clordao@marquis.com
0476 574 729