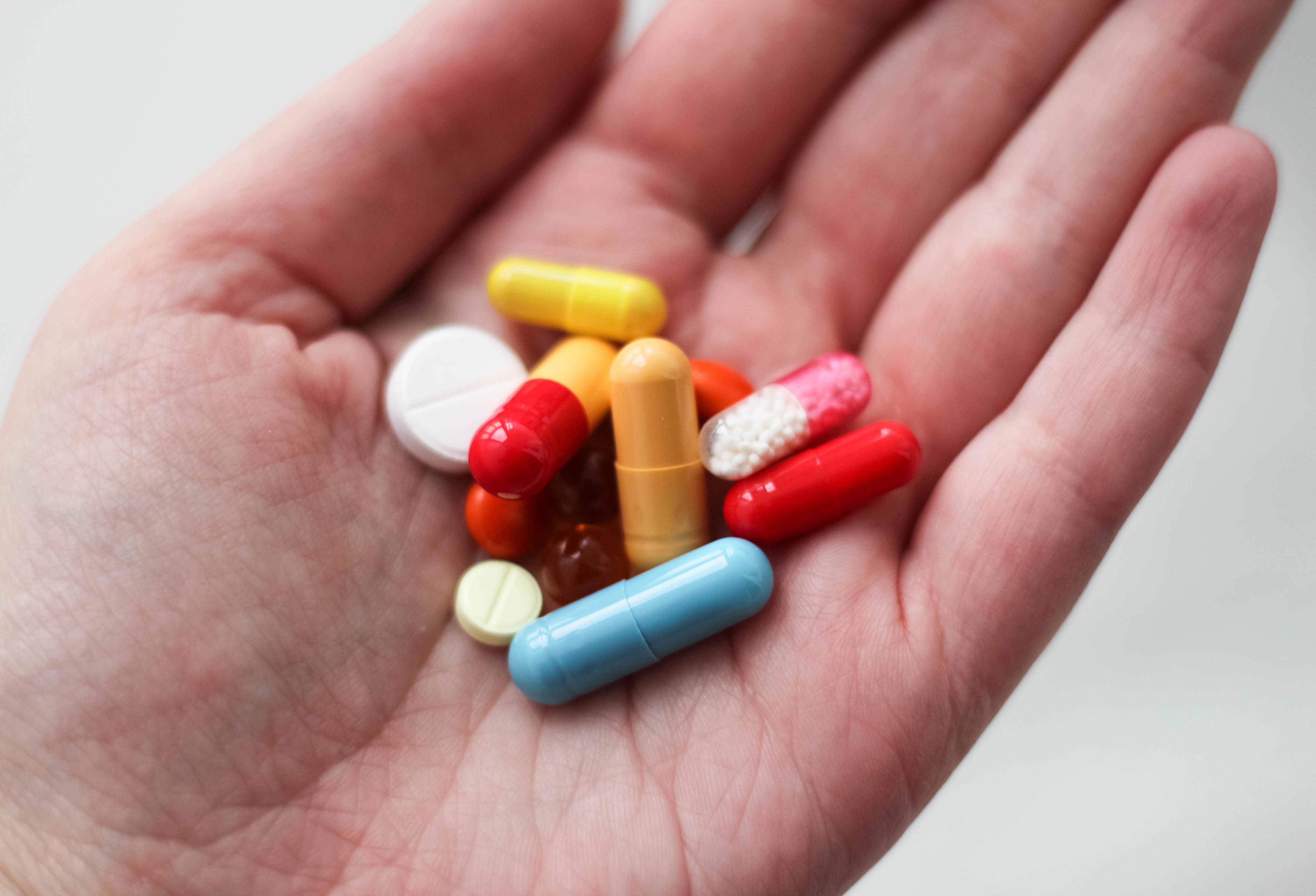 A new study from Monash University has found vulnerable patient groups, including those with dementia, psychiatric conditions and patients aged 85 years and older, are more likely than other patient groups to be prescribed older antiseizure medications following ischaemic stroke.
The team of researchers from the Centre for Medicine Use and Safety (CMUS) at the Monash Institute of Pharmaceutical Sciences (MIPS) followed 19,601 people hospitalised with a first ischaemic stroke in Victoria from 2013-2017. Of these people, 989 were dispensed antiseizure medication within 12 months of hospital discharge.
Whilst there was an overall trend toward the dispensing of newer antiseizure medications over time, it was the most vulnerable groups being prescribed older medications, increasing their risk of being exposed to adverse events and drug-drug interactions.
Compared to the general population, people who experience a stroke are at higher risk of developing epilepsy, which is a common and serious neurological disorder characterised by recurrent unprovoked seizures.
CMUS PhD candidate Stella Kim said those aged 60 years and older run a higher risk of developing newly-diagnosed epilepsy after stroke, and therefore optimal medication treatment plans are crucial.
"Antiseizure medications are the main treatment option for controlling seizures after stroke, and treatment should be individualised according to factors such as seizure type, demographic factors, comorbidities and concurrent medications," said Ms Kim.
"Our study highlights the need for further research into the comparative safety and effectiveness of antiseizure medications."
Senior author Dr Jenni Ilomaki said "older antiseizure medications are often associated with side-effects and interactions, and it's concerning these medications were dispensed to vulnerable patient groups arguably at greatest risk of medication-related harm."
"Our hope is the findings from this study will pave the way for further investigation into the effectiveness and safety of different antiseizure medications in Australia's most vulnerable groups."
Quality Use of Medicines and Medicine Safety is Australia's tenth National Health Priority Area. The findings have been published in Epilepsia Open and were presented at the International Conference on Pharmacoepidemiology & Therapeutic Risk Management in Halifax Canada.
The full study can be read here.
https://doi.org/10.1002/epi4.12809
ENDS
Contact details:
Kate Carthew - Media and Communications Manager
E: kate.carthew@monash.edu
T: +61 (0) 438 674 814
For more Monash media stories, visit our news and events site