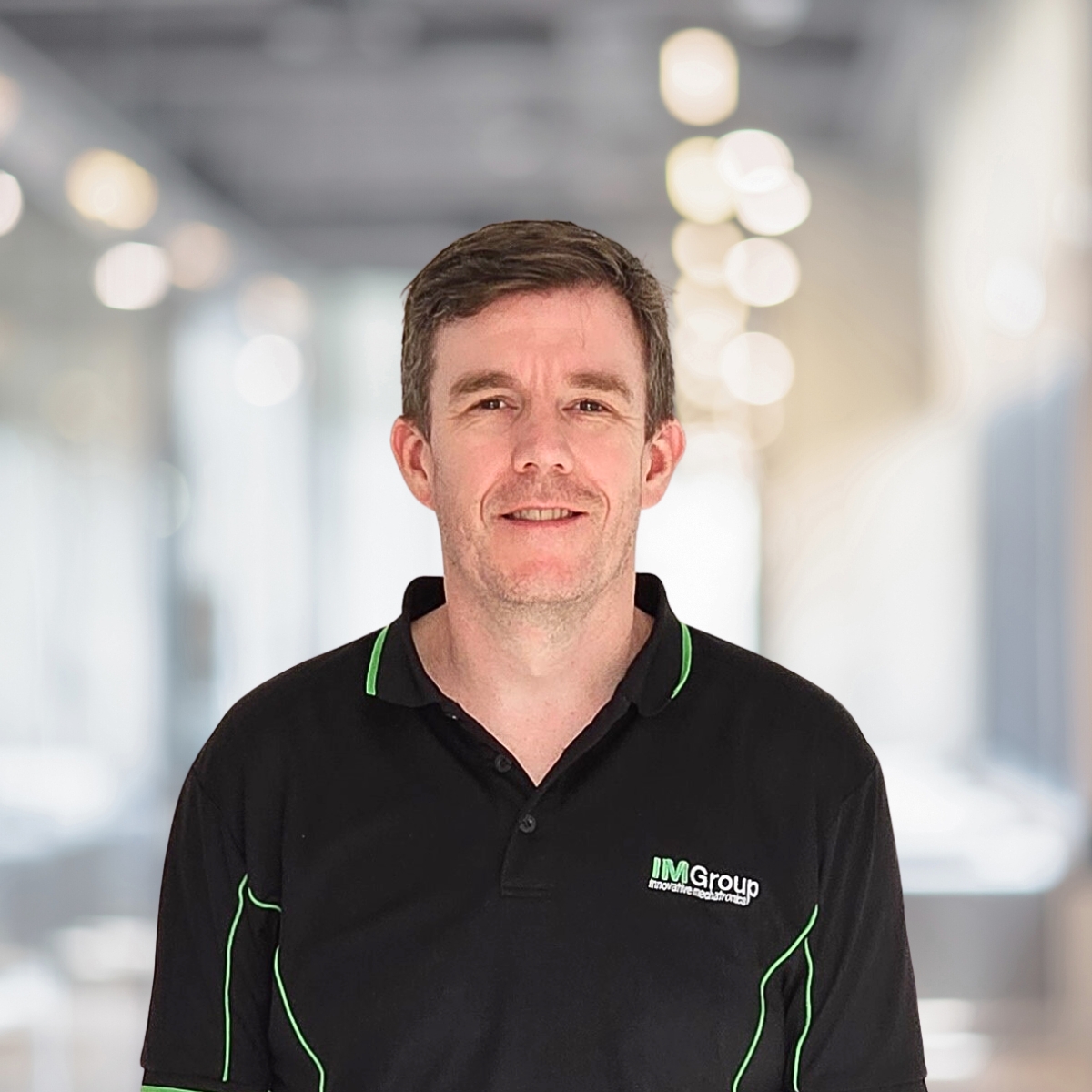 Innovative Mechatronics (IM) Group is delighted to announce the appointment of Andrew Fletcher as the new General Manager of Research and Development. With over 20 years of comprehensive experience in Electronics and Systems Engineering, Andrew brings a deep-rooted passion for the automotive industry, technical risk management, and organisational development. Andrew is no stranger to the automotive sector— an industry he describes as "complex and fast-paced."
His career path has seen him occupy several critical roles in Australia's automotive industry, contributing to new product development and repair projects. A people-centric leader, Andrew has continually focused on coaching and skill development. He has recently been at the helm of a competence acceleration initiative, delivering technical training programs designed to ignite 'lightbulb moments' and foster increased job performance and engagement among Injectronics lab technicians.
Moreover, Andrew identifies himself as an "engineering process and methods nerd," signifying his commitment to systematic engineering and mature technical project management. His methods aim not only to save time but also to build a culture of professionalism within engineering teams. He is particularly skilled in systems engineering, technical risk management, and holds expertise in FMEA (Failure Modes and Effects Analysis) and Functional Safety for road vehicles, in accordance with ISO 26262 standards.
Andrew's philosophy aligns seamlessly with IM Group's vision: "It's personally important to leave the world in a better place than I found it," he says. He emphasizes the dual benefits of cost-effectiveness and environmental sustainability through rigorous R&D, specifically in electronics repair— an area he believes Australia could lead more prominently.
Returning to IM Group represents a full circle for Andrew. His first role post-graduation was at Injectronics between 2003 and 2008, after which he honed his skills at Bosch Australia. Now back with IM Group, Andrew feels "totally comfortable" and sees his new role as a "fantastic balance" of his skills and experience against the backdrop of the organisation's needs and growth trajectory.
For more information, please visit https://im-group.com.au.
Key Facts:
Innovative Mechatronics Group (IMG) welcomes Andrew Fletcher as the General Manager of Research and Development.
About us:
Innovative Mechatronics Group (IMG) is a proud subsidiary of ASX automotive giant GUD. IMG manages several of Australia's leading brands such as Goss, Dorman, Map, Injectronics and now Infinitev. For full information please go to https://im-group.com.au.
Contact details:
Name: Samuel Tan
Title: General Manager – Marketing (IM Group)
Email: samt@im-group.com.au
Phone: 0457 924 817