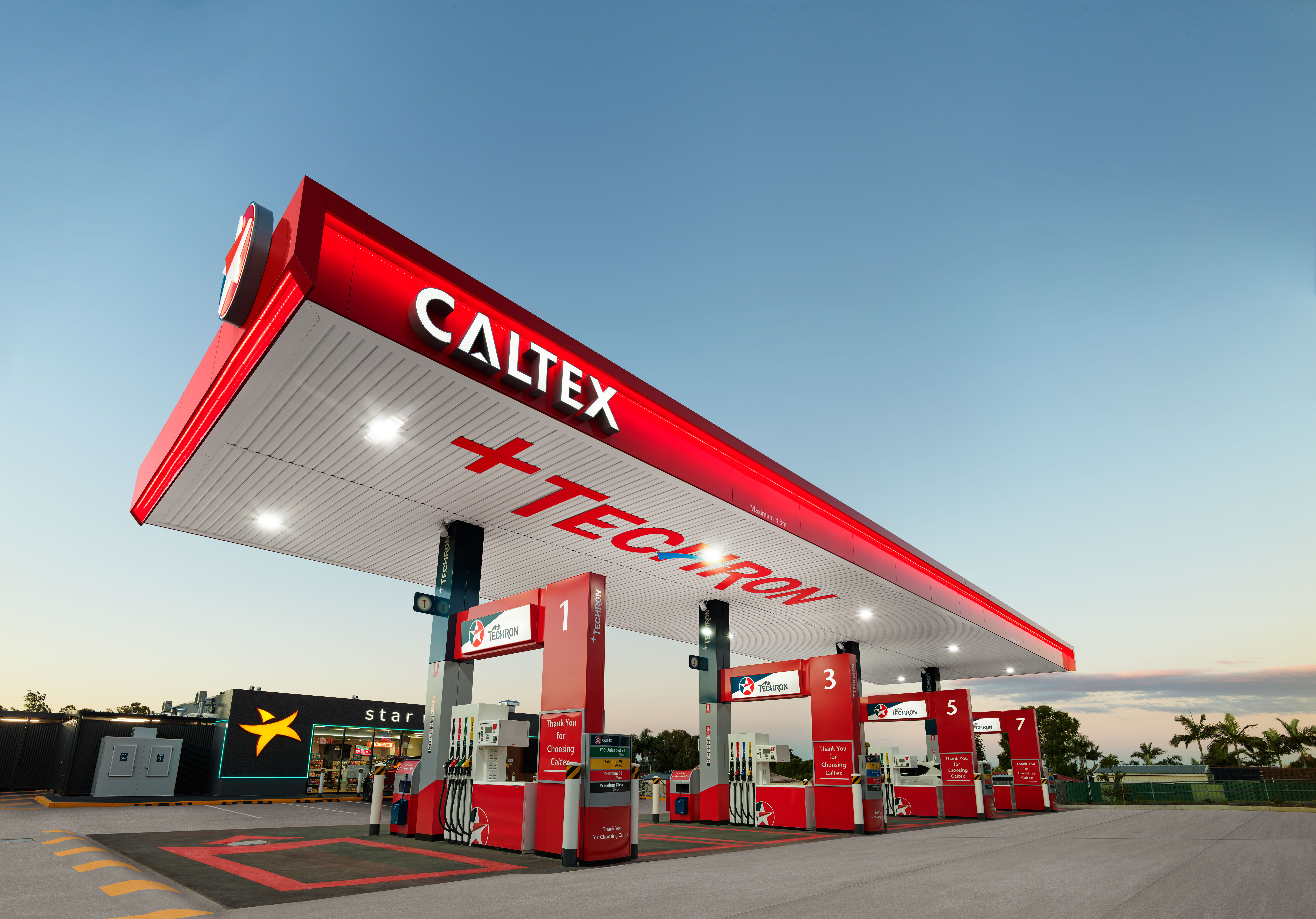 Earn 500 points to get $10 off your next Caltex with Techron® fuel purchase
Introductory 500-point bonus offer now available through to the 16th of November, conditions apply
Enjoy the incredible cleaning power of Caltex with Techron® across all fuel grades
Caltex Rewards has arrived in Australia, with new members able to fill up and instantly earn 500 points to get $10 off their next Caltex with Techron® fuel purchase.
This introductory launch offer is available through to the 16th of November 2023 with a $25 minimum fuel spend, with the new loyalty program giving all Aussie motorists the value and rewards they deserve.
According to a survey conducted by Chevron on local petrol loyalty programs, Caltex Rewards customers receive the highest ongoing discount on fuel for each litre of fuel purchased, outside of time-limited offers.
Creating a Caltex Rewards account is achieved simply via the CaltexGO app, with points earned by filling up at any participating Caltex Service Station with up to 120L of fuel.
Two Caltex Rewards points can be earned for every litre of Premium Unleaded 98, while one litre of petrol, diesel or other fuels earn one point each, which is available across all petrol fuel grades, including E10 + Techron®, Unleaded 91 + Techron®, Premium Unleaded 95 + Techron®, Premium Diesel + Techron®, Regular Diesel, LA Unleaded and LPG.
Generous ongoing bonus point incentives are also available, in addition to a 50-point annual birthday bonus.
To register points, members must scan their unique QR code found in the CaltexGO app when they pay, with the accrual of 500 Caltex Reward points paving the way to $10 off fuel purchases.
Shop purchases are not currently eligible to earn points, fuel transactions are limited to four per day, and Rewards points cannot be used in conjunction with any other discount offer, with full program terms and conditions, plus participating stations, available at www.caltex.com/au/.
Contact details:
For further information or to arrange a media interview plese contact:
Vicky De George
0405 151 485
Cris Gillespie:
Adrian Kwintowski: