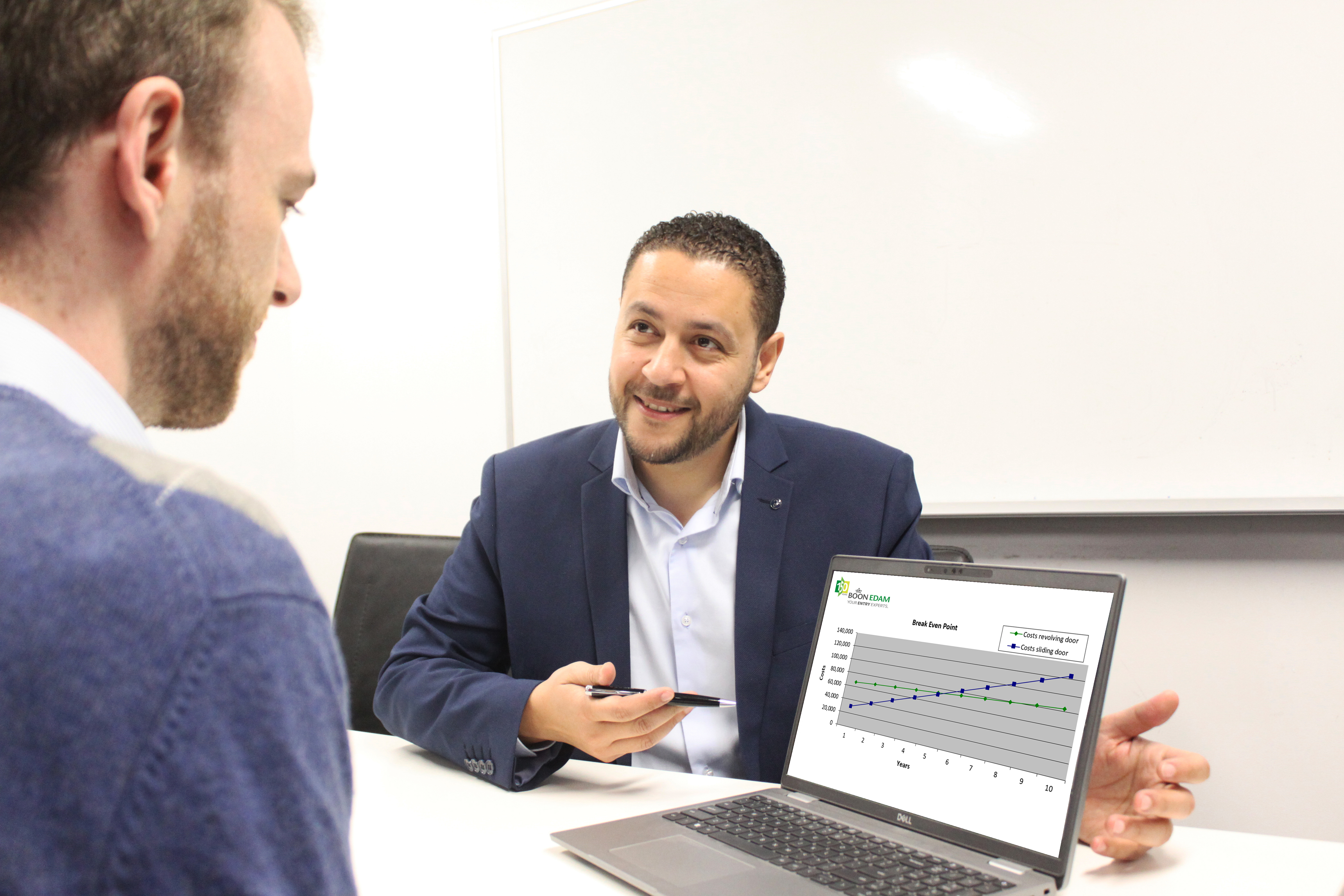 As Australia's stock of non-residential buildings surges past a million for the first time in its history, energy experts are looking at ways to reduce the power consumption of both new and existing commercial buildings.
Existing stocks of commercial buildings are responsible for about 24 per cent of per cent of Australia's total annual electricity consumption, according to the final report of the Commercial Building Baseline Study prepared for the Department of Climate Change, Energy, the Environment and Water (DCCEEW).
The 227 petajoule (PJ) annual electricity use quoted in the report – plus another 40 PJ of gas – was responsible for 46.9 Mt CO2-equivalent of Australia's annual greenhouse gas emissions from the 830 million sq m of gross floor area involved.
Total non-residential building continues to grow – and to be a major contributor to energy demand, as millions of square metres are added annually, with the commercial and industrial building and construction industry growing by about 5 per cent a year, says Michael Fisher, who is Managing Director of Boon Edam Australia, the Australian, New Zealand and Papua New Guinea branch of Royal Boon Edam. Royal Boon Edam is a world leader in building entrance technology that operates in more than 27 countries. It specialises in energy-conserving revolving doors and complementary security systems.
Boon Edam Australia recently introduced locally new Sustainability Calculation Software of a type employed internationally to help architects, designers, and building owners and managers to confirm scientifically how much the use of architectural revolving doors at building entrances saves energy immediately, then provides long-term sustainability as a buffer against rapidly rising energy prices.
"In bringing this new tool to designers, builders, and managers we are not suggesting revolving doors by themselves are a total solution to controlling building energy losses – that jigsaw of issues spans the gamut from the use of green concrete and steel to the progress being made with HVAC technology. But we do know revolving doors are an immediate and effective way, within the building envelope, to help achieve energy use reductions is to prevent expensively cooled and heated HVAC air from escaping from the building in the first place," says Fisher.
"Instead of air expensively rushing in and out of open doors, revolving doors have a natural long-term and sustainable advantage through their always open/always closed functionality," he says. This applies in commercial, industrial, corporate, financial, data centre, hotel and hospitality, and social infrastructure identified in the Baseline Study."
The study found (in order of gross sq m they occupy) major energy-user groups include:
Offices

Warehouses

Transport buildings inc terminals

Factories and secondary production buildings, plus other industrial buildings

Entertainment and recreation facilities

Short term accommodation buildings (hospitality)

Education buildings

Age care, health care facilities

Religious buildings.
"Naturally, energy use characteristics vary greatly over the type of non-residential building involved, but all categories face energy costs set to rise up to in in the year ahead. So, the permanent sustainability advantage of revolving doors will become even more pronounced as payback times shrink more, with the savings depending on the application," says Fisher.
"Our use of the new Boon Edam Sustainability Software confirms scientifically what many building designers and managers have known intuitively and on a practical basis for years – that revolving doors save energy because you are not losing large quantities of expensively heated or cooled air rushing straight out the front door, or up through the lift shafts to create energy losses through the chimney effect in high-rise that occurs when doors are left open in both summer and winter."
A recent Boon Edam Sustainability Software study – using international energy evaluation and sustainability software applied to Sydney, Melbourne, and Brisbane building models – shows that the payback period for installing a revolving door, instead of a less energy-efficient sliding door, is shrinking rapidly as energy prices here accelerate quickly. Melbourne has the quickest payback time of four years, with Brisbane next at 4.9 years and Sydney at 5.7 years.
The Energy Sustainability software – developed jointly by the Technical University of Delft in the Netherlands and Royal Boon Edam – is available to designers, builders, and managers involved in new buildings and retrofit to existing buildings. It is provided through Boon Edam Australia National Sales Manager, Manuel Abdo, who has more than a decade's experience in civil engineering, construction, and project management of architectural and specifier projects
"For architects and building specifiers seeking to achieve high NABERS and Green Star ratings in buildings, proven improvements to energy efficiency are a major benefit," said Abdo.
"Many architects and specifiers have understood from world experience that revolving doors save energy – but they haven't had evidence to present scientific evidence to clients favouring options that are cheaper up front. Using this new service, from one of the world's leading producers of revolving doors, they can now demonstrate in fact what they have long understood in theory."
"Through the new Sustainability Software, architects and builders now can make some science-based ROI comparisons that consider the comfort and sustainability objectives of the spaces they create."
About us:
With work environments becoming increasingly global and dynamic, smart, safe entry has become the centre of activity in and around many buildings. Royal Boon Edam is a global market leader in reliable entry solutions. Headquartered in the Netherlands, with 150 years of experience in engineering quality, we have gained extensive expertise in managing the transit of people through office buildings, airports, healthcare facilities, hotels and many other types of buildings. We are focussed on providing an optimal, sustainable experience for our clients and their clients. By working together with you, our client, we help determine the exact requirements for the entry point in and around your building.

Please take a look at our range of revolving doors, security doors & portals, speed gates, tripod turnstiles, access gates and full height turnstiles to ensure the security of your entry and perimeter.
Contact details:
Jack Mallen-Cooper
PR Consultant
Whyte Public Relations
(02) 9901 4306
whytepr@whytepr.com.au