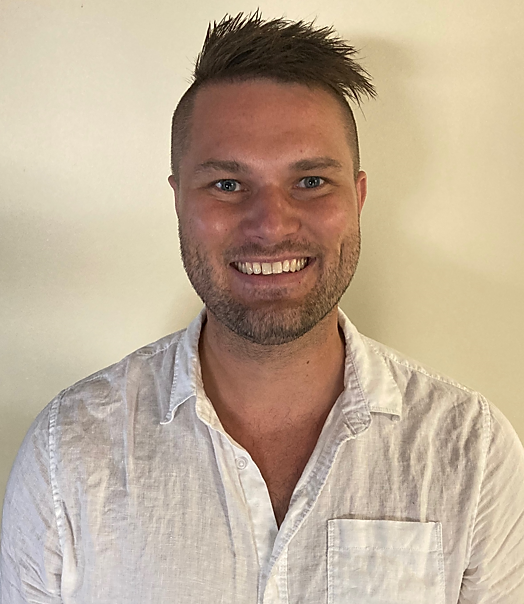 One of South Australia's largest independent providers of Out of School Hours Care (OSHC) is urging the South Australian Government to implement all of the OSHC recommendations of the Royal Commission into Early Childhood Education and Care (RCECEC) to prevent service disruption and inconsistency in the sector.
Happy Haven OSHC CEO Nicholas Smith, who operates over 50 OSHC services across metropolitan and rural South Australia, said that many in the sector have been anxiously awaiting the report in the hope that it would address the problems that are keeping South Australian OSHC services at the bottom of national assessment results.
"As is the case with many Royal Commissions, the recommendations are only as effective as the will to implement them," Mr Smith said.
"Collectively, we can and should do better to support the children and families of South Australia. The delivery of OSHC services is extremely (and often unnecessarily) complicated by the labyrinth of regulations and regulatory bodies.
"While their existence originated with good intention, the failures in execution are letting children and families down. The worst irony is that the current system creates greater risk for children, creates situations of inconsistent availability of care and the standards are the lowest in the country, even though South Australia has the strictest qualification requirements and is the only state where ECEC is policed by an Education Standards Board," he said.
The South Australian Government has so far endorsed three of the eleven recommendations of the Royal Commission into ECEC that specifically relate to OSHC. Recommendations 33-39 relate specifically to current OSHC operations and regulations. Recommendations 7 and 9 are pertinent to improved OSHC outcomes but cover all areas of ECEC.
"Handpicking a select few, and the questionable consequences of those selected, will see increased enforcement of contradictory and inconsistent standards, without addressing any of the fundamental and structural challenges identified in the Royal Commission.
"In other words, the recommendations are interlaced; accepting one over the other will only create further problems in another area.
"We are not alone in our views that something needs to be done, with over 70% of families recently surveyed also supporting the push for change. We can only hope that action is taken before we reach crisis point," Mr Smith said.
Happy Haven OSHC urges the South Australian Government to reconsider its' acceptance of all recommendations, continuing on the positive work started following the 2022 election, so that OSHC providers can provide improved and consistent care to the children and thousands of families who rely on their services.
ENDS
About us:
Happy Haven OSHC is committed to child-centric care, with a family of staff and educators dedicated to making a difference in every child's day through fun inclusive learning. Local and family owned, Happy Haven is adaptive to the changing needs of schools, families and the community, never shying away from being courageous in caring for all children in any location where services are needed.
We understand that putting children into OSHC isn't always a desire, it's a necessity. Respecting this, we strive to make children feel nurtured, providing
opportunities to grow and develop as confident individuals by exploring their world through stimulating and challenging play.
Contact details:
Sarah Smith
E: sarah.smith@happyhaven.sa.edu.au
P: 0415 444 464