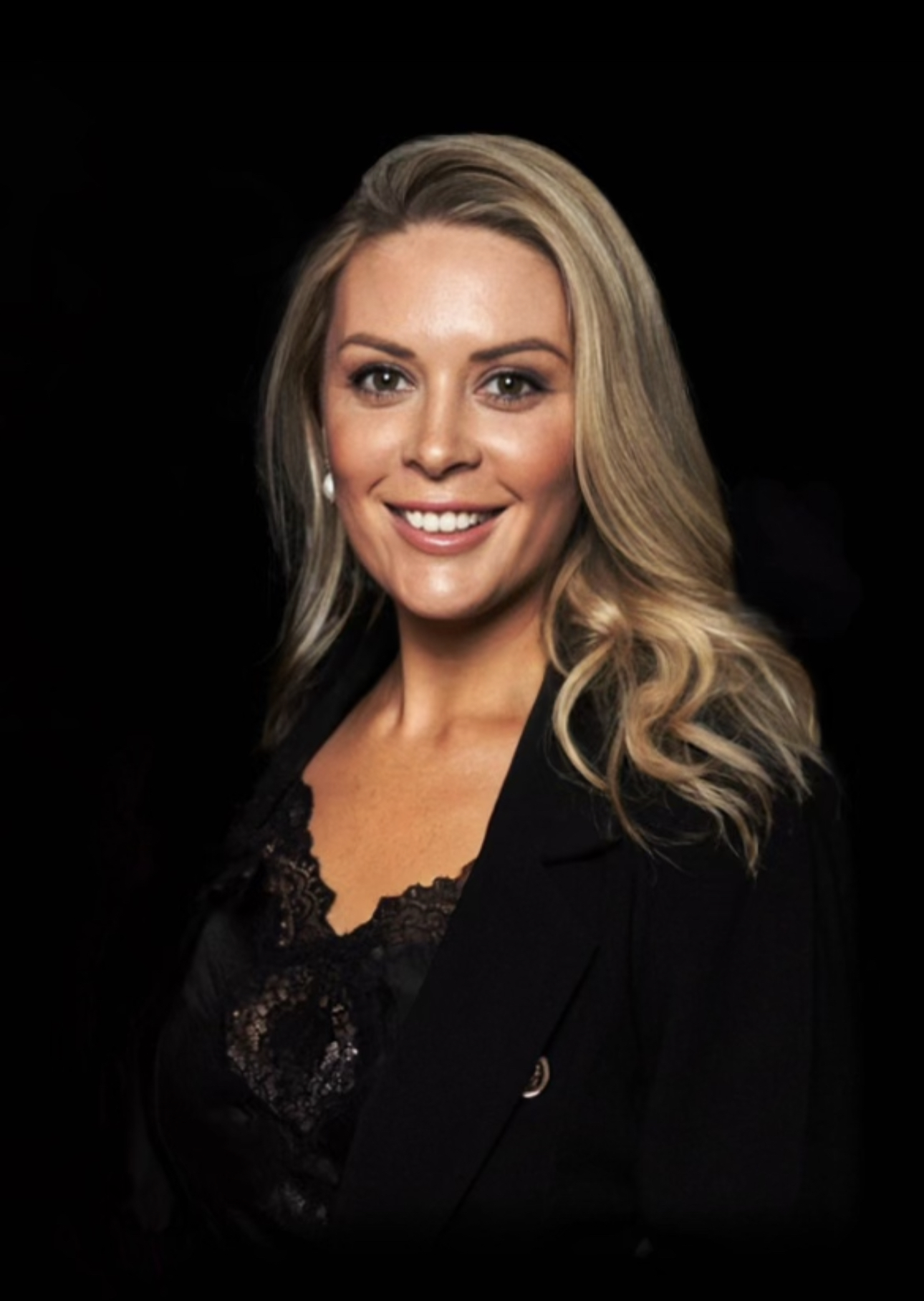 26 October 2023: SYDNEY: House of PR has this week celebrated its second birthday and excitedly is also announcing it has welcomed one of Australia's fastest growing companies to its family, Sat.One.
Founder and Managing Director of House of PR, Candice Lester, will also step into the position of Chief Marketing Officer for Sat.One (part-time).
Sat.One is Australia's only true enterprise grade Low Earth Orbit Satellite network that is changing the game for industries and companies in Australia and New Zealand by offering the most reliable network services extending to industries who previously couldn't be connected.
Chief Executive Officer of Sat.One, Daniel Fairbairn said "Sat.One is proud to partner with House of PR, a formidable brand with in depth knowledge of the media and business landscapes in Australia and New Zealand."
"We are also excited to welcome Candice Lester as our Chief Marketing Officer. With more than 15 years' experience working across communications, public relations, marketing and social media for Federal and State Cabinet Ministers, IBM, Huawei and Optus - we know she is the right choice for Sat.One," Mr Fairbairn said.
Sat.One's mission is to connect the unconnected and House of PR will manage Marketing, Advertising, PR and Social Media for the next year.
Founder and Managing Director of House of PR, Candice Lester said "I couldn't be prouder to this week celebrate our second year in business and to welcome Sat.One into our family."
"Sat.One is an incredible business that is truly making a difference in Australia and New Zealand by connecting industries who have previously had to deal with second rate internet services. We are currently developing innovative campaigns that we will roll out in the new year and we can't wait to share these with the industry.
"I am incredibly grateful to all of our clients, family and friend for their support throughout the past two years and to also be recognised as one of only a handful of indigenous owned and operated businesses nationally by Supply Nation," Ms Lester said.
House of PR clients operate across a range of industries including Transport, Telecommunications, Technology, Hospitality and Gifting.
Contact details:
Candice Lester, 0401 367 343, candice@houseofpr.com.au