Visitors to Japan are embracing slow travel as a result of recent JR rail pass changes. They are discovering the many potential itineraries where just purchasing regular tickets is the more cost-efficient option.
Many in the travel industry are starting to push slow travel and connecting with local communities. Rather than dashing from one tourism hot spot to another, the new trend is all about depth and authenticity.
While major transportation nodes will continue to be important logistically, more and more people, especially those who have been to Japan before, are looking to travel to the countryside.
The shift towards getting further off of the beaten path comes at the perfect time for Japan. Due to the dual factors of a weak yen and increases in international flights, the inbound tourist numbers are as high as it they have ever been. The summer months saw over two million tourists enter Japan causing many people to ponder the problem of over-tourism, a word we haven't heard much since the pre-pandemic age. With this is the first autumn since 2019 that travellers can enter Japan, thus October and November are likely to be very crowded.
Thankfully, much of Japan is largely still unknown to most international visitors. Outside the mainstays, hidden gems like Yamaguchi Prefecture's towns of Nagato and Hagi don't draw the hordes that better-known spots do.
As a region, Setouchi is perfectly suited to meet the new needs of travellers. With ample options for people interested in culture, art, nature and more. Setouchi appeals to a more sophisticated audience wanting to take it slow and really experience Japan.
Maybe you have not heard of Setouchi. Well, this part of Japan is comprised of many of the prefectures on the western end of Honshu and the Island of Shikoku (Hyogo, Okayama, Hiroshima, Yamaguchi, Tokushima, Kagawa and Ehime Prefectures).
Tied together by the Seto Inland Sea, Setouchi is a region with a shared coastal culture that could be compared to the Mediterranean. While it's best known for its countless islands, Setouchi is also blessed with mountains and other various vistas.
Here are suggestions for easy add-ons, either before or after Hiroshima, that visitors will like. In the coming months, we'll also showcase different destinations in prefectures on Japan's island of Shikoku…
Shimonoseki
Yamaguchi Prefecture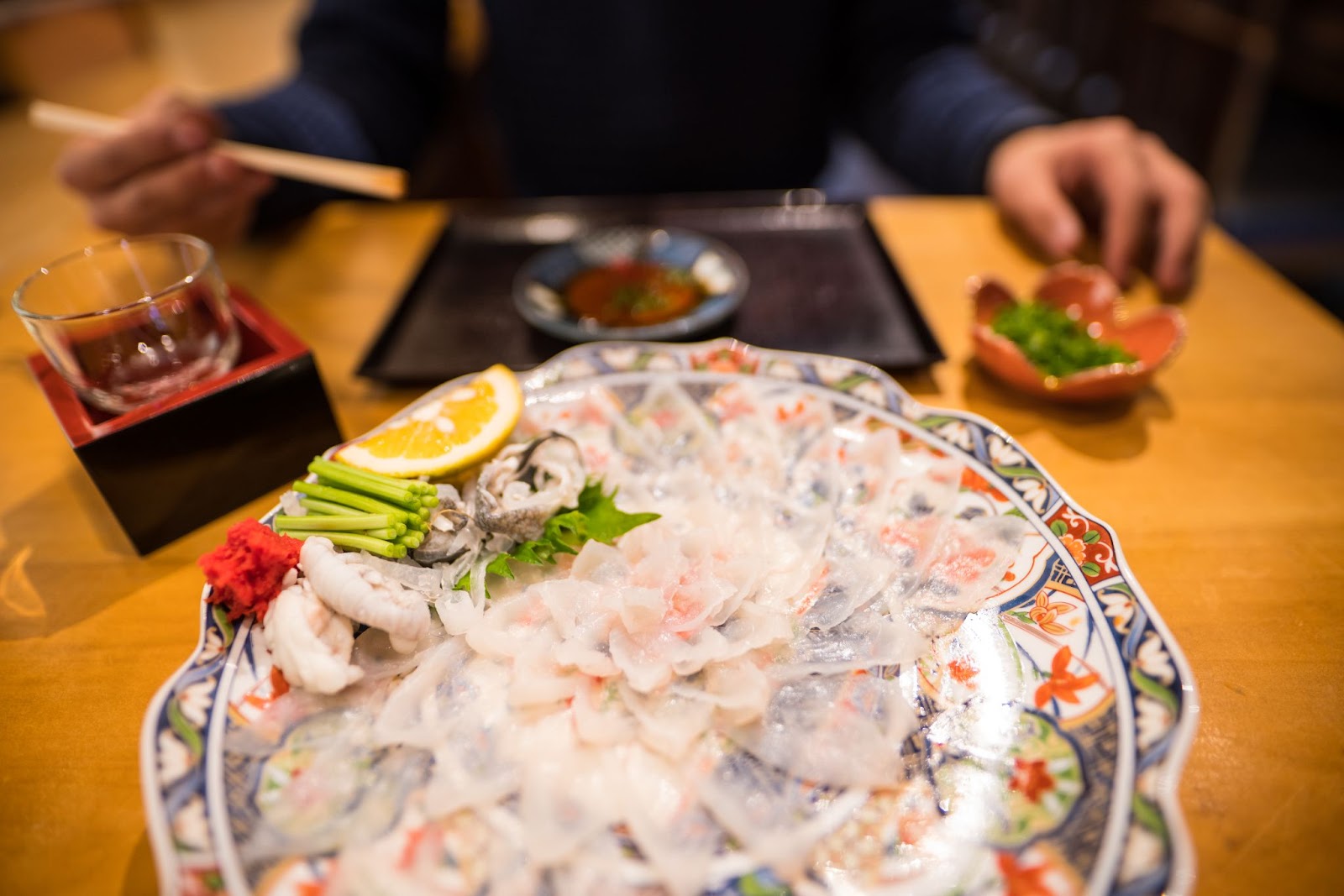 Shimonoseki is the westernmost city on Japan's main island of Honshu. As the gateway to Kyushu in the west, Shimonoseki has long been a major transport. Surrounded by water on three sides, the city is known for its seafood, most notably pufferfish. Be sure not to miss out on some of the attractions like Tsunoshima with its ever-picturesque bridge!
Recommended Do's: Akama Jingu, Tsunoshima Ohashi Bridge
Recommended Eats: Pufferfish Sashimi
Recommended Stays: Shunpanro
Nagato & Hagi
Yamaguchi Prefecture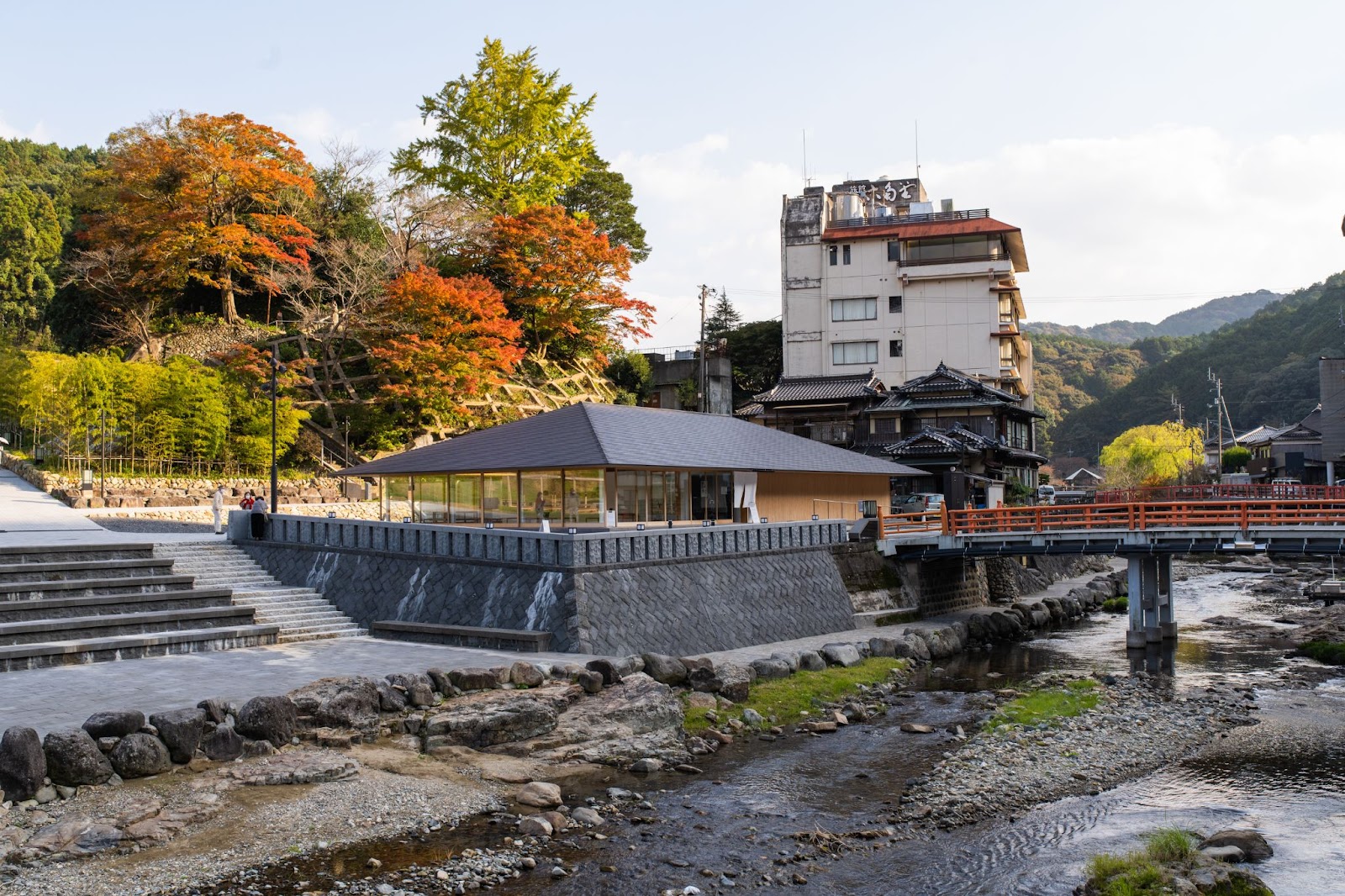 Thanks to Motonosumi Shrine becoming a popular spot for Instagram shots, this part of Yamaguchi Prefecture has started to pop up on the radars of international travellers.
Yet there is so much more to the northern portions of the prefecture. For example, Hagi was the seat of power for the powerful Mori clan for centuries. It is also known as one of Japan's top kilns so you can shop the wares of local craftsmen and even try your hand at making pottery.
Also, the neighbouring area of Nagato is home to some amazing hot springs in Nagato Yumoto Onsen.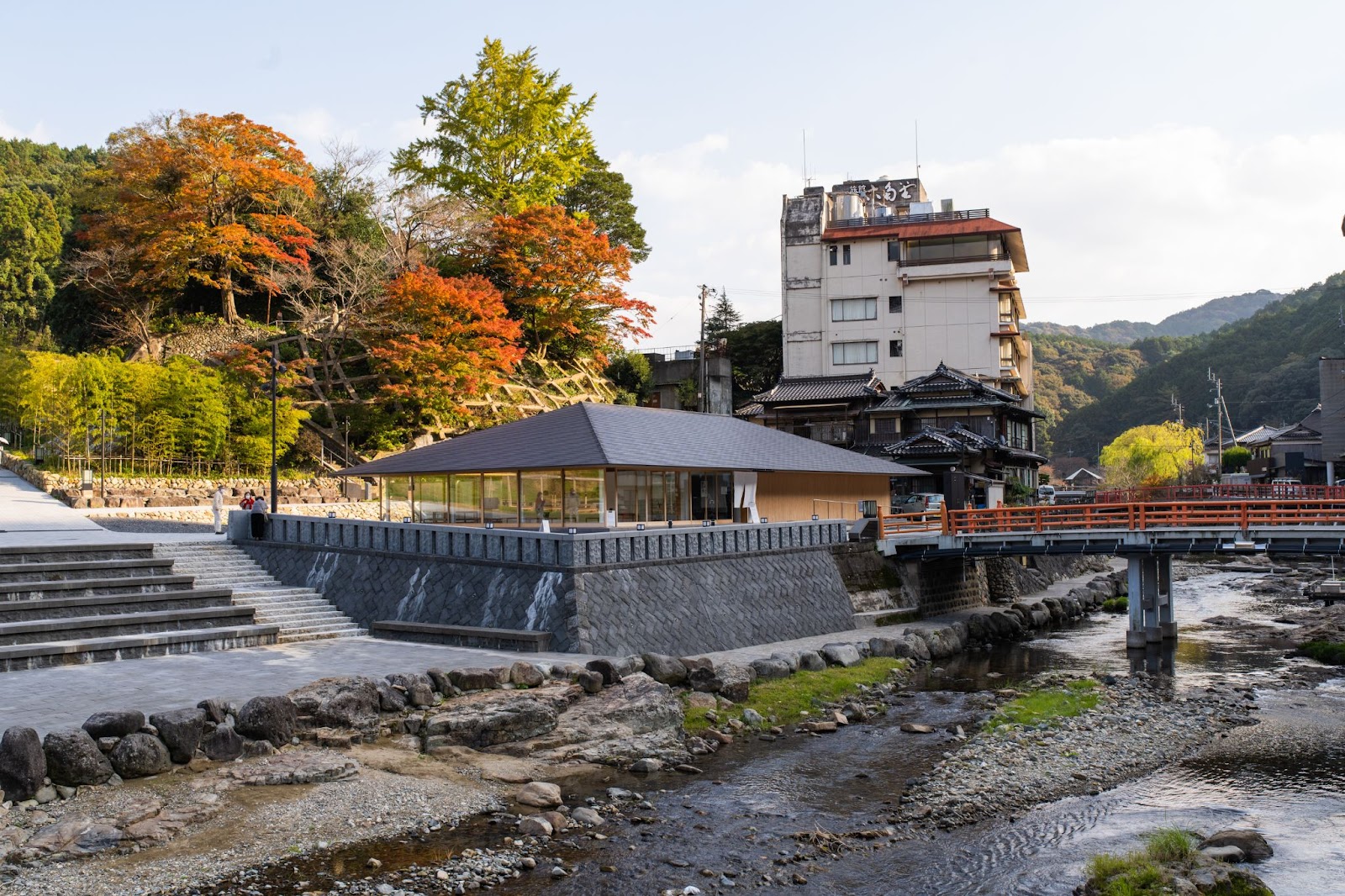 Recommended Do's: Hagiyaki Pottery Experience, Omijima Island Cruise
Recommended Eats: Soba Sushi
Recommended Stays: Hoshino Resort Kai Nagato, Ryokan Otozure
Miyajima
Hiroshima Prefecture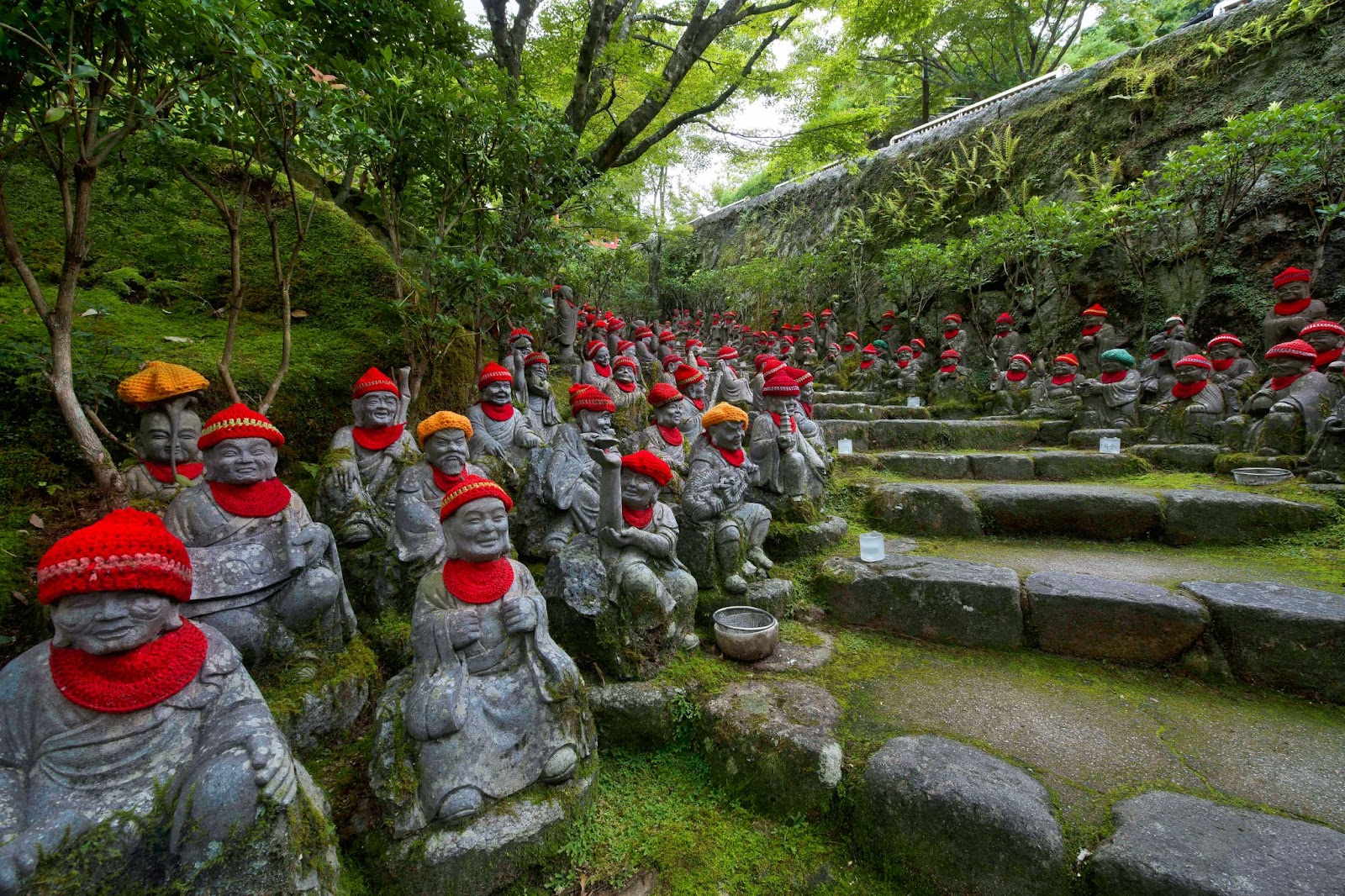 In a newsletter about hidden gems and slow travel, it might seem weird to include one of Hiroshima's most popular destinations (one that has implemented a tax to combat over-tourism).
Yet there is a side to Hiroshima that most tourists miss—its tranquil evenings and mornings. The island is home to a number of posh ryokan. Moreover, there's so much more to Miyajima than just its iconic torii.
As true travel connoisseurs know, spending the night on the sacred isle and leisurely exploring it without the crowds offers the best Miyajima experience.
Recommended Do's: Mt. Misen, Daisho-in, Momiji Valley (especially pretty during autumn)
Recommended Eats: Oysters, Fried Momiji Manju (a traditional Japanese confection in the shape of a maple leaf)
Recommended Stays: Iwaso, Sekitei
Onomichi
Hiroshima Prefecture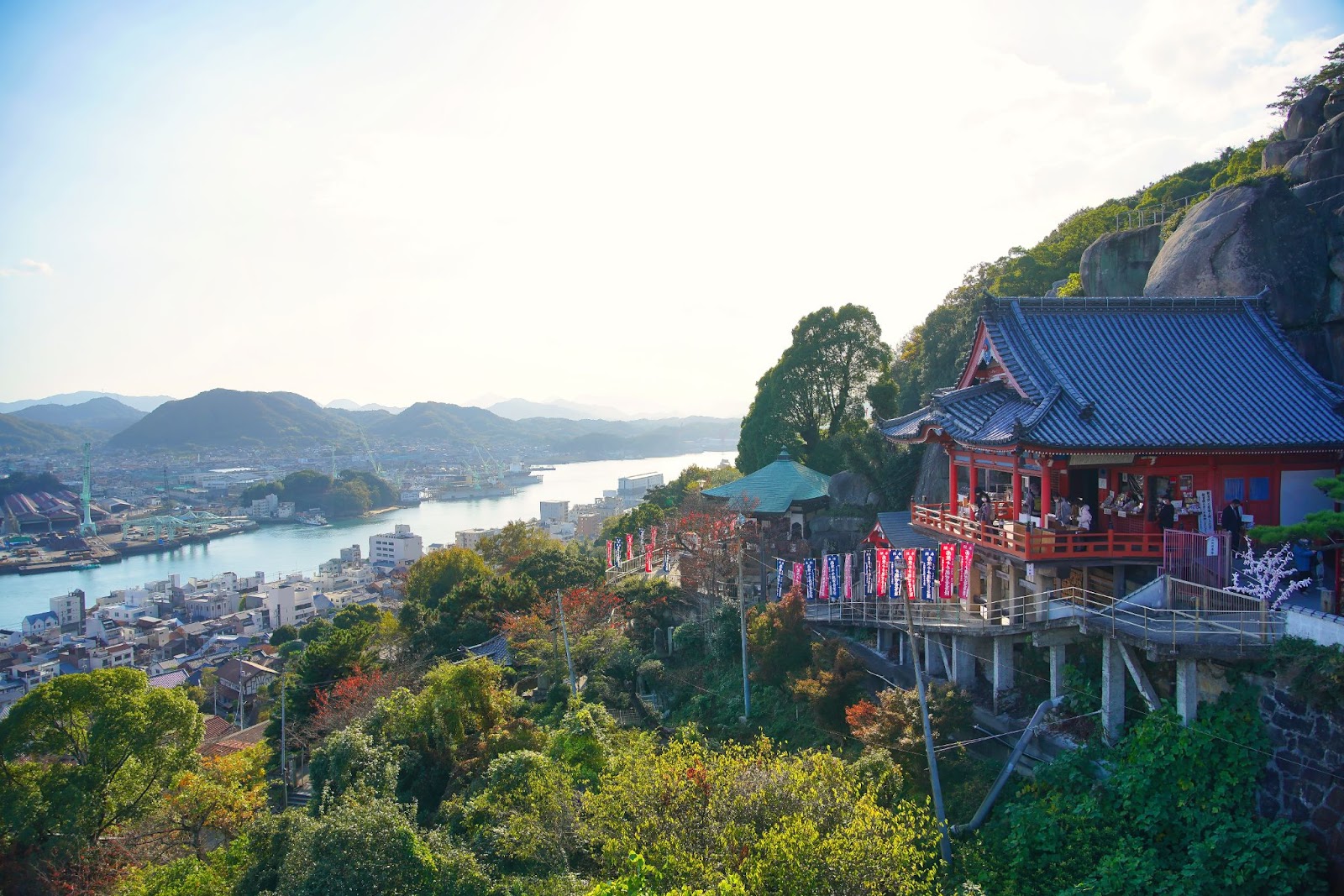 Hiroshima may be the largest urban centre in Setouchi but travellers are missing out if they don't visit one of the port towns on the Seto Inland that characterise Setouchi's collective culture.
Adding a stopover in Onomichi is recommended. An important port town on the Seto Inland Sea for centuries, Onomichi is home to a charming temple walk with some truly stunning views such as the vista from Senko-ji. Additionally, Onomichi is the jumping-off point for the Shimanami Kaido, a cycling route that spans several islands, leading to Imabari in Shikoku.
Recommended Do's: Temple Walk, Shimanami Kaido
Recommended Eats: Onomichi Ramen, Sea Bream
Recommended Stays: Ryokan Onomichi Nishiyama
Fukuyama
Hiroshima Prefecture
Located near Onomichi, the city of Fukuyama is home to the charming Tomonoura. This port town, located on the southernmost end of Fukuyama, juts out into the bay of the Seto Inland Sea.
The picturesque village exudes a nostalgic vibe, transporting visitors back to a simpler age. In days past, Tomonoura flourished as a mercantile centre where sailors sought refuge while waiting for favourable tides.
Tomonoura has gained popularity recently, after being featured in films like 'The Wolverine' and Studio Ghibli's 'Ponyo on the Cliff'. A must-visit is the stunning Abuto Kannon (in the interest of brevity, just see this post on our Instagram to see what we are talking about).
Recommended Do's: Tomonoura Townscape, Abuto Kannon, Fukuzen-ji
Recommended Eats: Sea bream, homeishu (alcoholic beverage that is said to help longevity)
Recommended Stays: Nipponia Tomo Port Town, Shiomachi Hotel
Okayama
Hiroshima Prefecture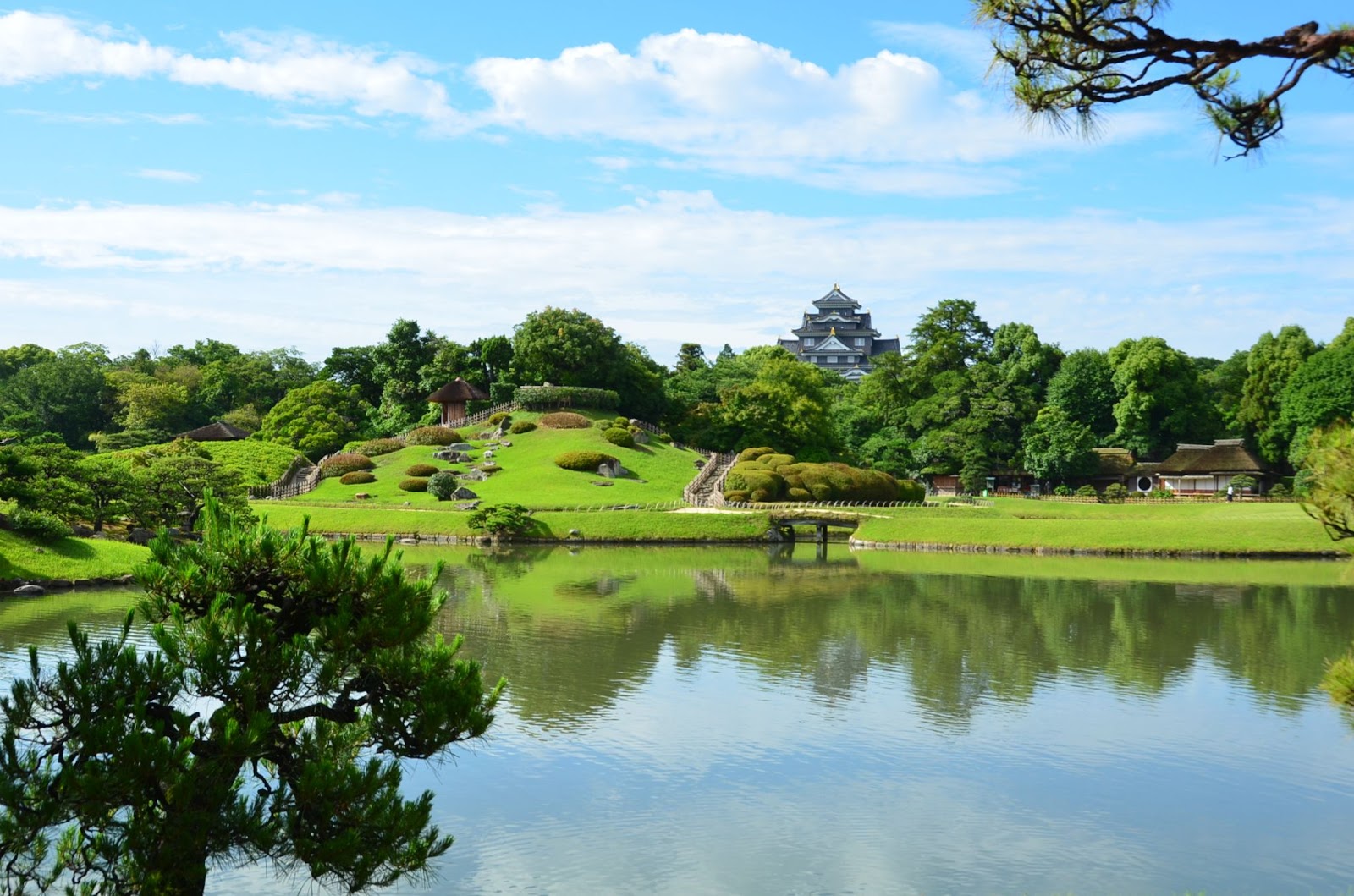 For many first-time travellers to Japan, Okayama is simply a brief stopover en route to Hiroshima and the Atomic Bomb Dome. But those in the know recognise that the so-called 'Sunshine Prefecture' is a treasure trove of attractions within easy reach.
Near Okayama Station, landmarks like Okayama Castle and the mesmerising Okayama Korakuen Garden await (both are especially breathtaking during autumn). Venturing further into the prefecture, you'll find the beautiful Kurashiki Bikan Historical Quarter, which is always worth a visit.
Recommended Do's: Okayama Castle, Okayama Korakuen Garden, Kurashiki Bikan Historical Quarter
Recommended Eats: Bara-zushi, Mamakari-zushi, Okayama's fresh fruit,
Recommended Stays: Ryokan Kurashiki, Kurashiki Ivy Square
Logistical Tips
How to Travel in Setouchi
The essence of slow travel in Setouchi is well-complemented by the region's accessibility via JR's extensive rail network. For those looking to explore at a leisurely pace, several JR rail passes can be a ticket to uncovering the hidden charms of Setouchi. Notably, the Okayama–Hiroshima–Yamaguchi Area Pass and the Hiroshima & Yamaguchi Area Pass offer excellent value for travelers venturing west from Okayama to Hiroshima and beyond, over a span of five days.
While the rail network provides seamless connections to many destinations highlighted, a venture to Nagato is best done by rental car to fully embrace the scenic beauty en route.
For avid explorers, the combination of JR passes and a short car rental can unlock an enriching journey through the tapestry of cultural, historical and natural wonders that Setouchi has to offer. As you delve deeper into the region, each locality unveils a unique narrative, ready to be woven into your own tale of discovery in Japan's serene heartland.
In the following links, you'll find a selection of routes that introduce the aforementioned locations. These should provide you with additional context on how one might travel slow in Setouchi and dive deeper into the region: