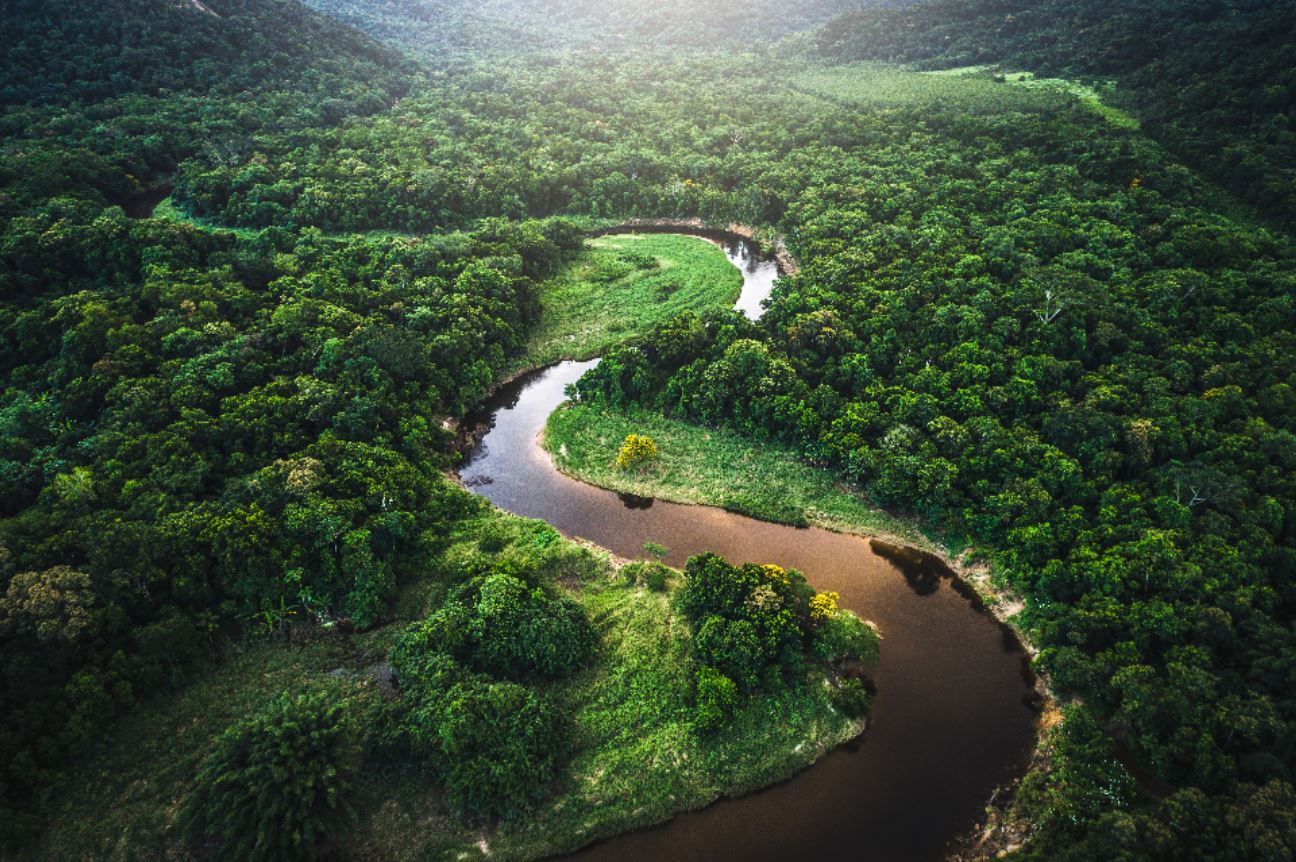 Schneider Electric, a leader in the digital transformation of energy management and automation, published details of its quarterly sustainability impact performance alongside its third-quarter financial results.
Schneider Sustainability Impact (SSI) 2021-2025 program drives and measures company-wide progress towards 11 global sustainability targets, supplemented by locally-led initiatives, which collectively support Schneider Electric's six long-term Environmental, Social and Governance (ESG) commitments. At the end of the third quarter of 2023, the SSI score came in at 5.76, on track to reach the 2023 end-year target of 6 out of 10.
Local highlights during the quarter include:
Solar power solutions installed at a children's clinic in Kenya gave 20,000 people access to clean electricity and improved the quality of life of the local community.

In collaboration with Enactus in Mexico, 60,000 students from over 400 universities and colleges engaged

in training initiatives to drive social impact in local communities. As a result, Schneider Electric has now crossed the halfway mark in its goal of training 1 million people by 2025.

Schneider Electric and the Gaia Energy Impact Fund II raised €40 million to support renewable energy projects in Africa. This impact investment partnership funds startups and entrepreneurial projects with a strong environmental and social focus.

Schneider Electric's unique contribution to Barcelona's district cooling project was rewarded with the Best Energy Innovation Award from El Periódico de la Energía.
Additionally this quarter, Schneider Electric received several prestigious global recognitions for its diversity and inclusion policies as well as three global awards for sustainable procurement, upstream decarbonisation and people development practices from the Chartered Institute of Procurement and Supply (CIPS).
Schneider Sustainability Impact performance feeds into its short and long-term incentive plans, underscoring the company's commitment to sustainable performance. More details on this quarter's results are available in the SSI Q3 2023 report.
About us:
About Schneider Electric
Schneider's purpose is to empower all to make the most of our energy and resources, bridging progress and sustainability for all. We call this Life Is On.
Our mission is to be your digital partner for Sustainability and Efficiency.
We drive digital transformation by integrating world-leading process and energy technologies, end-point to cloud connecting products, controls, software and services, across the entire lifecycle, enabling integrated company management, for homes, buildings, data centres, infrastructure and industries.
We are the most local of global companies. We are advocates of open standards and partnership ecosystems that are passionate about our shared Meaningful Purpose, Inclusive and Empowered values.
Contact details:
schneider@iconagency.com.au