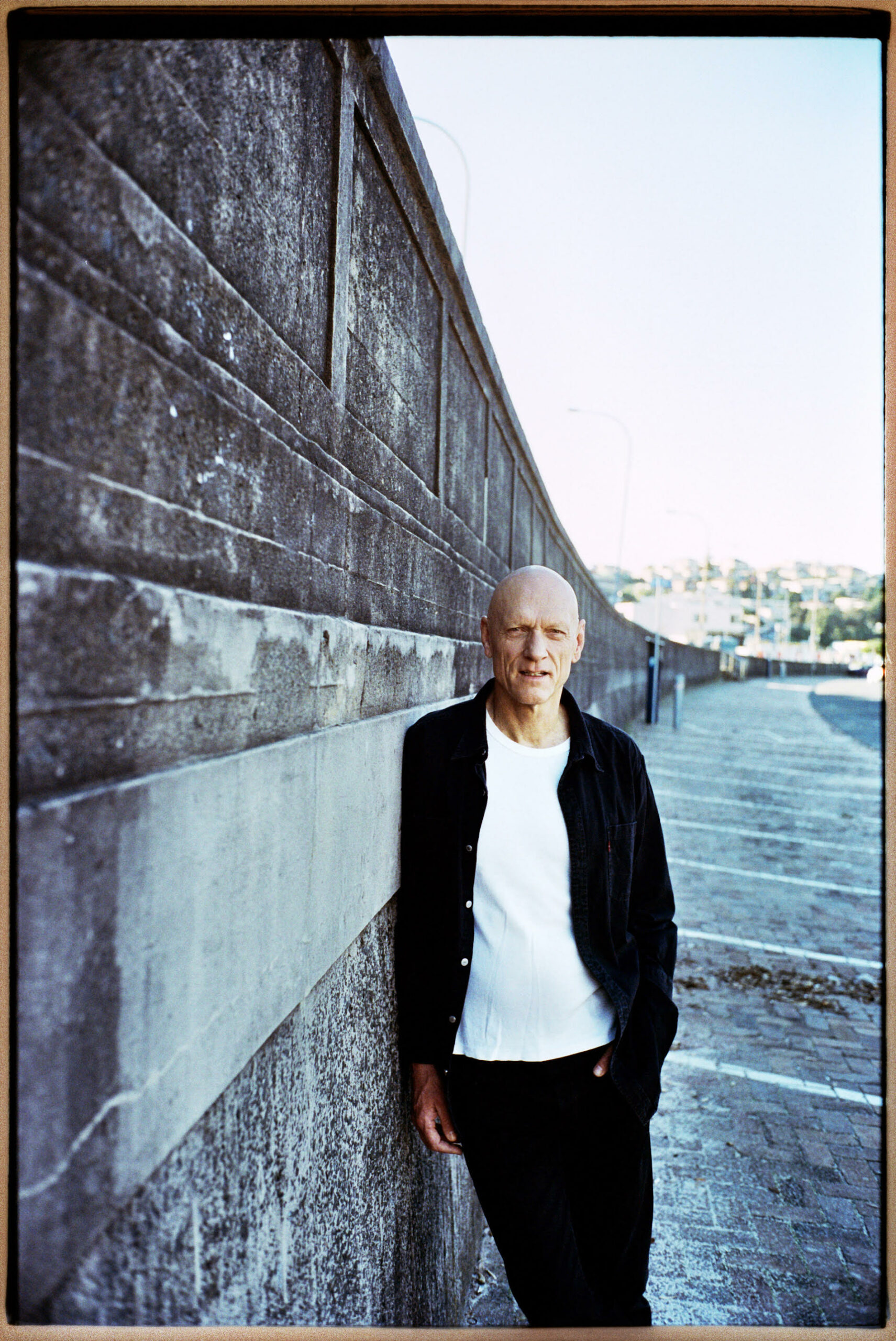 In an unusual move Midnight Oil have produced, recorded, and paid for a radio advertising campaign in support of a YES vote in the October 14 referendum. The campaign launched, on radio, Monday October 2.
The spot is set to the Oils classic "Power & The Passion" and sees front-man Peter Garrett delivering the following message on behalf of the whole band; "Of course YOUR vote is totally up to you but don't get sucked in by all the bullshit scare campaigns. If you don't know, find out!"
In a post on their social media channels the band also urged "don't let anyone treat you like a mug" and directed people to https://www.yes23.com.au/vote_yes
Midnight Oil have been campaigners for Indigenous causes since the mid-1980's. In 2020 they collaborated with First Nations artists on a chart topping album called "The Makaratta Project". That release sought to elevate the Uluru Statement From The Heart which underpins the current Indigenous-led campaign for Constitutional recognition and the enshrining of The Voice so that Indigenous Australians can be consulted on matters directly affecting them.
Peter Garrett questions & links to video footage can be found here:
Interviewer: What inspired the Oils to pay for this ad campaign?
Q1 ANSWER 1

Interviewer: Why should anyone listen to a rock band or any other celebrities about how they should vote?
Q2 ANSWER 1

Interviewer: In this ad you say there has been a lot of "bullshit" peddled by the no campaign, can you give us some examples?
Interviewer: How do you respond when people use the fact that some Indigenous people are campaigning for the No vote as a reason to vote no?
Q4 ANSWER 1

Interviewer: One line we have heard a lot in this campaign is 'if you don't know, vote no'. Your ad responds to that by saying 'if you don't know, find out'. So how would you explain the voice simply to someone who doesn't know what it is all about'.
Key Facts:
The Hon Peter Garrett AM
Midnight Oil – vocalist, songwriter, since 1977
President Australian Conservation Foundation (1989 – 1996)
Board Member Greenpeace International (1993 – 1995)
Labor Member for Kingsford Smith 2004-2013
Minister for Environment & Arts 2007-2010
Minister for School Education & Youth 2010-2013
Peter Garrett is a long-time advocate and campaigner on a range of local and global issues. A member of Midnight Oil, one of Australia's most successful bands, he served as a cabinet minister in the Rudd/Gillard Labor governments from 2007-13.
The 'Oils' are renowned for their fierce independent stance and active support of the rights of Aboriginal and Torres Strait Islander people and protection of the environment. The band's protest and benefit shows, most notably the anti-Exxon performance on the back of a truck in the streets of New York, and the 'Sorry suits' appearance at the closing of the 2000 Sydney Olympics, were hallmarks of a 13-album career leading to an ARIA lifetime achievement award in 2006. In 2020 the band released The Makarrata Project, its first new material in 14 years. The mini-album, featuring collaborations with First Nations artists, debuted at Number One on the ARIA charts. A new Midnight Oil album is expected soon.
Peter Garrett was appointed the youngest-ever President of the Australian Conservation Foundation (1989-96). Significant results were achieved in his first term for many threatened areas of Australia's natural heritage including Queensland's Wet Tropics and Jervis Bay in NSW. The second term saw ACF's profile expand with the development of partnerships with non-government and business organisations and increased focus on marine issues and Northern Australia.
Peter entered federal parliament as the Member for Kingsford Smith in 2004. In 2007, Labor won government and he was appointed Minister for the Environment, Heritage & the Arts.
This role saw substantial additions to Australia's national reserve system, particularly to Indigenous Protected Areas, along with increased investment and new programs for the conservation of the Great Barrier Reef.
As Minister for the Environment, Peter Garrett was instrumental in the campaign against so-called "scientific whaling" in the Antarctic, culminating in Australia's successful challenge to Japanese whaling in the International Court of Justice in 2014. He secured agreement to a national waste policy leading to Australia's first-ever e-waste recycling scheme and delivered a long-awaited resale royalty scheme for visual artists.
Following the 2010 election, Peter was sworn in as Minister for School Education, Early Childhood and Youth. In that role, he secured a broad suite of education reforms. These included legislating, for the first time, a needs-based funding system for all Australian schools, as well as implementing a national curriculum and initiating indigenous ranger cadetships for Aboriginal and Torres Strait Islander students.
A member of the Order of Australia for contributions to the music industry and environment, and an Officer of the Order of Arts and Letters (France), in 2010 he received the 'Leaders for a Living Planet' award from WWF Australia & International.
In 2015, Peter Garrett's best-selling memoir 'Big Blue Sky' was published described as "something much greater than a political autobiography. It is a true memoir…a beautifully written autobiography, but also a social, cultural and political history of great depth and moment." In 2016 Peter's debut solo album 'A Version of Now' was released and toured nationally with his band the Alter Egos. In 2017, Midnight Oil embarked on The Great Circle World Tour – with most dates selling out within 24 hours, the band played across 14 countries.
Contact details:
John Watson
Ph: 0419 258 816
Email: john@elevenmusic.com