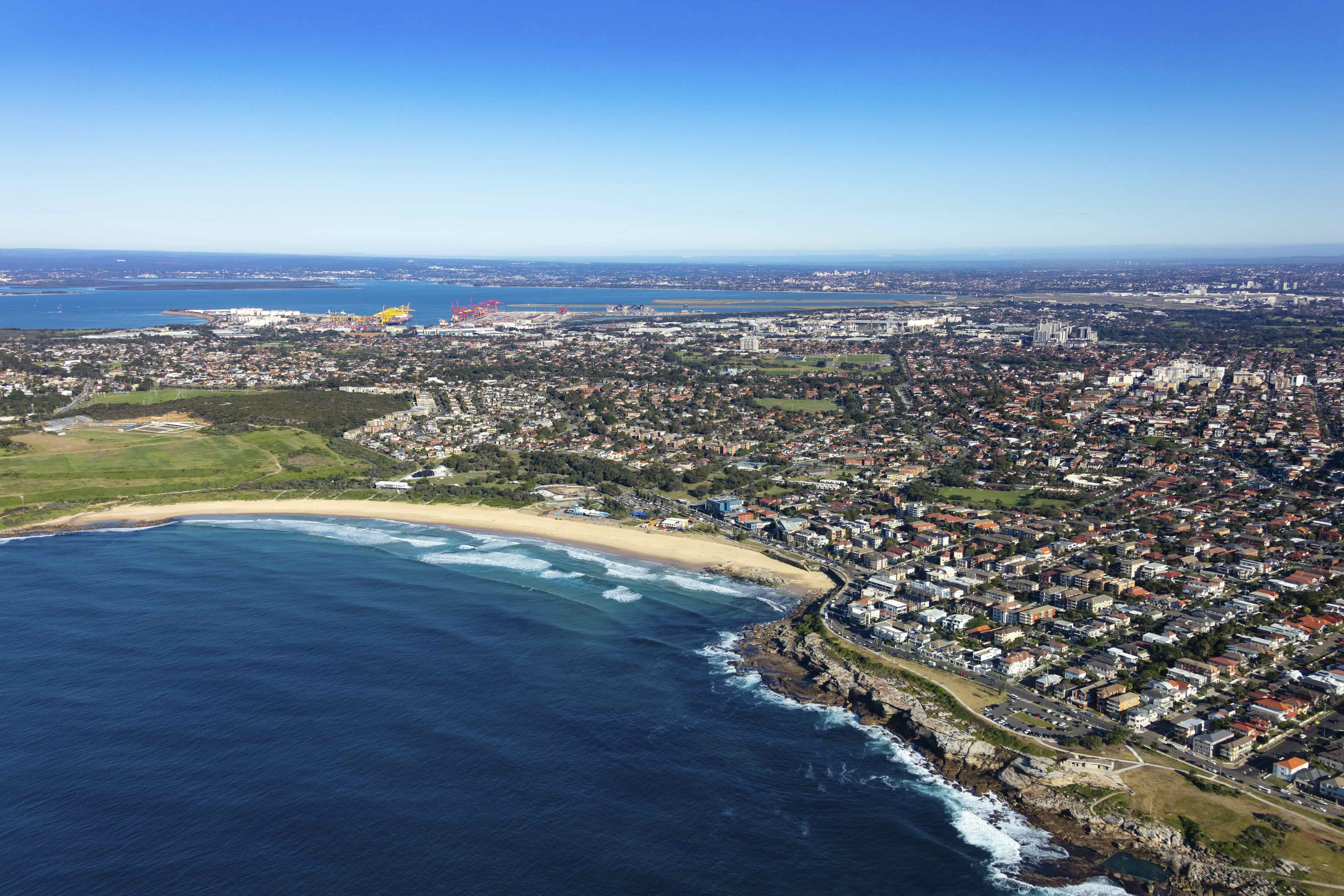 New Suburbtrends Rental Pain Index Highlights Ongoing Challenging Conditions for Australian Renters
Date: 18th October 2023
For Immediate Release
Suburbtrends' latest "Rental Pain Index" for October 2023 provides another disturbing snapshot of the Australian rental market. Building on our comprehensive methodology, this month's report reveals ongoing challenging conditions, with every suburb in the top 16 scoring the maximum index of 100, underlining the urgency of the crisis at hand.
Kent Lardner, the founder of Suburbtrends, asserts, "This month, we see NSW and QLD as dominant players in contributing to rental stress, particularly in locations like Thorneside in QLD and Greenacre - South in NSW. In such areas, renters are allocating as much as 45% of their income to secure housing, an unsustainable financial burden."
New to the index this month are glaring vacancy rates, most notably in the worst-affected suburbs, registering below 1%. This trend is consistent with last month's concerning figures. "These strikingly low vacancy rates exacerbate the existing rental stress, making it increasingly difficult for renters to find suitable housing," Kent observes.
Nationally, among the top 25 worst-affected suburb groups, rental affordability consistently crosses the 35% threshold, often considered well above the tipping point for financial stress. Remarkably, the index shows that such financial impositions are not limited to any single state but are widespread, flagging a critical issue that needs immediate multi-state intervention.
Kent reiterates, "The current index should serve as a stern wake-up call for policymakers. It's not merely about escalating numbers but about deteriorating living conditions for Australian renters. As we enter the final quarter of the year, there is an urgent need for targeted policy interventions to alleviate the immense strain renters are under."
For further details, the complete Rental Pain Index and dataset for October 2023 are now available for download and also supported by a new embeddable map. For localised reports and more refined data interpretation, contact Kent Lardner at 0458 936 912.
Contact:
Kent Lardner
Phone: 0458 936 912
Email: kentlardner@suburbtrends.com.au
About Suburbtrends
Suburbtrends is a leading company in the property analysis field, dedicated to giving detailed insights into the market. The Rental Pain Index is a key project that aims to offer a detailed look at Australia's complicated rental market.
Suburbtrends now offers media embeddable maps for each state to complement the Rental Pain Index.